The new food order: Topics and trends from the 2016 Food Forum
Companies must be cognizant of the information attached to their products, as shifts in shopper demographics draw focus on new variables.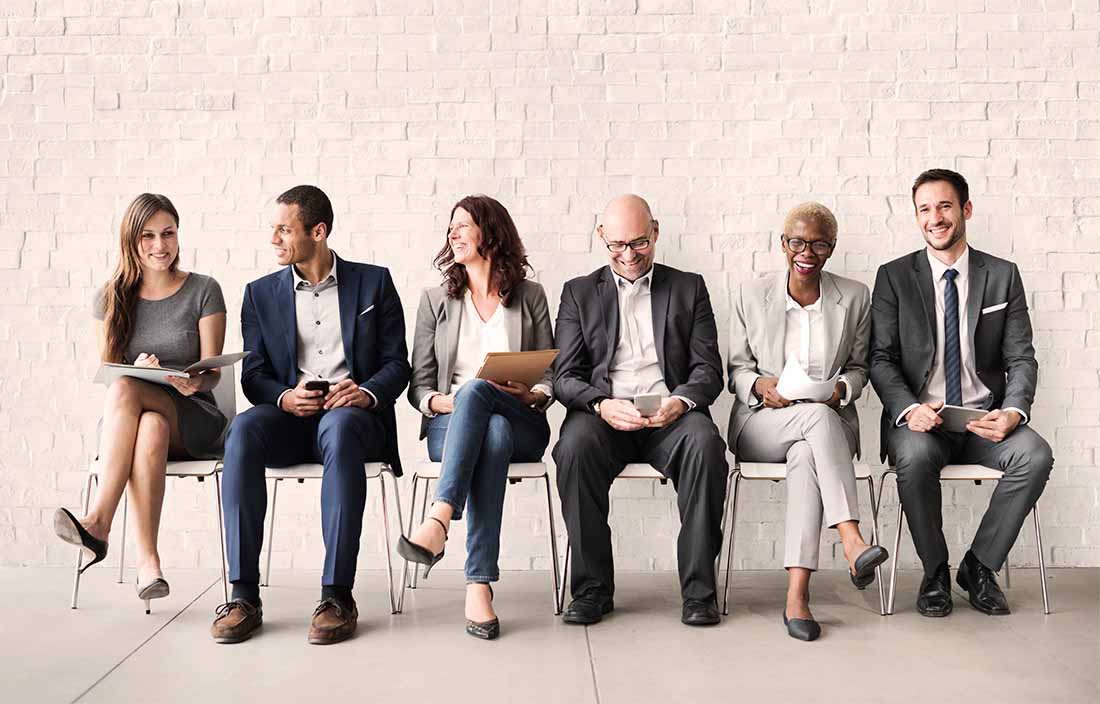 In today's consumer markets, business disruption is the name of the game. Disruption can be a godsend for stagnating markets, invigorating revenue streams where they've run dry and offering companies an innovative edge over large-scale competitors. But while disruption offers opportunity for growth, it also introduces great risk. If a company can't keep up with demographic shifts, changes in technology, or a new face on consumer purchasing habits, they'll likely be left off the shelf.
Recently, Plante Moran, Nixon Peabody, and BMO Harris held a food forum at Chicago's Standard Club with over 200 registered attendees who heard from various industry leaders about the challenges such business disruptors can present. For those in the food processing and manufacturing industry, large consumer packaged goods (CPG) companies, and emerging small startups, these concerns are becoming more difficult to ignore. As Millennials (those born between 1980 and the early 2000s) become a dominant force driving the economy, CPGs and others in the food and beverage industry must take note of how they make purchasing decisions. Likewise, disruptors can influence the buyer's and seller's market, changing the landscape for merger and acquisition (M&A) prospects. At the end of the day, disruption comes in many forms; here are just a few that are reshaping the food and beverage industry.
The Millennial effect and demographic shift
The Millennial effect is rapidly changing the way CPGs and startups choose to target consumers within that generational bracket. For example, Millennial shoppers consistently trust information from peer reviews and private label brands they recognize from familiar, trusted stores, rather than large CPG companies and their ratings. Companies must be cognizant of the information attached to their products, as shifts in shopper demographics draw focus on new variables.
Likewise, changing demographics are causing disruption, forcing food processing and manufacturing companies to adapt and innovate. The desire for "healthy lifestyle" foods — such as protein bars, fresh "authentic" foods, and items marked organic — is determining the layout of the store as much as the items in the shopping cart. And many of those comprising this new demographic are spending less time preparing food and more time eating on the go — which means more packaged foods and fewer raw ingredients to prepare a meal.
Companies must be cognizant of the information attached to their products, as shifts in shopper demographics draw focus on new variables.
Technology is always a factor
Those in food and beverage have not been overlooked by advances in technology. For instance, how do grocery delivery methods benefit from near-to instant communication and increased connectivity? More importantly, how does this affect the way consumers purchase and receive their groceries? Nearly 150 companies in the United States alone are looking to on-demand grocery delivery as an innovation to keep up with shoppers and their habits. Websites like Amazon and Door to Door Organics, offering both online shopping and delivery, have tapped into a pipeline that capitalizes on individual shopping experience and on-demand delivery service. Likewise, online vendors like Blue Apron and Hello Fresh are seizing trends that favor on-demand delivery, going a step further by making the product selection for you.
And, while technology brings welcomed (and unwelcomed) change to stale markets, it can become a reinvigorated point of focus in the process. Clean labels and traceability are crucial for CPGs and small-scale companies to maintain credibility and appeal among their consumer base, and doing so requires a robust cybersecurity infrastructure. Changes to overall business structure can require enhanced ERP solutions as companies grapple with effective options, all of which can come from a shifting technological landscape. Even something as simple as keeping overall recipe security intact can become a very real challenge.
Are you ready to sell?
It might be a surprise, but business disruptors of this sort are affecting the buyer and seller market as well. As companies in the food and beverage industry look to become a good target for private equity (PE) firms or strategic buyers, there are a few key factors that should be considered.
First, are you sustaining organic growth? This is a critical metric that could be affected by the loss of a major customer or stagnating throughput.
Second, are you an innovator in your industry? Unique brands can be appealing to PE groups looking for top targets with big multiples, and large CPG companies want to be the buyers of these new innovated brands.
Lastly, are you prepared to sell? Evaluating your preparedness can require a large commitment of time and resources. Understanding your current operations and finances, and identifying any red flags before starting the sales process will yield positive results from an ultimate sale.
Disruption can be inconvenient, but embracing it can be the best move for your company. As you look to the future, consider where markets are headed, and what you can take away from the uncertainty.