Leave a wealth legacy for future generations
When you've worked a lifetime to provide for your family, knowing that the fruits of your efforts can last long into the future can give you unprecedented peace of mind.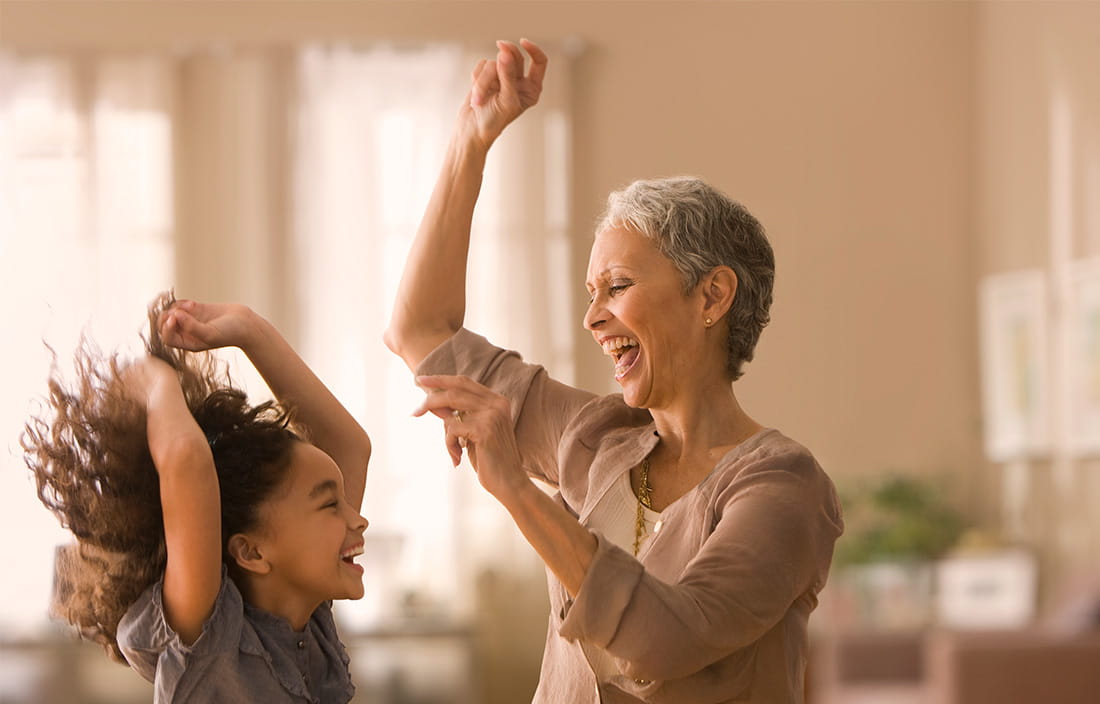 The Plante Moran Wealth Management team can help you take the long view and put plans in place to protect your legacy for generations to come.
Financial advisory and investment strategy
Our investment team at Plante Moran Financial Advisors takes all your goals into consideration when helping you create a comprehensive investment strategy. Your specific dreams and plans for your family's future play a huge role in the planning process.
Tax services
Plante Moran Wealth Management's tax consultants not only look at the immediate implications of your tax strategy, but can also help you understand and adapt to tax regulations affecting long-term wealth transfer goals to help ensure your family gets the most benefit from your hard work.
Estate planning
Guiding your overall strategy and making sure you have access to all the planning tools at your disposal is the mission of Plante Moran's estate planning team, empowering you to make the best choices possible for the long-term benefit of your family.
Business transition consulting
If you have an active business as part of your assets, Plante Moran's business transition specialists can help you explore all your options when it comes to handing down the business or transitioning it to create additional liquidity to support your strategy.
Trust services
Once you have a strategy and plan in place, the professionals from Plante Moran Trust can help you ensure that your wishes are carried out without placing an undue administrative burden on your family.
Insurance services
The right insurance program can not only provide a benefit to your heirs when you are gone, it can also create opportunities that support your broader investment strategy. The insurance experts at Plante Moran Wealth Management can help you find solutions that help you make your long-term dream a reality.