Transition strategy: Avoid these ten mistakes when calculating working capital
When time is ticking, urgency can cause businesses to make serious errors while calculating working capital. To ensure your transactions run smoothly and succinctly, watch out for these 10 common mistakes. Read more at Axial Forum.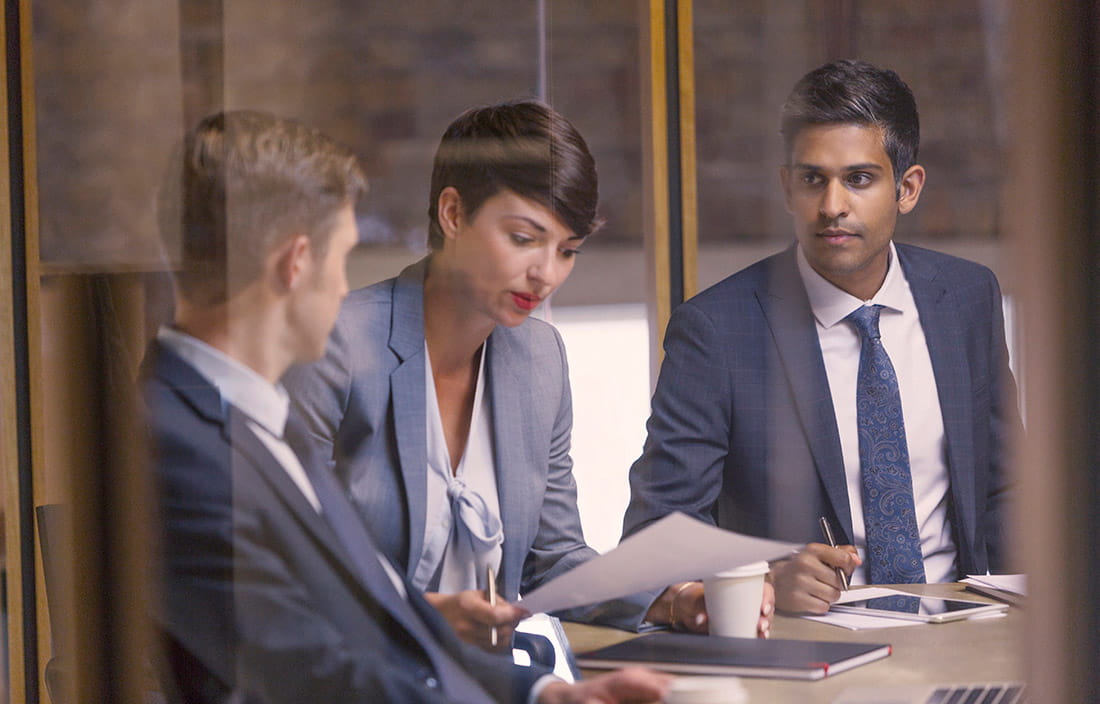 With so many complex elements to transactions, one would think that calculating net working capital is a relatively simple exercise — current assets less current liabilities. More frequently than expected or liked, this simple exercise turns into a very complicated calculation. At a time when both buyers and sellers just want to move on, they instead face potential arbitration or litigation post-close that could have been avoided overall.