Good news: Medical device excise tax delayed until 2020
President Trump signed the stopgap spending deal, which includes a two-year delay of the 2.3 percent medical device excise tax. Barring outright repeal or another moratorium, the tax will go back into effect on Jan. 1, 2020.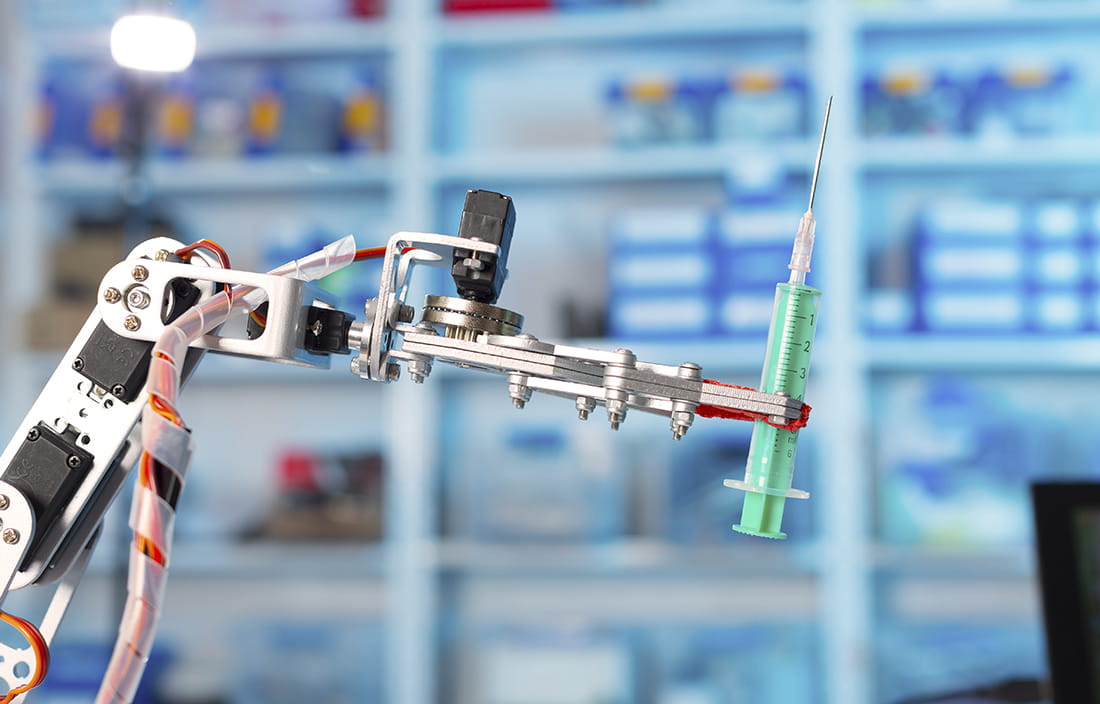 What do you need to do now?
The first 2018 deposits of the medical device excise tax would have been due to the Treasury Department by January 29 for covered sales through January 15. In light of the additional two-year suspension of the tax, no deposits or quarterly reporting will be required. Anyone who has already submitted an excise deposit will need to file a first-quarter excise tax return on Form 720 to request a refund.
Are there other things that you should be considering?
If you've been adding a 2.3 percent excise line item on customer invoices or otherwise adjusted your pricing to account for the excise tax liability, you should consider whether you have a legal obligation to refund or credit that money back to your customers.