5 questions to ask when selecting an assisted-living facility for your parents
Asking the right questions is critically important when picking an assisted-living facility for a loved one. Make sure you kick the tires. Read more at
American City Business Journals
.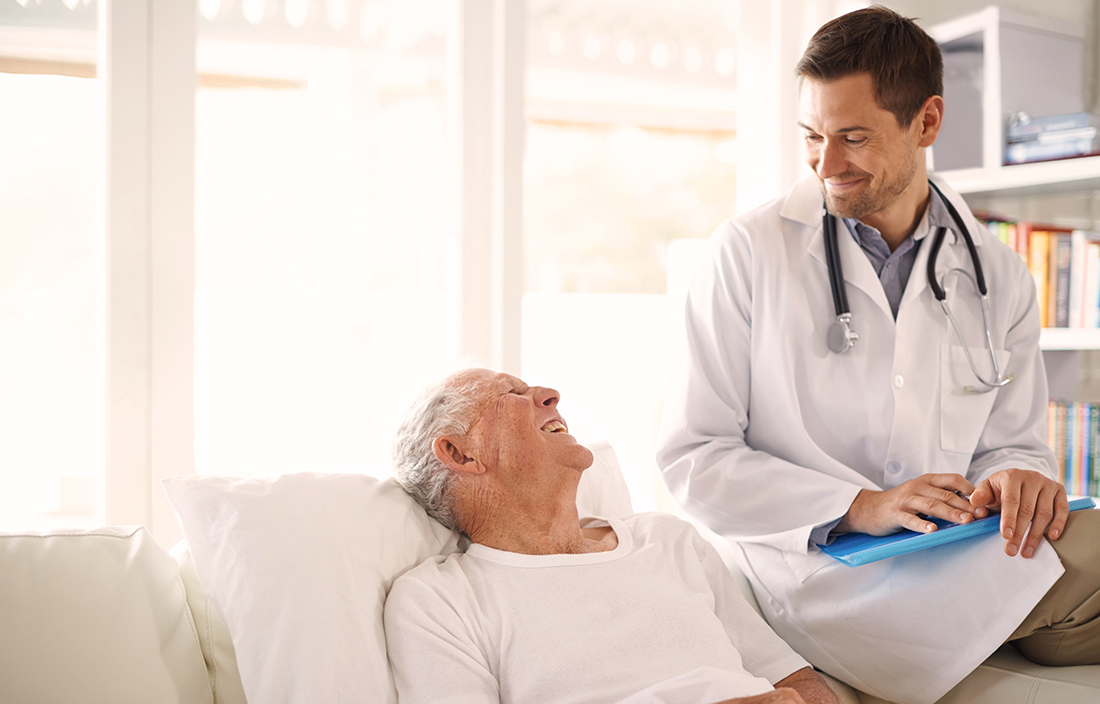 There's about to be a boom of aging Baby Boomers.

By 2030, the U.S. Census Bureau estimates that one in five Americans will be age 65 or older. By 2021, populations age 75 and older are expected to increase by a combined 14.5 percent.

In fact, right now, you might be starting to think about when your mom or dad might be moving into an assisted-living facility, and all the questions that come with that decision.