Is your CPA protecting your tax data?
You may be diligent about protecting personal financial information, but is your tax advisor? Ask these questions to ensure your CPA firm is using best practices to safeguard your data. Read more at
Crain's Detroit Business.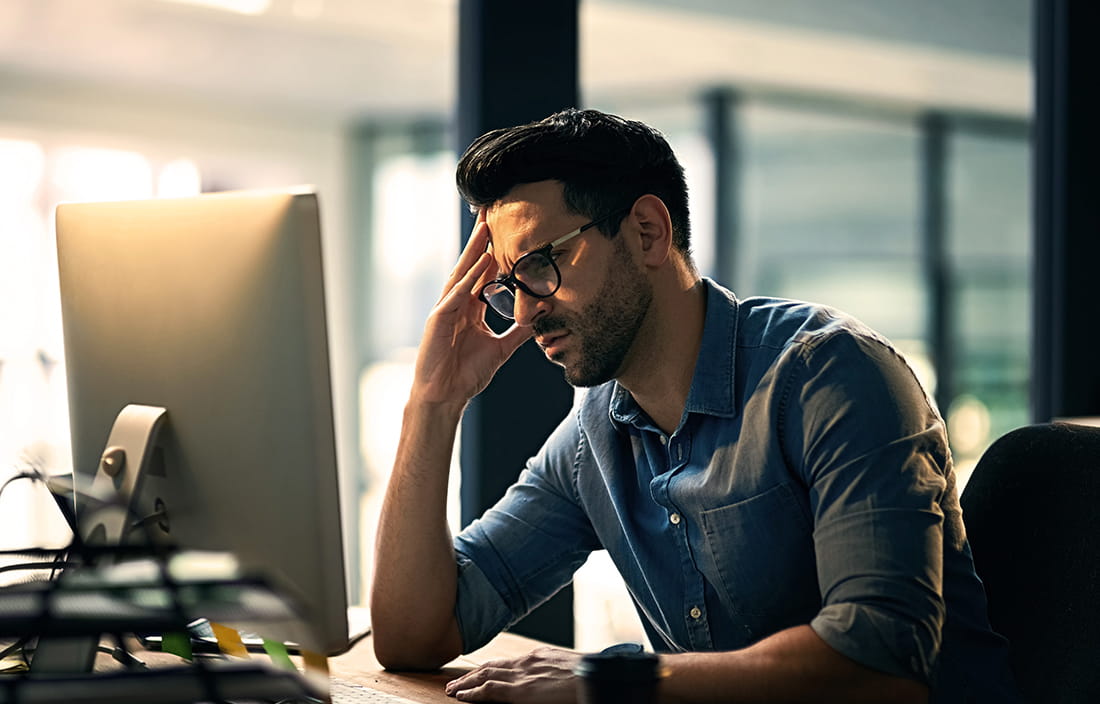 All year you've been diligent with your personal financial and tax information — saved it on an encrypted hard drive, enrolled in a credit monitoring system, deployed strong passwords and changed them often and stayed up to date on your anti-virus protection. Now, it's tax time, and you're about to share your information with your tax adviser. Those controls you relied on over the last 10 months? They only work as long as your computer system — and the systems of anyone you share your data with — isn't breached.
Unfortunately, CPA firms are an attractive target for hackers because they store highly sensitive, current personal and financial information that the firm needs to prepare your return. (The IRS realizes this and is requiring CPA firms to engage stronger cybersecurity controls, including encryption and better passwords.)