March 2018 Market Perspectives
Our latest Market Perspectives provide timely economic and financial expertise on emerging trends and issues that are top of mind with our clients.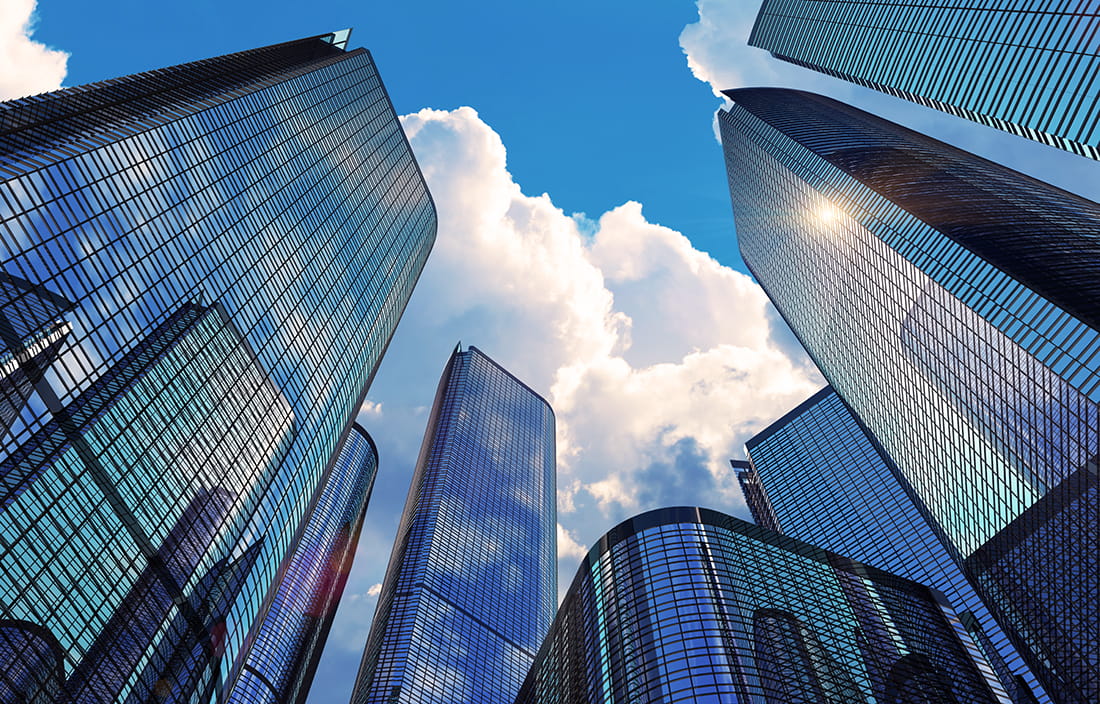 Over the coming months, you will notice changes to how we communicate with you. These are early steps in a concerted, broader effort to emphasize digital engagement, and bring relevant content to you more quickly, directly, and through a variety of channels to meet changing client preferences. In the interim, we have shared our perspectives on a few relevant questions that investors have today.
Is recent volatility "normal"?

Will tariffs spark a trade war?

A lengthy expansion, but can it continue?

With rates set to push higher, why hold bonds?

What does this all mean for investors?
Read the full Market Perspectives >>