The technological revolution is disrupting how construction companies operate, forcing you to consider significant IT investments. Follow these three steps to better align your tech strategy with your business goals. Read more at
Construction Business Owner.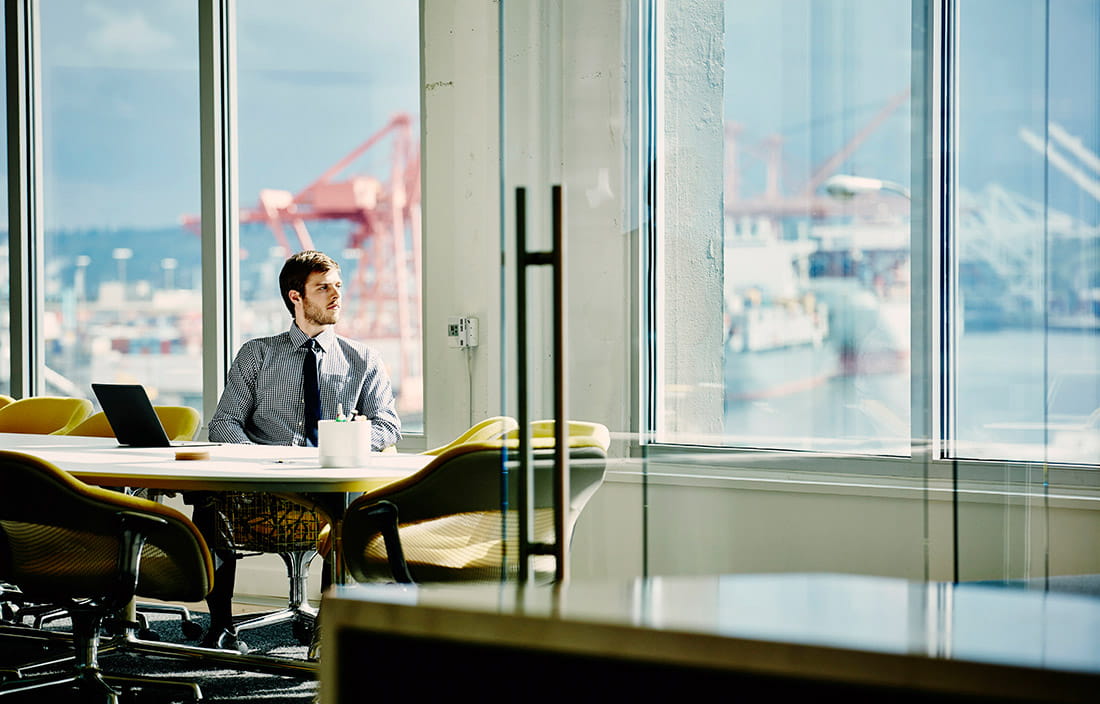 The construction industry is at the start of a disruptive but exciting technological revolution, from using building information modeling software to create projects digitally before the first brick is laid, to using drones to survey jobsites. However, as the use of digital advances for everything from bidding for contracts to 3-D printing proliferates, smart firms are learning that they will maximize value from technology investments that are strategically aligned with their key business goals.