A break from trade uncertainty is a good time to futureproof your supply chain
The phase-one U.S.-China trade deal provides a valuable opportunity for businesses to assess global supply chains, operations, and customer relationships. Lou Longo suggests now's a good time to prepare for future trade disruptions via Supply Chain Dive.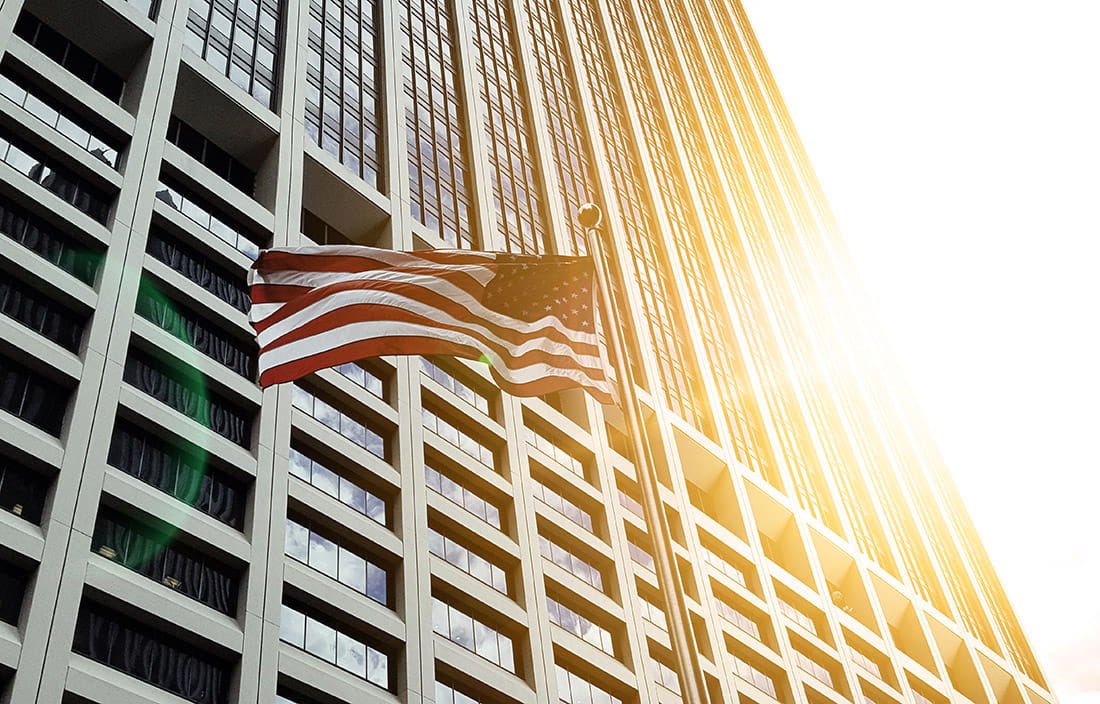 U.S. businesses can finally welcome some good news on the trade front.
The new normal of trade disruption is here to stay, but phase one of the U.S.-China trade deal signed in January signals a ceasefire after nearly two years of mounting tariffs and tensions. And the signing of the revised NAFTA deal between the United States-Mexico-and-Canada Agreement (USMCA) eliminates a major source of uncertainty while creating some big supply chain opportunities and challenges.