Time for CFOs to spark up relationships in China
As the post-pandemic economic restart inches closer, now's the time for U.S. C-suite executives to reinvigorate their China strategy and reengage business relationships. In CFO, Lou Longo discusses how to gain the strongest possible head start as pandemic restrictions ease.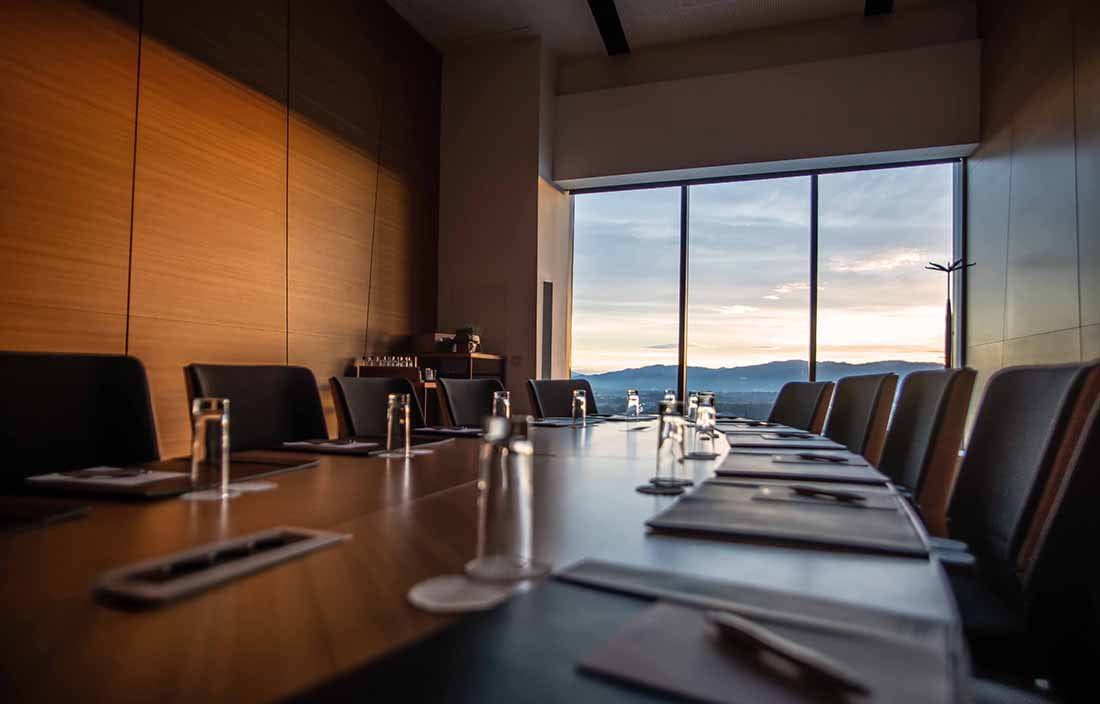 If anyone hoped for a quick thaw in China relations under President Joe Biden, they've already been disappointed.
The early rhetoric on China coming from the White House has remained tough. The Biden administration is in no hurry to ease the Trump tariffs and investment restrictions that ramped up trade and political tensions between the world's two biggest economies.
In his first call with President Xi Jinping, Biden stressed his concerns about China's "coercive and unfair economic practices" and told him to expect "extreme competition" from the United States.
So, is there any cause for U.S. executives to be optimistic about re-engaging with China? Yes — even though national relations with China are likely to remain tense and highly competitive.