Want to cut readmission rates? Teach patients more about self-care
Treating patients in crisis is an important first step, but hospitals continue to struggle with costly readmissions. Heidi Steiner explains how better education can help patients achieve healthier outcomes and improve the bottom line for health systems via Medical Economics.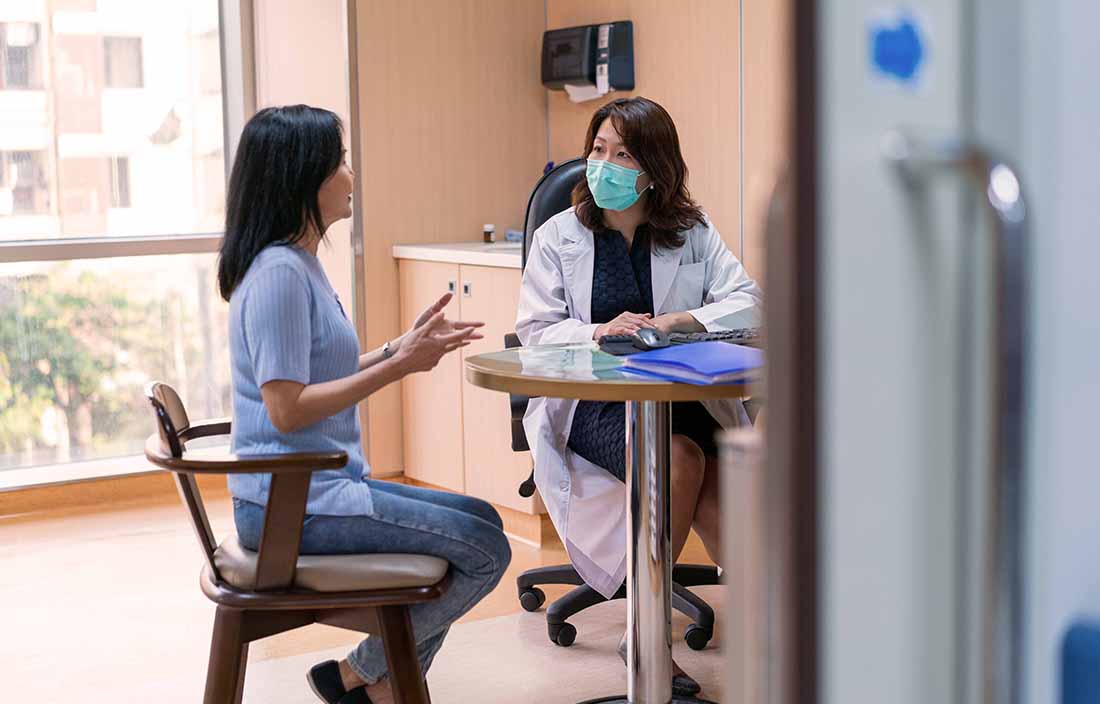 An older man is rushed to the emergency room suffering from a rapid pulse, severe thirst, and drowsiness — classic symptoms of a diabetic crisis.
After a few days of treatment, he's discharged by an overworked nurse with some written instructions and a hasty explanation of how to care for himself and avoid a relapse. A few weeks later, the patient is back in an acute-care hospital bed.
It's a cycle that's repeated day-in and day-out across the United States, and one that is imposing a heavy financial burden on the nation's hospitals and health systems.