Plante Moran named one of the "Best CPA Firms for Women"
The 2020 Accounting MOVE Project ranked Plante Moran as one of its "Best CPA Firms for Women," recognizing the firm's emphasis on programs that help women advance in careers that offer flexible and long-term growth opportunities.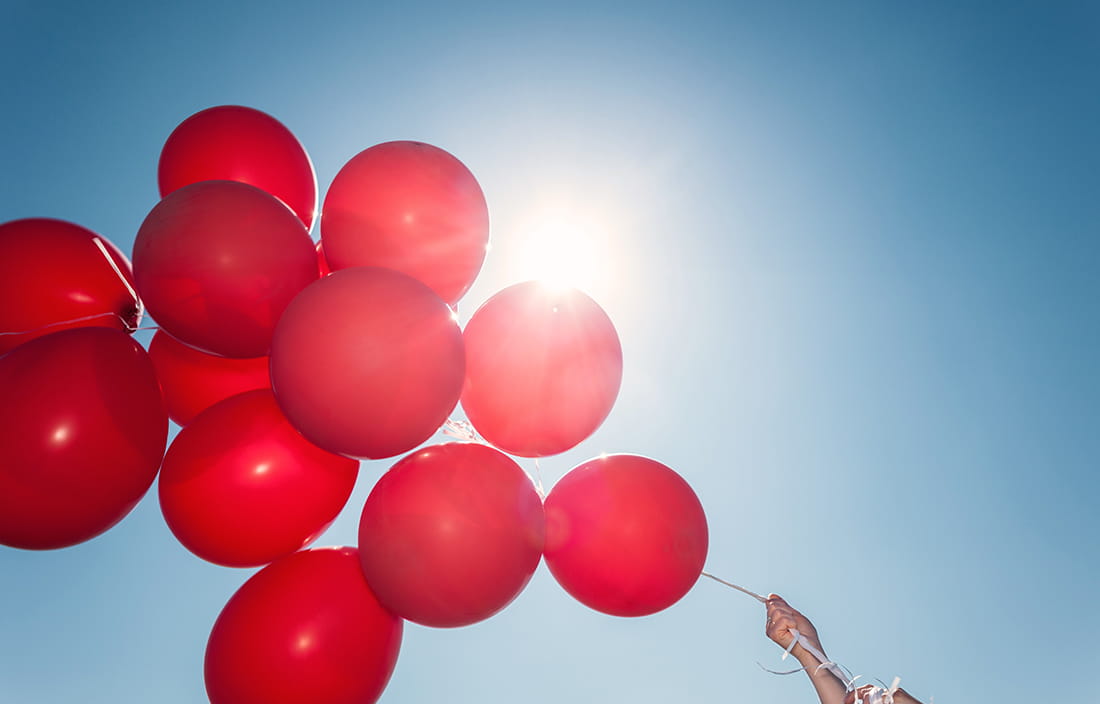 Plante Moran has been named one of the "Best CPA Firms for Women," according to the
2020 Accounting MOVE Project
. Winning organizations were recognized for having a workplace culture that allows them to develop and offer programs that help remove barriers to women's success, especially at midlevel and above. This is the 8th consecutive year we received this distinction.
WIL Leader Karla Whittenburg is honored that Plante Moran is part of such an esteemed group of firms committed to driving progress for women.
"WIL has accomplished much since 2012, and we should be proud of those accomplishments," said Karla. "But like we often say, we don't do the things we do for recognition; we're recognized because of the things that we do. Because of the investments we've made and continue to make, the future looks bright for our dedicated female staff—and, therefore, the firm—as we strive to create opportunities for all."
As part of the annual process, public accounting firms are asked to provide data on the levels of female representation and leadership in their organizations. This year, the report focused on "emerging career paths that bring both new ways to propel women to leadership and, in some cases, new obstacles," according to the Accounting and Financial Women's Alliance, which helms the survey. In addition, the survey outlines tactics that women, advocates for women, and firm leaders can take to ensure that all women CPAs can fully achieve their aspirations for their careers and drive firm growth in the process.