Regularly ranked as one of the top firms serving the insurance industry by AM Best Company, we're experienced in evaluating changing regulations and your business objectives to provide thoughtful, insightful guidance.
Our clients provide a wide array of insurance products and represent a cross-section of the insurance industry, ranging from health and medical insurance carriers to captive entities and state insurance associations. We provide our clients with services ranging from audit, tax planning and compliance, and IT security consulting to Own Risk and Solvency Assessment (ORSA), internal audit, and Model Audit Rule Compliance (MAR).
Areas of Focus
Up Next
Tax reform: Uncovering opportunities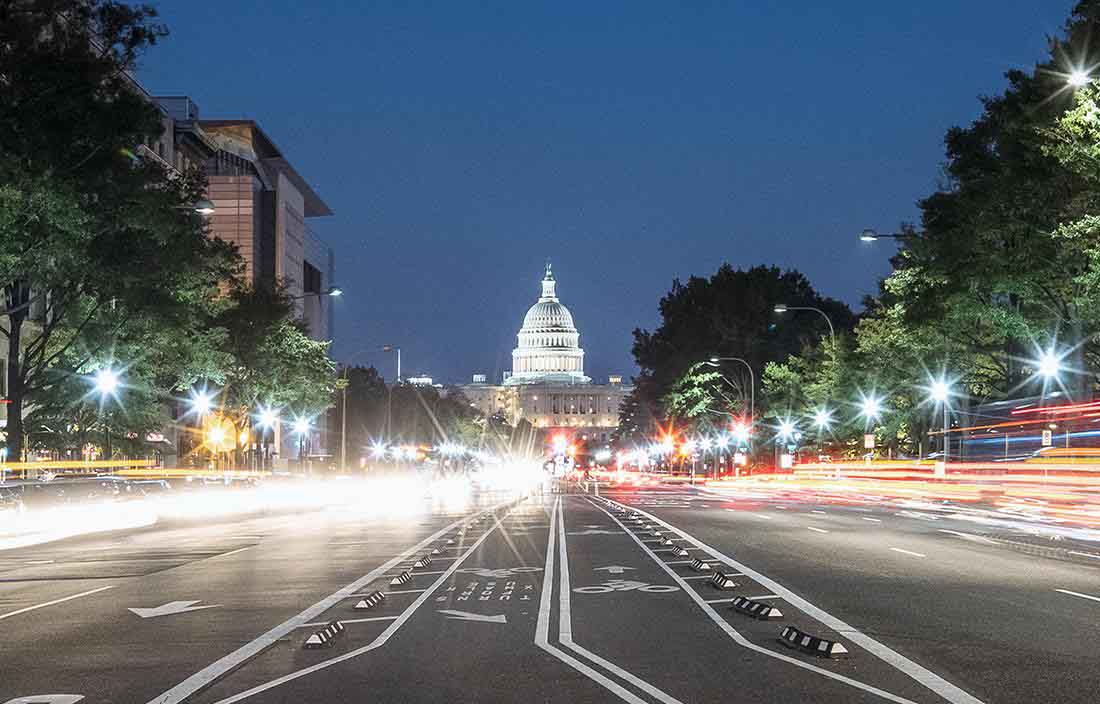 Tax Reform: What you need to know today
Will you and your business be affected by the Tax Cuts & Jobs Act? In a word, yes. Here's what you need to know right now in order to prepare for the changes.
Insights for owner-managed businesses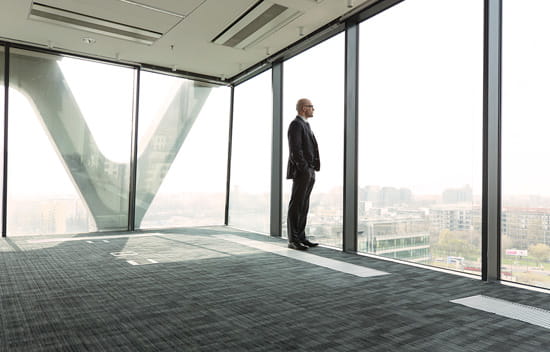 Insurance Services Thought Leadership
Up Next
Our clients say
PM's responsiveness is outstanding. There has never been a time that I sent an email or made a call that I didn't get a response within a matter of hours. I feel like the PM team is a trusted advisor so that when we're going through tough decisions, I know I can call up our partner and get informed counsel.
Laura Czelada
President & CEO, Delta Dental Insurance of Michigan, Ohio, & Indiana
Our Team
Our team of more than 80 dedicated insurance industry professionals serve more than 150 clients nationwide. With 40+ years of serving insurance clients, we've worked with organizations that directly or indirectly serve health, property, casualty, warranty, and life insurance products. Our team has deep technical expertise and takes a practical approach to solving complex problems, always focusing on growing our clients' organizations and monitoring industry trends. In the words of Practice Leader Kevin Krause, "We give our clients personal attention and responsiveness, guaranteeing they feel listened to, informed, and valued."
Contact