For today's hospital and health system providers, positioning for long-term success in a value-based world requires significant investments in processes, technology, and programs designed to keep people out of facilities. If you're preparing to play in the pay-for-performance game, your organization may be taking a financial hit. We understand the forces impacting our clients and can help you effectively balance risk and opportunity to achieve your goals.
Our clients range from community hospitals to multi-billion dollar health systems, and they rely on their partnership with us to help them best deliver services that keep people — and providers' bottom lines — healthy. Our audit, tax, and management consulting experts can help you focus your organizational efforts on repositioning services, evaluating partnerships and consistently reducing costs and improving outcomes to reach your long-term goals.
Areas of Focus
Up Next
Healthcare reform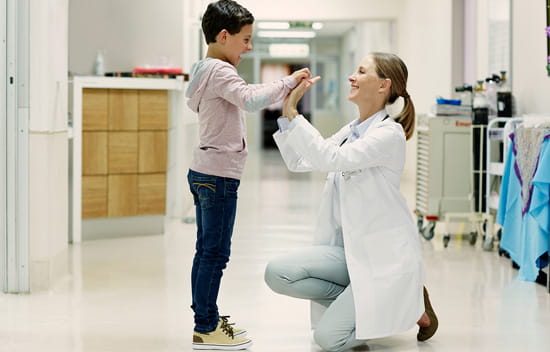 Maximizing the bottom line for healthcare executives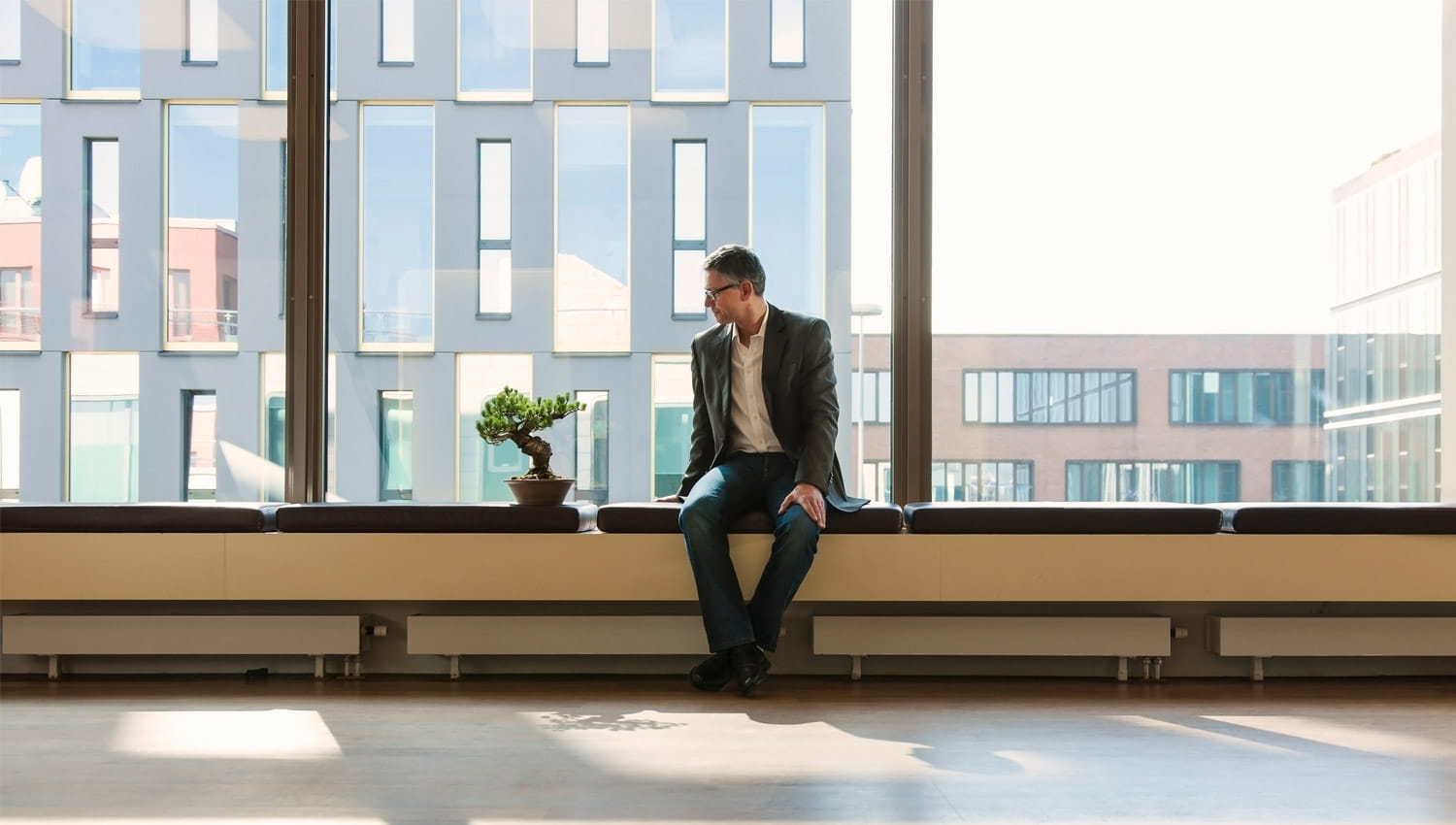 Hospitals and Health Systems Thought Leadership
Up Next
Our clients say
Plante Moran has been much more than an auditing firm for McLaren Health Corporation. During the past several years, we have experienced significant growth through acquisitions. The Plante Moran team has assisted us with multiple due diligence activities on these acquisitions as well as numerous bond issuances. The knowledge they provided to us as a result of their analyses meant that we were able to effectively evaluate the risks and rewards of moving forward with these organizations. We wouldn't work with an advisory firm that couldn't deliver at Plante Moran's level. They've been a vital partner in the successful incorporation of these affiliates into our organization.
David Mazurkiewicz
Senior Vice President and CFO, McLaren Health Corporation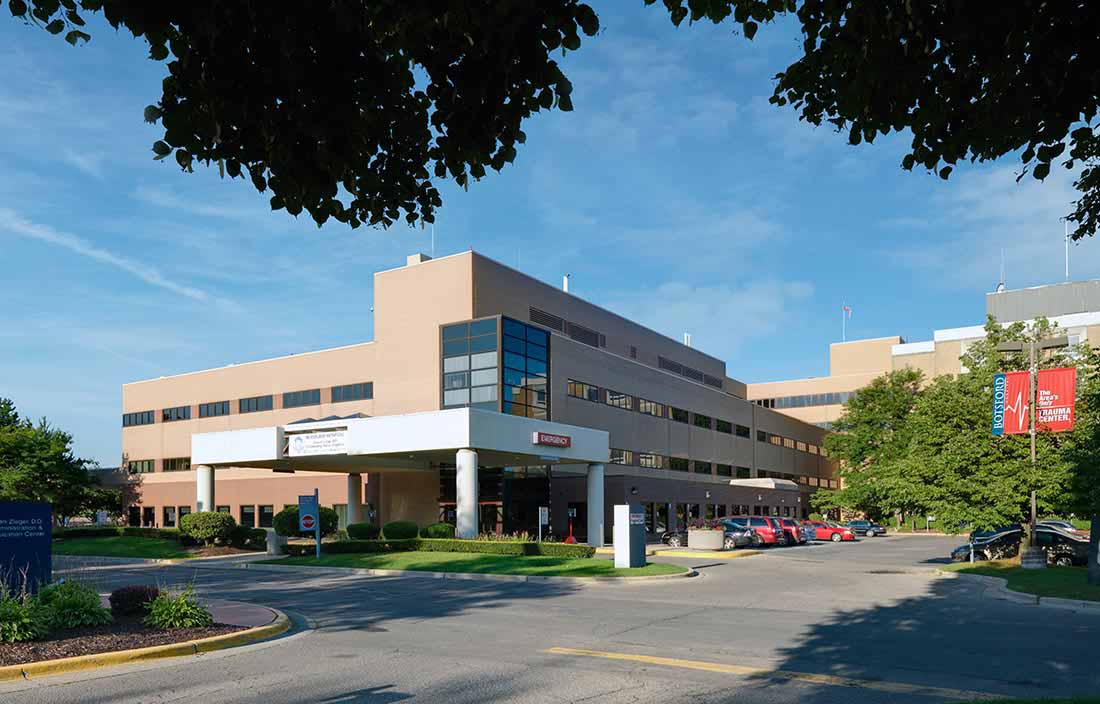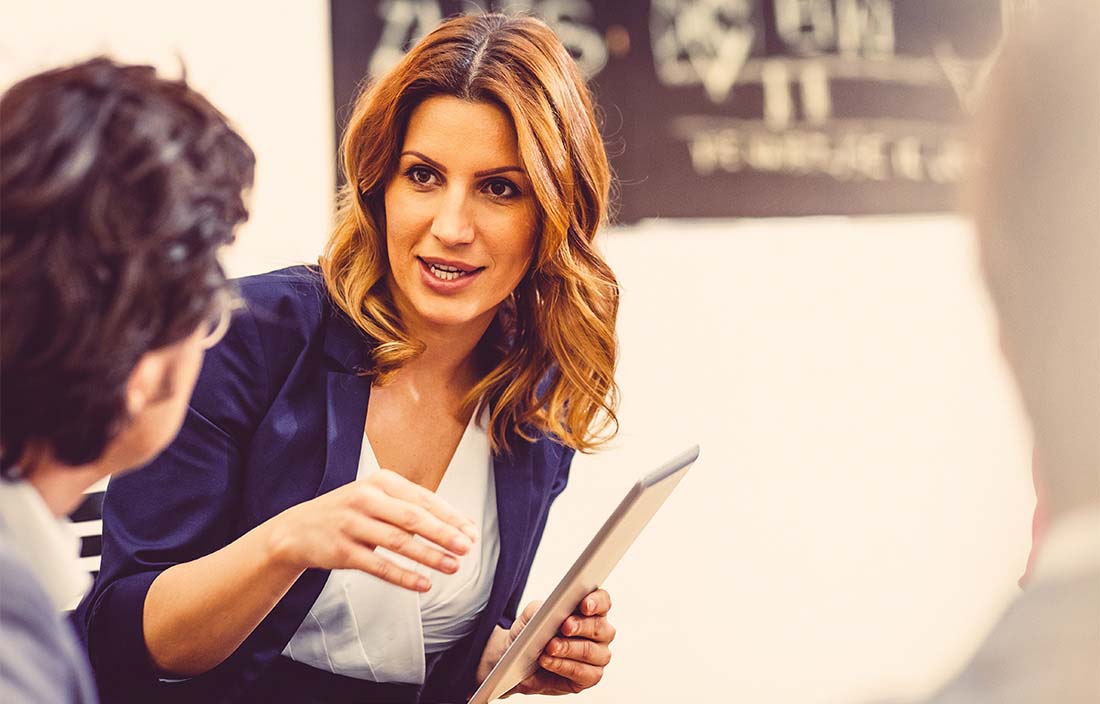 Our Team
Our expertise and services run broad and deep. Our professional team includes many former healthcare industry leaders, and we bring that knowledge and experience to you, delivering specific, actionable operational, financial, and strategic solutions.
Our team is well positioned to bring each of our clients comprehensive, uniquely customized solutions — and results — in the areas of audit and tax compliance, operational improvement, IT strategy, reimbursement optimization, litigation/valuation consulting, real estate development consulting, and care coordination across the continuum.