International strategy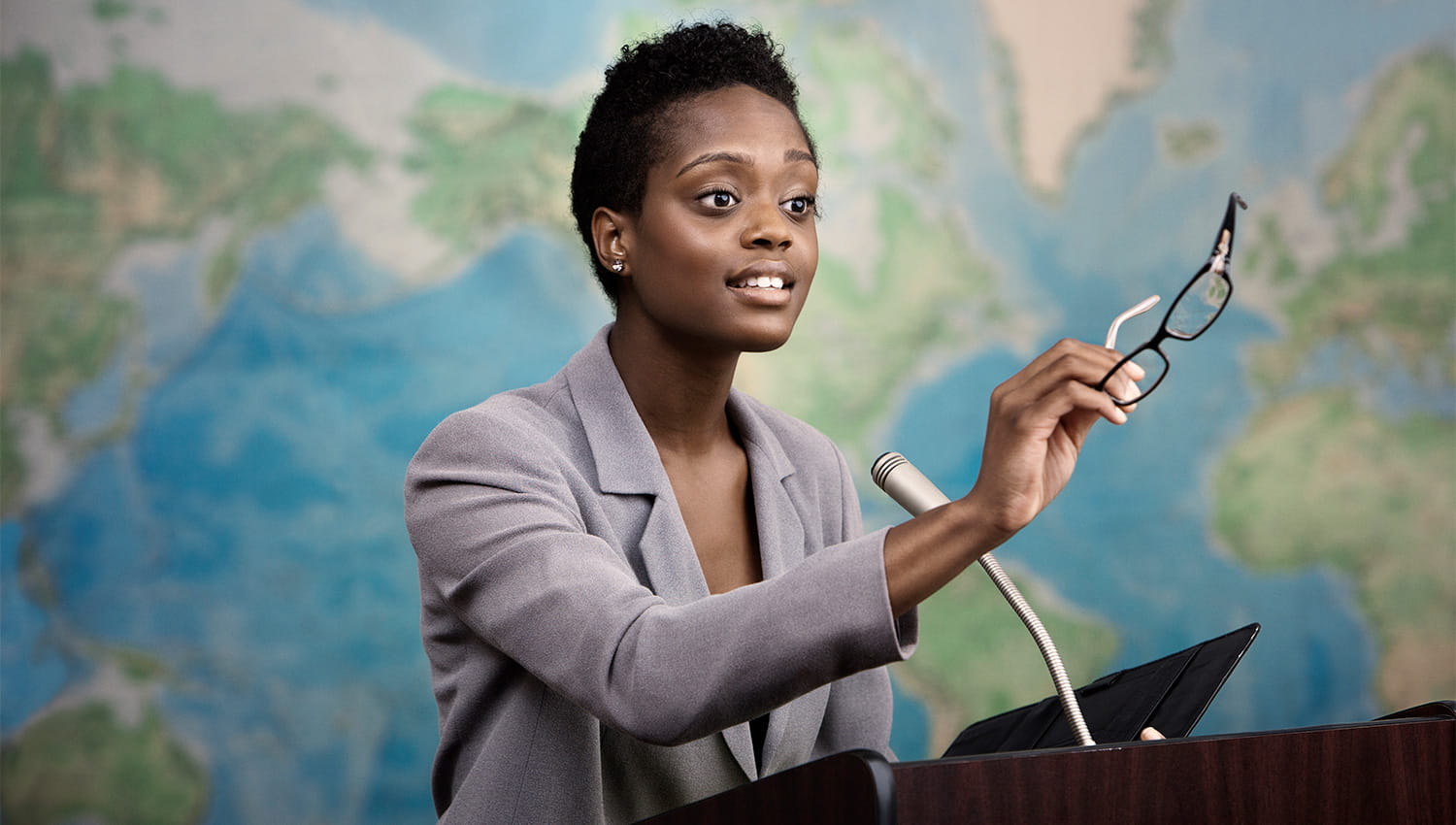 Cost effective China expansion
A large automotive manufacturer successfully expands to China with savings of nearly $2M USD via swift negotiations, tax incentives, and government subsidies.
The high cost of legacy ERP systems
Your system can significantly impact financial performance
Revenue recognition roadmap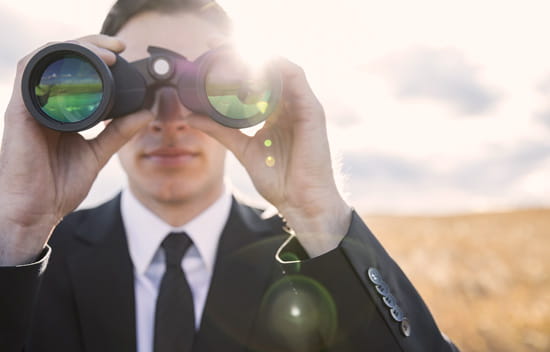 Private equity due diligence
Find your competitive edge
Managing risk
Up Next
Globalization. Cost control. Market expansion. These are just some of the mounting pressures our manufacturing clients face. Do you feel confident in your company's ability to anticipate your greatest concerns and proactively respond?
Our manufacturing practice is among the nation's largest, serving over 2,500 clients with operations spanning 46 states and more than 70 countries. These clients are owner-managed businesses, international market leaders, and private equity firms. Like you, they have complex needs and require a partner they can trust. Let our experienced audit, tax, and consulting professionals help you navigate new challenges, reduce tax burdens, improve operations, and avoid costly missteps.
Our Offerings
Areas of Focus
Up Next
Our clients say
Our transition to Plante Moran was remarkably smooth. We were impressed with the experience level and knowledge of everyone that worked on our audit. The communication and planning were exceptional, meeting all of our expectations, requirements, and deadlines.
Jim DeVleeschouwer
Corporate Controller PVS Chemicals, Inc.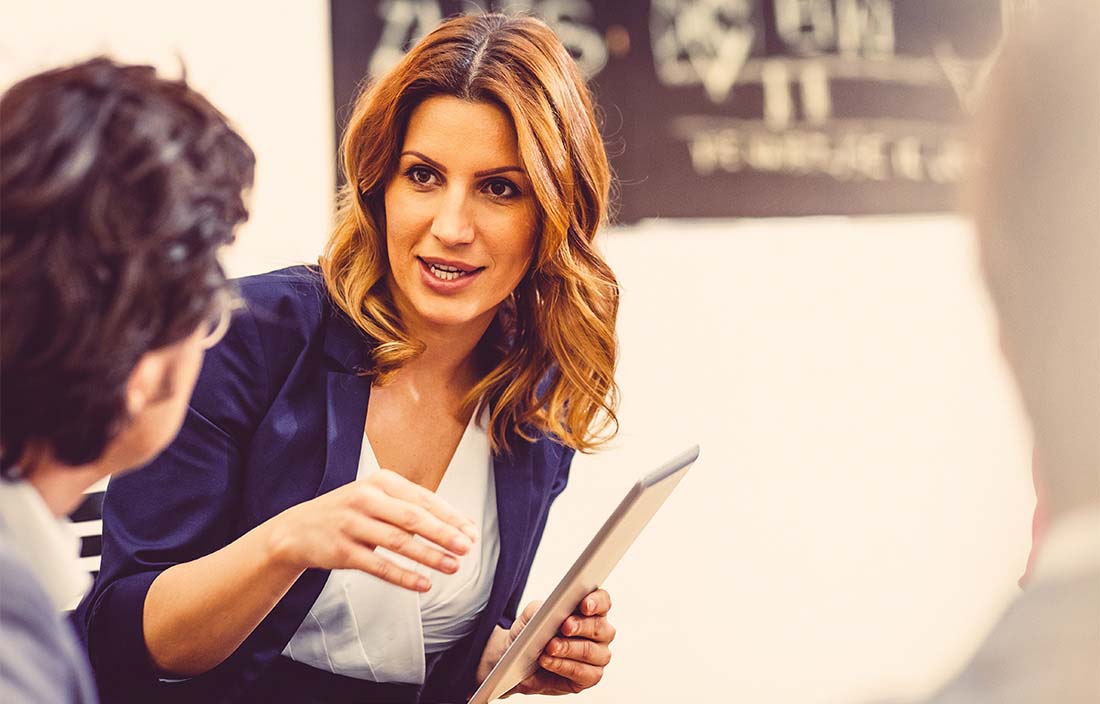 Comprehensive strategy and planning for Mexican expansion
Manufacturer achieves successful expansion to Mexico, on time and under budget with robust consulting on strategy, site selection, labor availability and cost, governmental incentives, tax implications, and entity incorporation.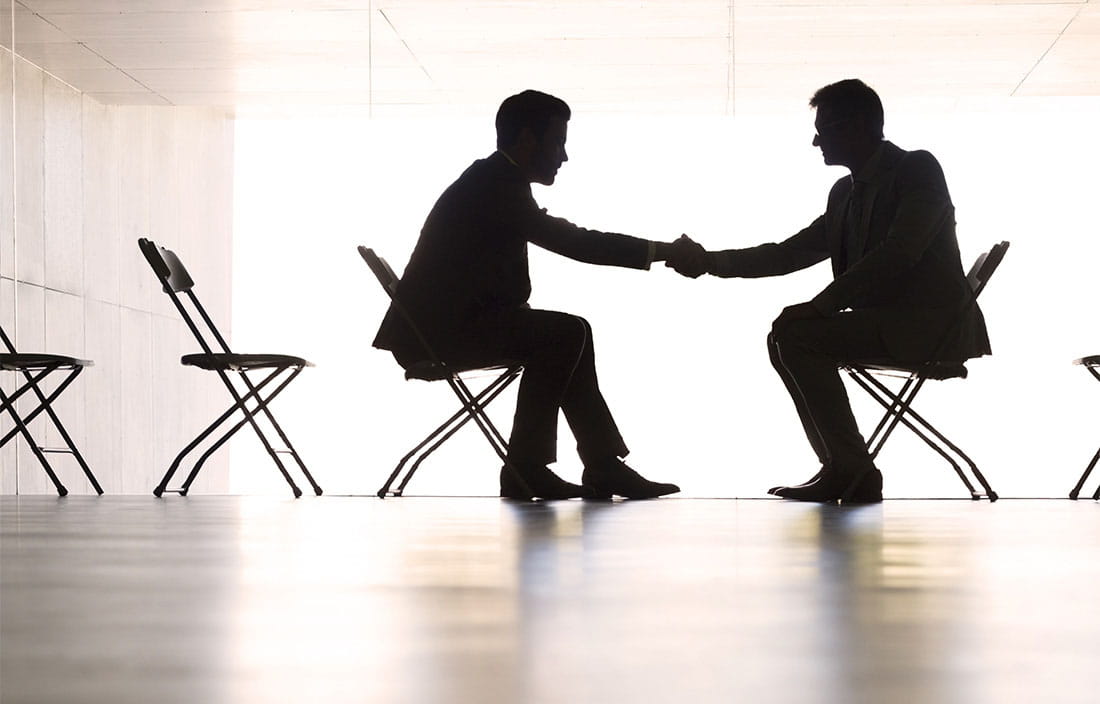 Our Team
We are a team of manufacturing specialists who can help you limit risk and seize new opportunities. We offer a global perspective, decades of experience, and specialized insights to help you manage effectively during times of economic growth or contraction.
Our team of over 450 manufacturing professionals serve clients spanning nearly every sector of the manufacturing industry, including automotive, distribution, medical, metals, rubber and plastics, industrial, food and beverage, and commercial machinery. We're seasoned audit and tax leaders, as well as certified consultants and project management professionals capable of providing strategy and implementation assistance in key areas such as international expansion, ERP systems, costing and estimating, and due diligence.
Contact
Bryan Welsh
CPA, Partner, Manufacturing Industry Leader