Who we are, and how we serve you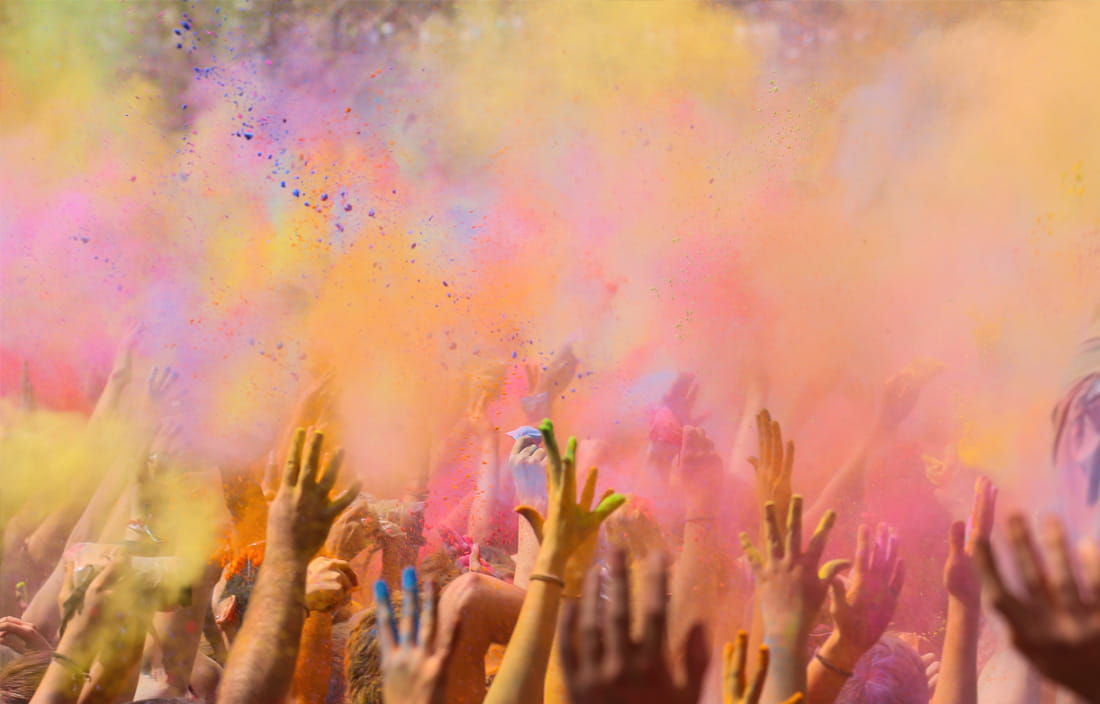 Plante Moran celebrates 21 years on Fortune magazine's "100 Best Companies to Work For" list.

Celebrating our people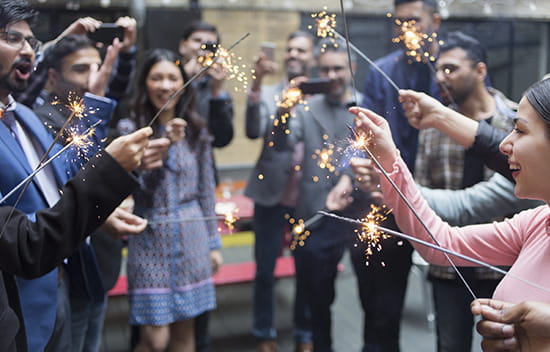 Next level diversity and inclusion
Plante Moran recently hired its first diversity and inclusion manager. Why? Because continued progress requires more than part-time efforts from passionate staff.
Audit quality and transparency
If it's worth doing, it's worth doing right.
Up Next
Our diversity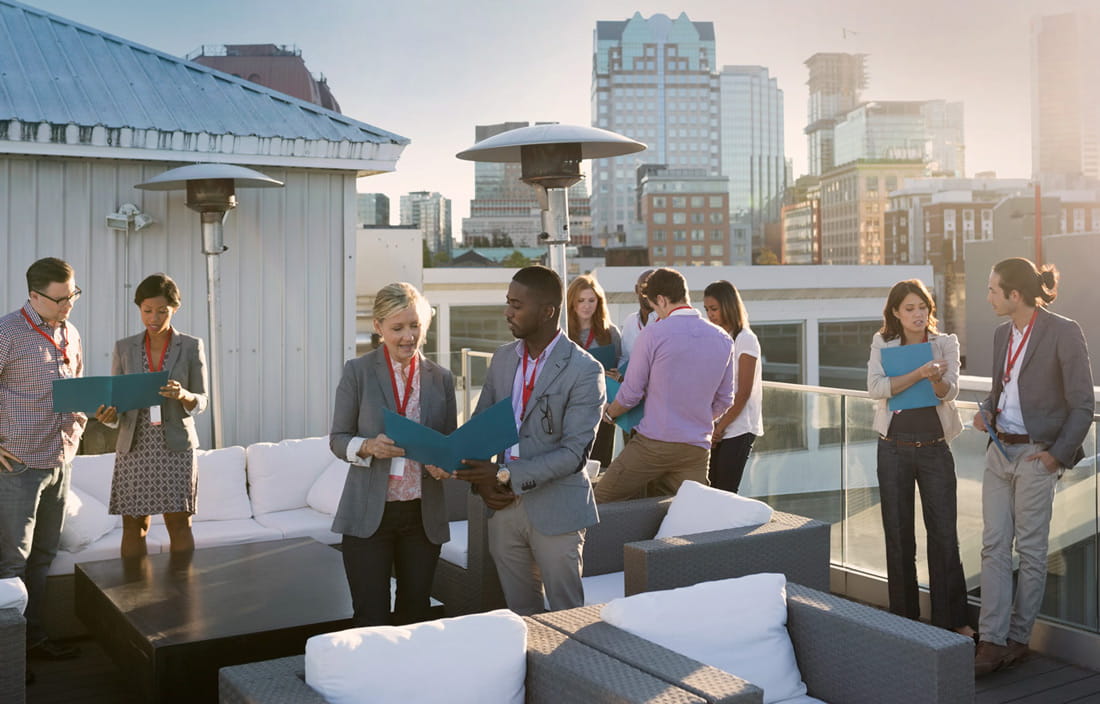 A dash of values and a pinch of camaraderie:
Building a world class culture