Senior care: Evolve your strategy for future growth
Senior care strategies to prepare for tomorrow's changes while ensuring sustainability today
The outlook for senior living and long-term care providers is changing, and your strategy needs to change with it. Senior care and assisted living facilities need a long-term strategy that meets staffing requirements, provides quality care for residents, and optimizes reimbursement during periods of declining occupancy rates and rising costs. Embracing new models of care in the delivery continuum that include expanded nursing and staffing roles, telehealth, and post-acute care services will ensure today's needs are met while your strategy evolves to keep pace with change.
As strong mergers and acquisitions activity continues in the industry, many assisted living providers are considering the benefits of consolidation and need strategic guidance on potential combinations, divestitures, and associated transactions. Read on for expert guidance on how you can reimagine senior care by aligning growth strategies with your organizational goals.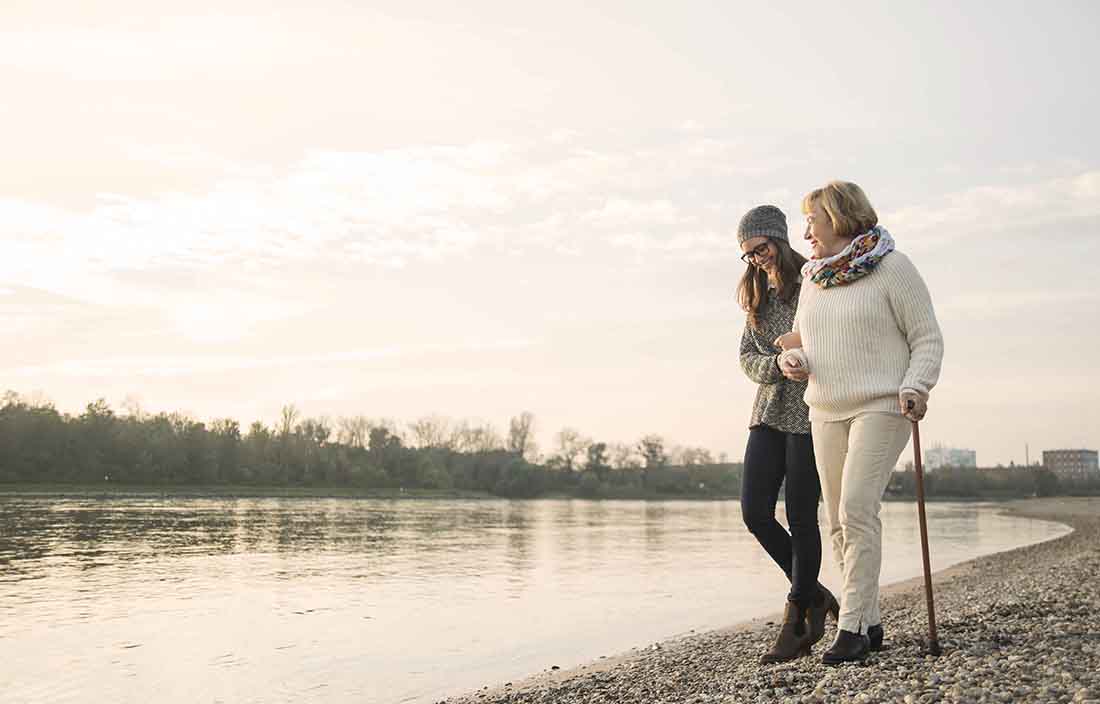 The 6 Building Blocks of Senior Living Financial Architecture
A community's viability depends on its financial architecture — a framework for financial success consisting of six building blocks: revenue cycle, expense management, staff retention, staff measures, resident experience, and building management.
Designing the future of long-term care
Long-term, congregate care facilities — especially nursing homes — are often considered the bottom of the social and healthcare food chain. In this webinar, presenters discuss how to battle these social stigmas and redesign facilities and programs for a better long-term future.
Receive monthly senior care & living strategies from our experts
Our experts can help you focus on the best path for future growth and provide the direction you need to move forward with confidence.
We can help you:
Develop growth strategies aligned with your organization's financial and operational goals.
Develop new roles and models of care such as telehealth and post-acute care rehabilitation.
Develop business continuation, growth, and capital project plans aligned with your organizational goals.
Evaluate M&A strategies, including build-versus-buy decisions.
Create effective sales strategies for times of decreased occupancy.
Plan your PDPM (Patient-Driven Payment Model) implementation, including financial analysis and therapy evaluations.
With the right strategies, you can thrive tomorrow without taking your eye off the ball today. Learn more about our senior care and living services.
Need help evolving your senior care strategies for future growth?
Topics: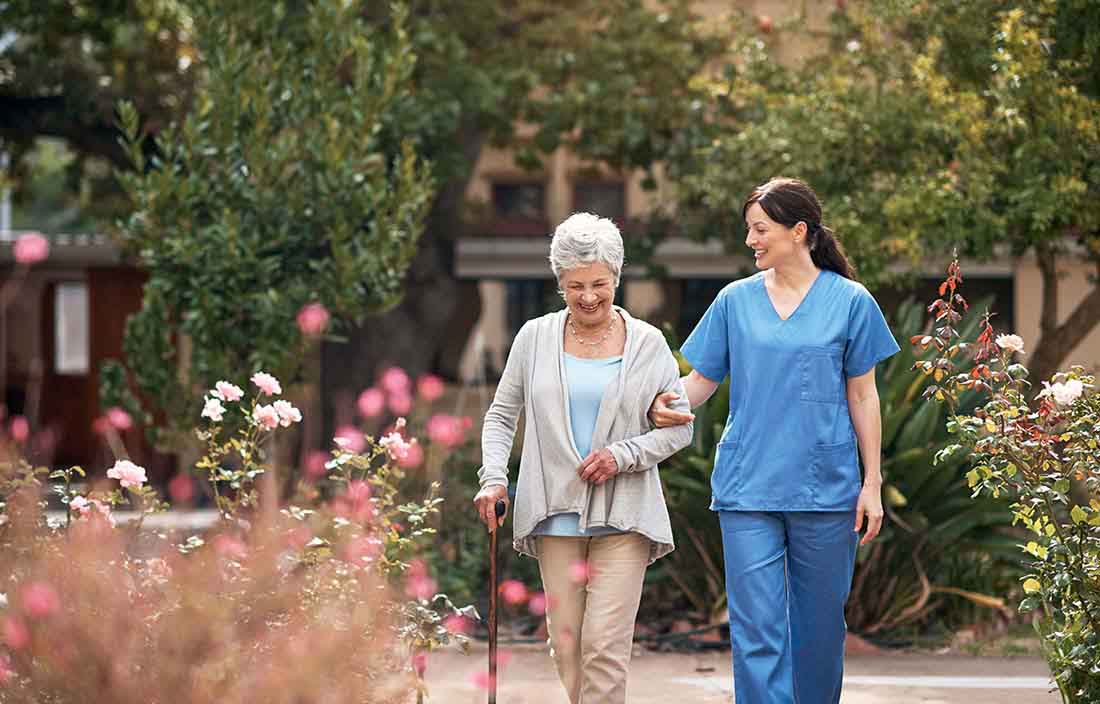 Reimagining the future of senior care
Reimagine and future-proof your senior care facilities. We're by your side assessing assisted living policy, creating strategies, and improving operations.
Senior care: Evaluate policy with the future in mind
Expert guidance on the latest policy to help navigate complexity, maximize benefits, and ensure compliance with assisted living requirements.
Senior care: Execute and optimize for operational excellence
Improve efficiencies, streamline processes, and get the most from your people.