Senior care: Execute and optimize for operational excellence
Improve efficiencies, streamline processes, and get the most from your people
Senior living communities and assisted living facilities are faced with unprecedented disruption in the delivery of elderly care. Crisis-level staffing issues — affecting both clinical and nonclinical staff — decreased occupancy rates, and rising costs threaten senior care management's ability to execute on day-to-day delivery of care. Another top priority is the Program of All-Inclusive Care for the Elderly (PACE) that requires senior care and living providers to expand and optimize services and deliver care in new ways.
By focusing on operational excellence, these problems can be overcome. Benchmarking your key operating metrics with other skilled nursing facilities will identify priority areas for improvement. Optimizing facilities and balancing costs with level of care will improve operational efficiency. And ensuring your organization has effective cybersecurity processes in place will ensure residents can stay connected to loved ones safely.
Read on for expert guidance on how to streamline, optimize, and execute operational excellence.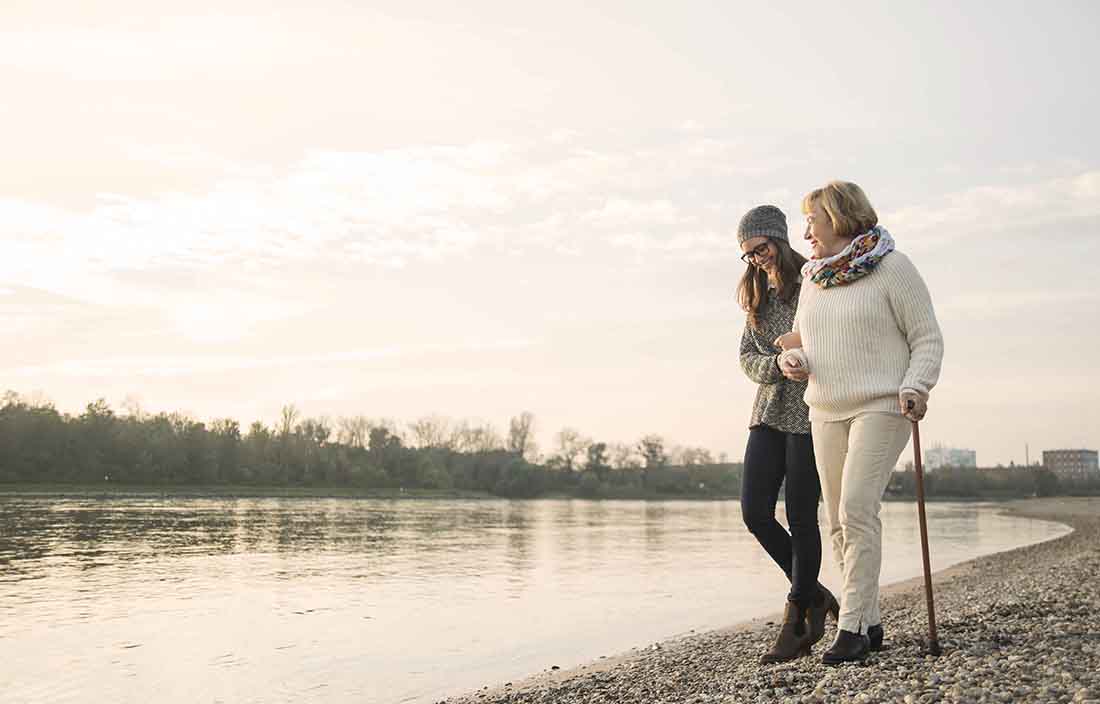 The 6 Building Blocks of Senior Living Financial Architecture
A community's viability depends on its financial architecture — a framework for financial success consisting of six building blocks: revenue cycle, expense management, staff retention, staff measures, resident experience, and building management.
Want more expert senior care & living operational insights delivered monthly to your inbox?
Our services
Our approach to operational improvement uses financial efficiency and industry benchmarking to improve your margins, clinical quality, and patient satisfaction. We assess your operations and practices to ensure compliance, identify risk, and find opportunities to increase revenue and contain costs.
Our team will work with you to:
Benchmark key operating metrics, including revenue and expense indicators for skilled nursing facilities at the local, state, and national level.
Assess facilities and recommend upgrades and enhancements, including pandemic-related renovations and bed count reduction.
Optimize staffing, level of care, and building management to limit loss and increase profitability.
Improve revenue cycle and claims processing capabilities, including cash flow, denied or underpaid claims, credit balances, and growth.
Evaluate and update your reimbursement process to minimize unpaid claims.
Plan your technology roadmap, including IT strategy, data analytics, and cybersecurity solutions that include HIPAA/HITECH compliance audits, penetration testing, a seven-point assessment, and general IT audits.
Streamline, optimize, and future-proof your operations. Learn more about our senior care and living services.
Ready to improve efficiencies, streamline processes, and get the most from your people?
Topics: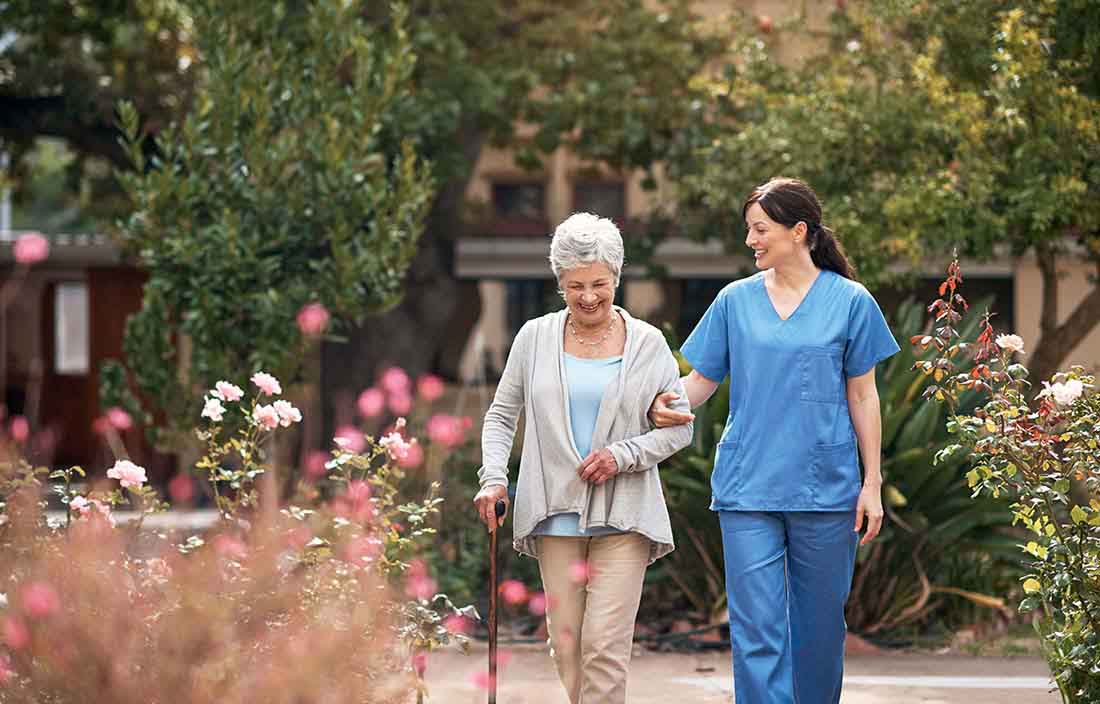 Reimagining the future of senior care
Reimagine and future-proof your senior care facilities. We're by your side assessing assisted living policy, creating strategies, and improving operations.
Senior care: Evaluate policy with the future in mind
Expert guidance on the latest policy to help navigate complexity, maximize benefits, and ensure compliance with assisted living requirements.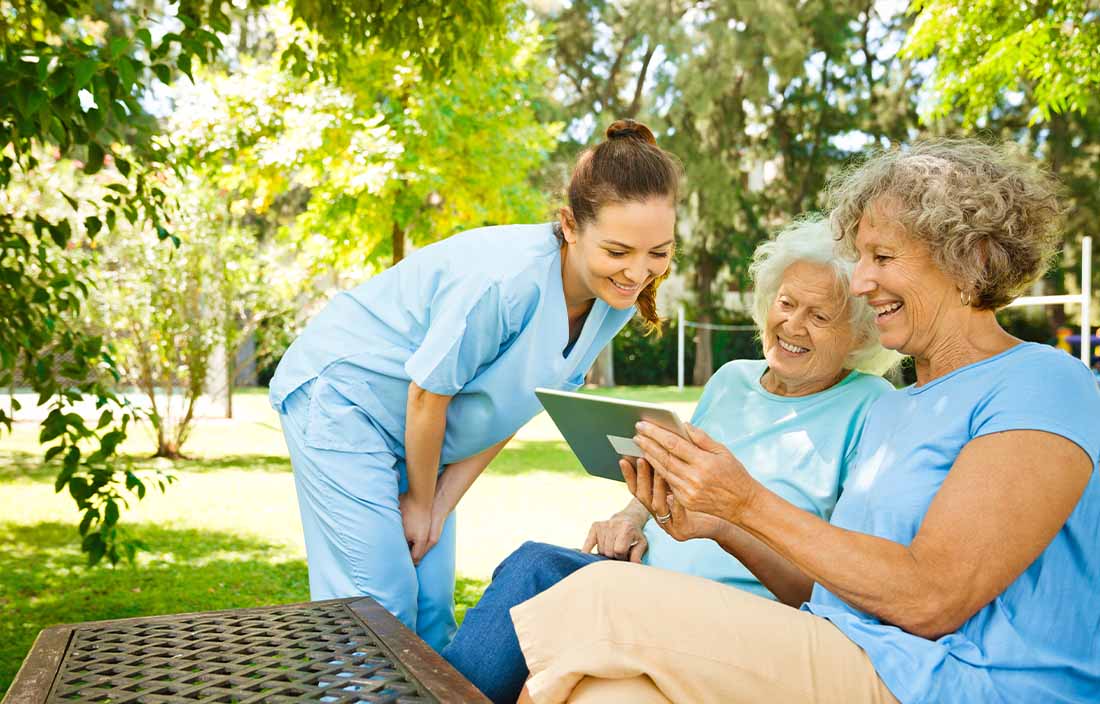 Senior care: Evolve your strategy for future growth
Senior care strategies to prepare for tomorrow's changes while providing sustainability today.