Can you achieve deferral with your Controlled Foreign Corporation (CFC)?
Presented By:
Date:

Thursday, Oct. 26, 2017
Time:

2 p.m. - 3 p.m. EST
View on-demand
Can you achieve deferral with your CFC? Join us as we share planning concepts and potential pitfalls of controlled foreign corporations.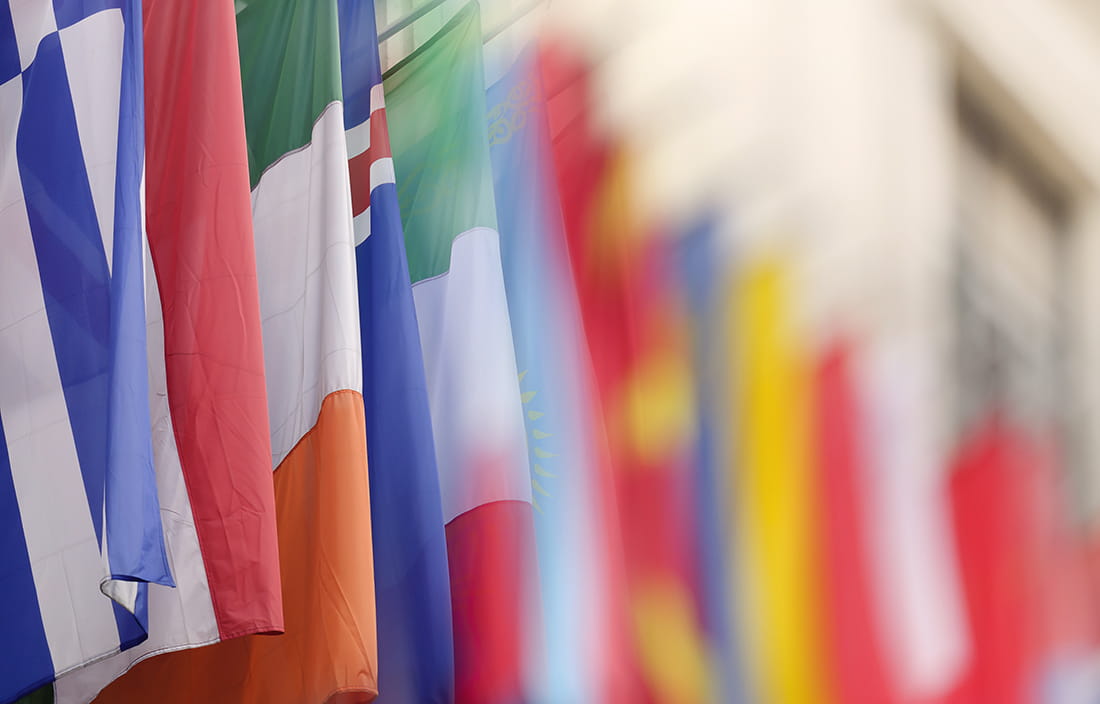 The complexity of Controlled Foreign Corporations (CFCs) can cause confusion among financial executives if deferral can be achieved. Do you feel comfortable with the CFCs, and do you understand its complex legislation? Join Plante Moran's international tax specialists as they walk through basic ownership requirements for CFCs, including general income recognition rules and deemed income inclusions, and exceptions to these rules for contract manufacturers and branches. Attendees will also learn about holding companies and check-the-box planning for CFC's in a global structure.