Plante Moran Wealth Management Denver Pinnacle
Due to COVID-19, we're turning our event virtual. Join the Denver Pinnacle event online to learn how the economic impact of recent market volatility and new legislation could affect your estate and financial plan.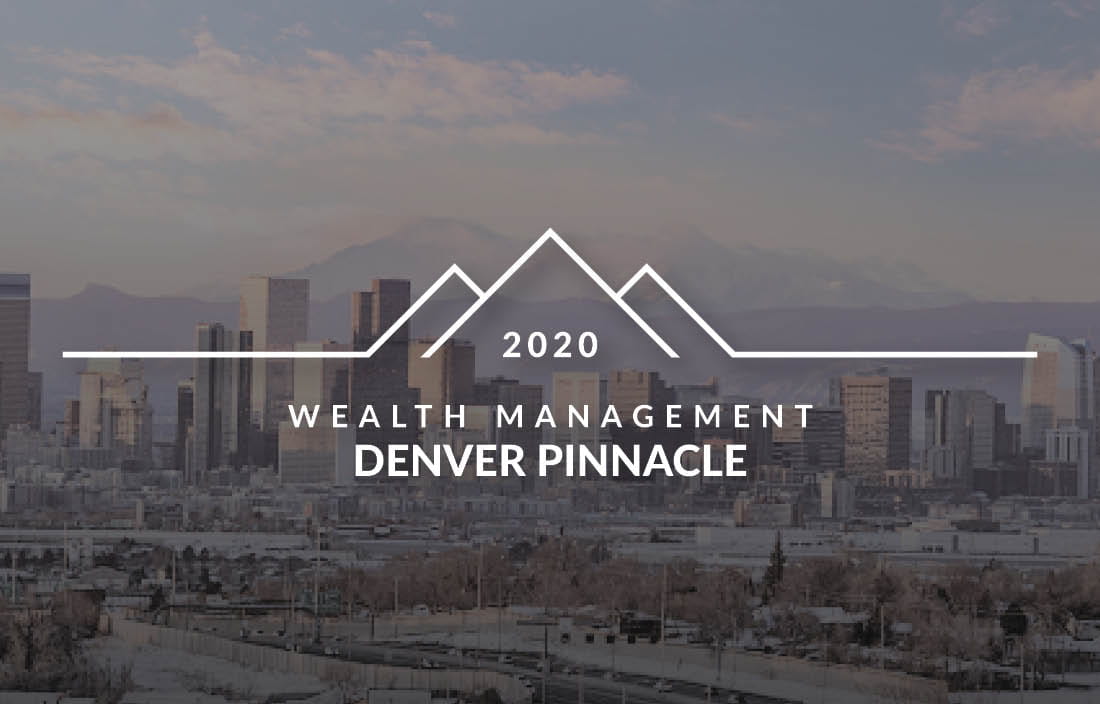 The outbreak of COVID-19 is causing unprecedented disruption — to our daily lives and to the economy. But it's not the only thing impacting your portfolio today. We'll provide individuals with insights and planning opportunities based on the recent economic environment and new legislation such as the SECURE Act and CARES Act. We'll also discuss new trends, tried-and-true best practices, potential roadblocks, and lessons learned from families.
At Plante Moran Wealth Management, we believe in supporting our local communities, especially during challenging times. So, for every registrant who attends this webinar, we'll be making a donation to support We Don't Waste in their efforts to help feed those in need in the Denver area.
Speakers:
Ryan Landsberg, manager, Plante Moran Financial Advisors
Sara Montgomery, manager, wealth transfer
Jeff Watkins, partner, wealth management tax