Not-for-profit training: Annual accounting and financial update
In this exclusive webinar, our nonprofit experts explain what you need to know about industry accounting and financial guidance changes this year.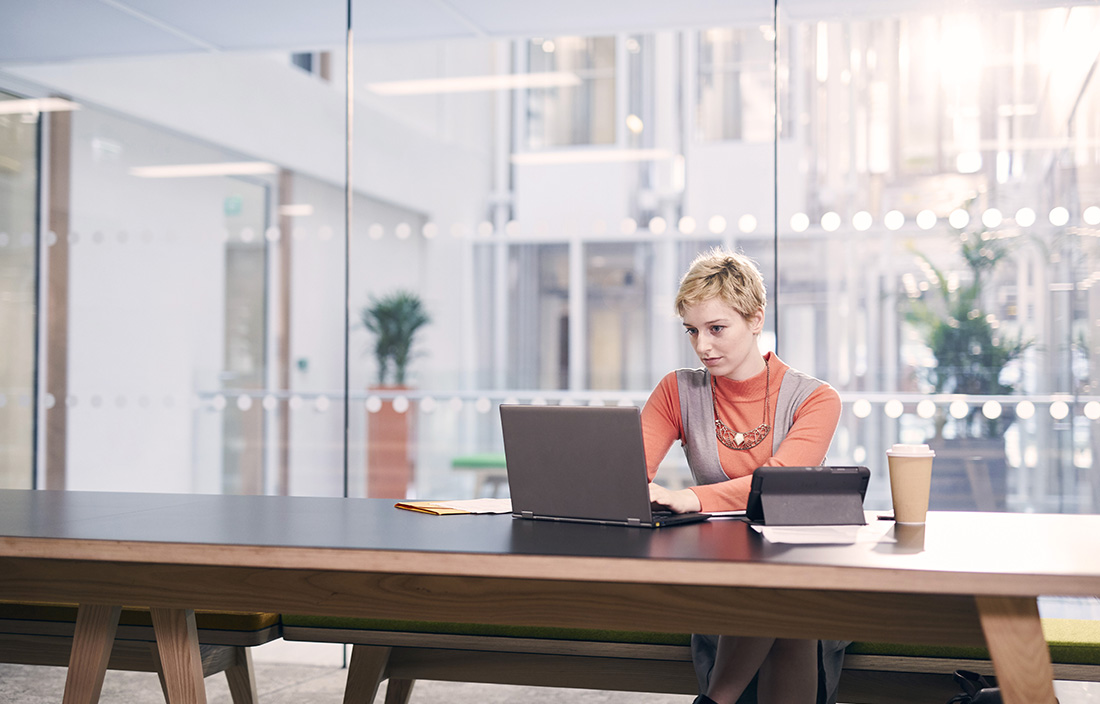 Join Plante Moran's not-for-profit experts for our accounting and financial update webinar. This year's event will explore the impact that financial and industry changes will have on your not-for-profit organization, including the CARES Act and updated accounting guidelines. We'll also discuss the tax updates you need to know about. Join us for this exclusive two-hour webinar.
Learning objectives:
Plan the steps to prepare their organizations for impending accounting regulation requirements.
Describe the impact that recent legislative updates have had on nonprofit accounting.
Describe the impact that upcoming tax changes will have on their organization.
Moderator:
Kris Ray, not-for-profit industry technical leader, Plante Moran
Presenters:
John Bebes, not-for-profit industry leader, Plante Moran
David Lowenthal, not-for-profit tax leader, Plante Moran
Kellie Ray, not-for-profit SE Michigan leader, Plante Moran
Lisa Meacham, not-for-profit Rocky Mountain Region leader
Jeff Zeleji, not-for-profit technical manager, Plante Moran
Lisa Fort, not-for-profit tax manager, Plante Moran
Tina Peters, not-for-profit tax manager, Plante Moran