Valuation considerations for fund managers amid COVID-19 uncertainty and volatility
Join our experts for a virtual discussion as they share valuation considerations and lessons learned from handling transactions during the COVID-19 pandemic to help you navigate through uncertainty.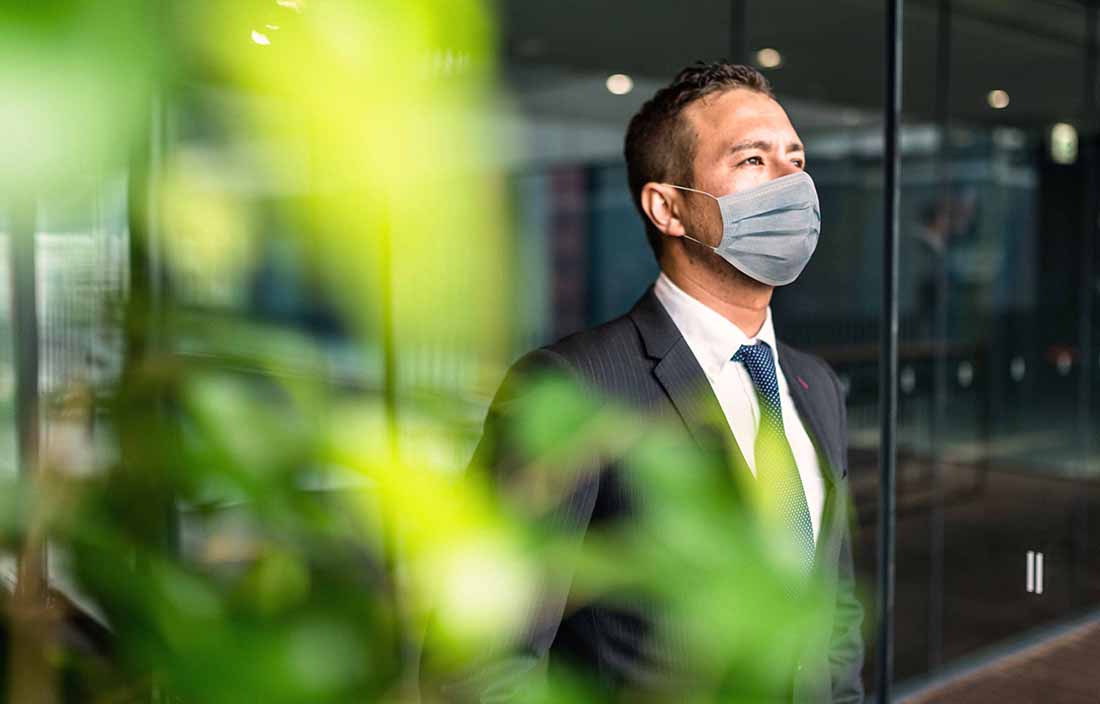 The COVID-19 pandemic has disrupted the market in many ways, creating significant uncertainty and volatility. The public market can fluctuate depending on the time of day and latest news update, while deal activity consistently trended down through mid-2020. Join Plante Moran's valuation and PMCF's investment banking leaders for a virtual discussion as they provide insights into the current deal environment based on the many deals they've been involved with during the COVID-19 pandemic and share strategies and considerations to help fund managers navigate through uncertainty in light of new deals. These experts will share real-life applications that will allow your team to prepare reasonable, supportable conclusions, while minimizing the time burden on internal resources.
Learning objectives:
Gain insights on the factors impacting the current deal environment and understand how to mitigate the risks.
Understand how to adjust valuation techniques to incorporate the impacts and risks of the COVID-19 pandemic.
Learn how to develop reasonable, supportable valuations amid the COVID-19 pandemic.