Using federal funds for healthier schools
As students start returning to the classroom, healthier buildings and secure IT systems are two critical areas that higher ed institutions need to address. Learn how relief funding can be used to help your district prepare for on-campus instruction.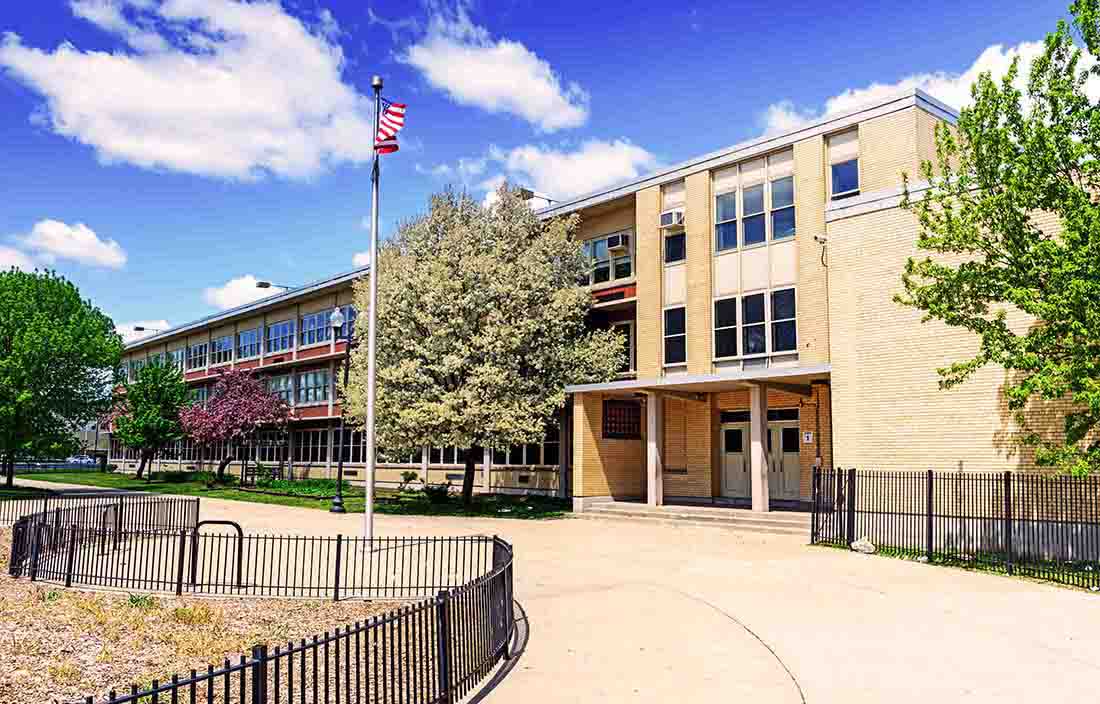 The COVID-19 pandemic has created a continuously changing environment for recipients of federal emergency funding, including your school district. Understanding the allowable uses of the funds can be daunting. In this on-demand webinar, we share strategies to help you prioritize expenditures and comply with reporting regulations.
As students return to the classroom, districts are focused on providing on-campus instruction. Two areas that are critical to this are healthier buildings and secure IT systems. Districts face pressure to ensure school buildings are cleaner and more comfortable. Indoor air quality (IAQ) will be an ongoing focus that districts must measure, manage, and communicate.
The shift to large-scale remote learning likely created a strain on your IT systems, revealed decentralized systems, and exposed vulnerabilities in your cybersecurity program. While in-person learning resumes, many districts plan to maintain flexibility and utilize remote capabilities for learning programs as needed. The future state of delivering education services requires an increased focus on IT and cybersecurity.
Learning objectives:
Understand compliance requirements and other implications associated with the use of federal funds.
Understand the different technologies and solutions available for cleaner building operations.
Understand why cybersecurity and IT assessments are critical to your long-term vision for technology use in teaching and learning.
Presenters:
Marvin Sauer, principal, Plante Moran
Holly Stefanski, senior manager, Plante Moran
Gwen Petit, comprehensive solutions leader, Trane
Download presentations: