Concern, reality, focus: Top 5 things providers can do to prepare for the AHCA
Consumers and providers alike are concerned about key aspects of the proposed legislation, but healthcare executives shouldn't let uncertainty overshadow reality. Here's how to position your organization for success.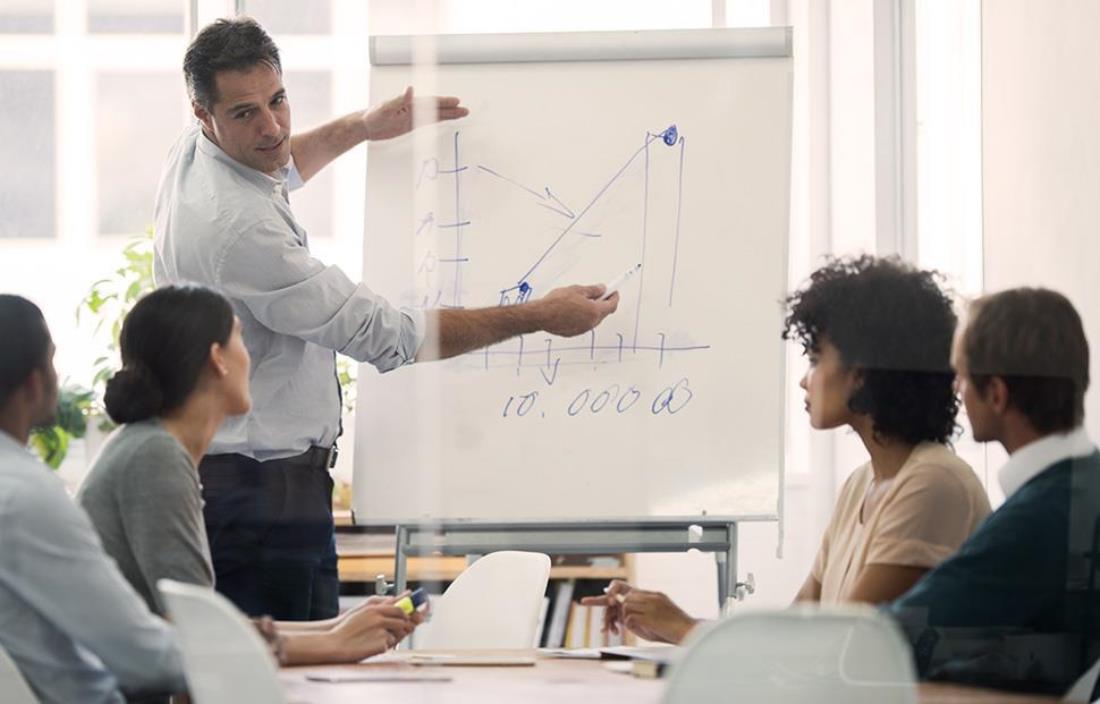 Last week, the House of Representatives passed the American healthcare Act of 2017 (AHCA), proposed legislation to repeal and replace the Affordable Care Act (ACA), a.k.a. Obamacare. Few — on either side of the aisle — would argue the ACA couldn't use some modification, but the changes proposed under the AHCA have individuals and health providers alike worried about the potential implications. And while some concern is healthy, healthcare executives shouldn't let hand-wringing overshadow reality or shift their focus.
First, the concern: Whether you're a consumer wondering how you'll cover your family or you're working on your organization's strategic plan in a C-suite or board room, worst-case scenarios begin swirling. Individuals worry about the cost of coverage — deductibles, premiums, annual and lifetime caps — and about access. The estimated 52 million Americans with pre-existing conditions, not to mention those with a genetic predisposition to some conditions, who were guaranteed coverage under the ACA, are sweating.
For providers, the ACA brought greater revenue streams from Medicaid expansion in 31 states and newly insured patients who bought insurance through state exchanges, and providers are concerned that in today's dynamic market, those revenues will decline.
In the healthcare field today, you need two core competencies: delivering high quality care and effectively managing your revenue cycle.
Next, the reality: The changes proposed under the current reform legislation are unlikely to be as dramatic, or as immediate, as proponents might indicate. The bill that passed in the House last week will likely look very different once the Senate has its say, and we expect plenty of iterations as the process moves ahead. The changes that do make it into a final bill would be complex to implement, requiring a mix of budget reconciliation, administrative actions, and significant activities at the state level — none of which happens overnight.
Last but not least, the focus: You can only control what you can control. Short of lobbying, at the end of the day most providers have limited ability to affect legislation. But you do have control over five key areas which, when executed well, will position your organization for success, regardless of what happens in Washington in the weeks and months ahead.
1. Involve clinicians in leadership and decision-making. Give your physicians a seat at the table; include them in key decisions, and carefully consider their input. After all, they're your direct line to your consumers, i.e. your patients.
2. Optimize your revenue cycle. The processes of billing, collections, posting payments, and managing contracts with Medicare, Medicaid, and insurers warrant close attention. For many organizations, this is a missed opportunity. In the healthcare field today, you need two core competencies: delivering high quality care and effectively managing your revenue cycle. Maximize every dollar you're entitled to.
3. Optimize efficiency. Be a good steward of system resources, and manage them accordingly. This means operating as efficiently as possible. Even providers who believe they're tightened and streamlined and thinned still have room to further improve. A better integrated acute-to post-acute-care transition is one area that often presents an opportunity; others include minimizing operating room preference items and eliminating duplicative tests and procedures.
4. Leverage technology. Consider the simplicity and connectedness of an innovative company like Uber, which challenged itself to approach transportation differently. How can we approach healthcare differently? To answer that takes shedding biases, thinking about how to make new connections, and smartly using technology as an enabler — quite possibly in ways you hadn't imagined possible before.
5. Listen to the needs of your consumers. Healthcare as an industry has been slow to take this to heart. Look at ways your system or facility can be more patient-friendly. Continue to seek opportunities to better meet the convenience and scheduling demands of your patients, and improve internal processes to accurately handle routine patient needs — such as refills, referrals, and records requests — via a single request through a digital format. These types of simple changes don't have to add significant cost; in fact, many can help you reduce expenses. Looking through the lens of a healthcare consumer should not be challenging — we're all placed in this position at one time or another.
No doubt you've heard most of this before. However, it's easy to get sidetracked from doing those things which directly and consistently contribute to meeting your mission as a healthcare organization.Maintain focus in spite of the worry and uncertainty around reform. Providing the quality care you're accustomed to offering, while also paying close attention to the blocking and tackling, will position your organization for continued success.