Seven steps to getting the sale price that you want when exiting
As an executive focused on growing your business, a lucrative exit might be years down the road. But taking these seven steps today could set you up for the outcome you want tomorrow. Read more at Entrepreneur.com.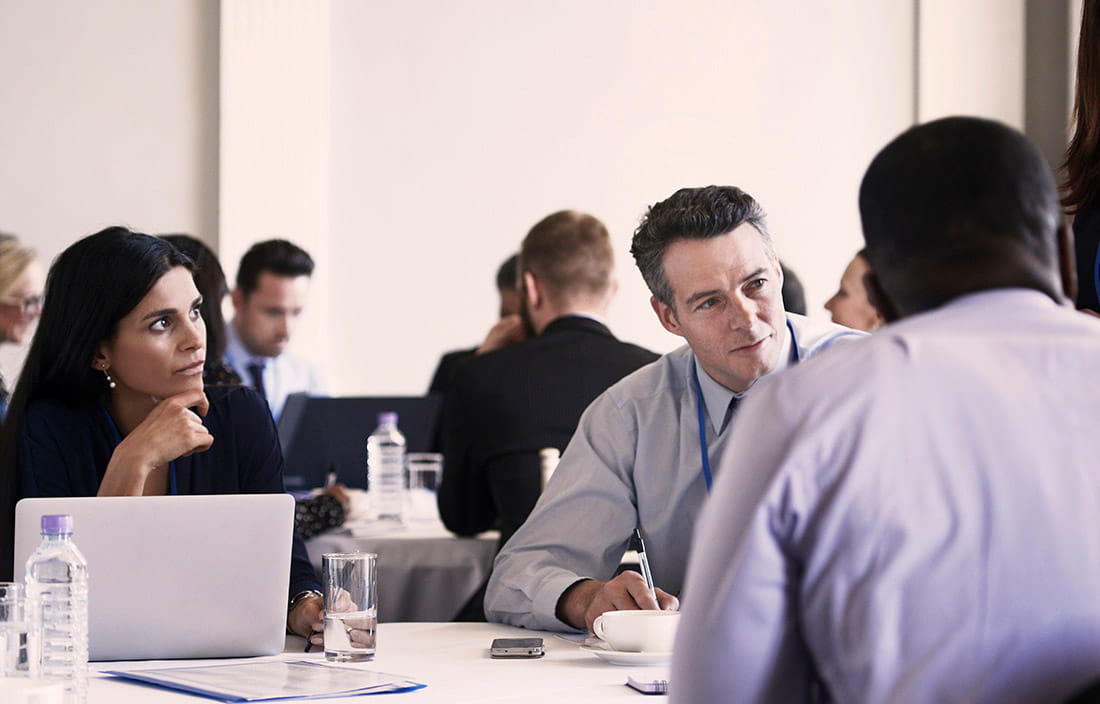 For middle-market company owners and executives, the last thing they might be thinking about during the growth phase of their businesses is planning for an eventual sale. However, a successful "exit" takes years of preparation, and only those owners who take the right steps along the way will get the price they want.