When selling your business, it pays to know the buyer you want
You're ready to sell your business. But do your expectations align with prospective buyers? Whether strategic, financial, or internal, buyers have a motive — and it isn't always clear. Read more at American City Business Journal.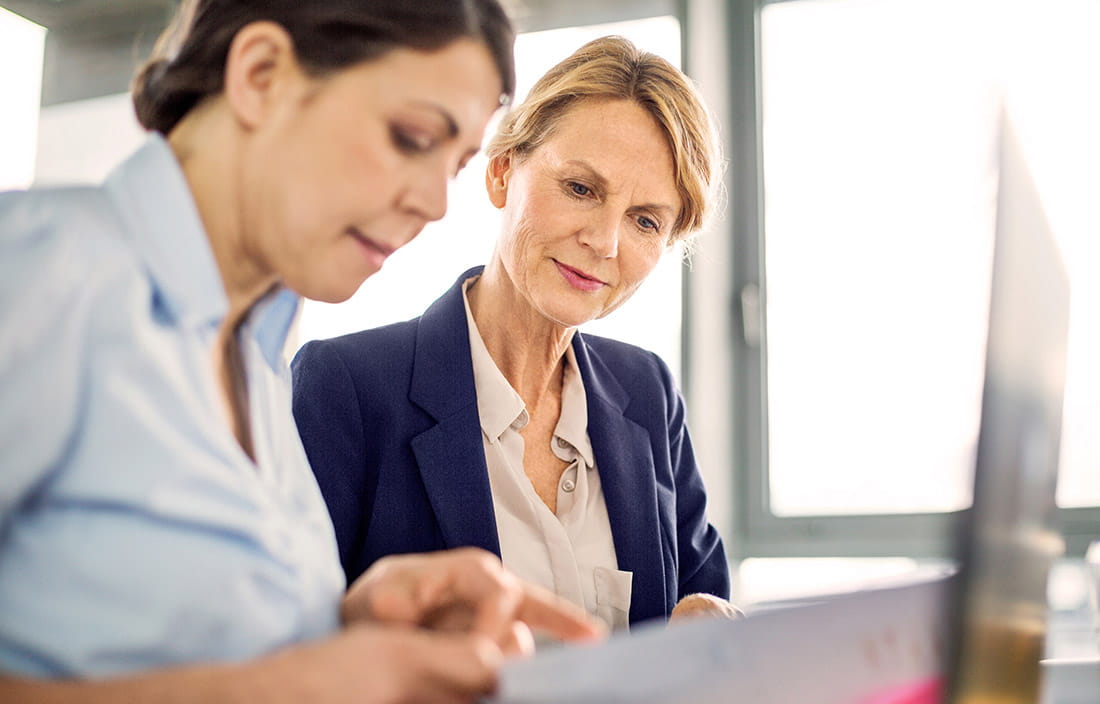 When it comes to selling your business, nothing is as important as knowing which buyer is best aligned with what you want. That's not always the buyer with the deepest pockets.
Entrepreneurs spend years building their businesses and when it comes time to sell, they naturally want top dollar, whether to retire or simply to cash out. However, sometimes other things matter too, such as preserving a legacy and maintaining the ethos of the company. Sellers hoping to balance those sometimes-competing goals should learn about the various types of potential buyers before going out to market.