Insights from Midwest Capital Connection: Uncap deal trends and challenges
Private equity funds share their struggles and insights, from sale readiness and interest rate trends, to achieving differentiation in a seller's market.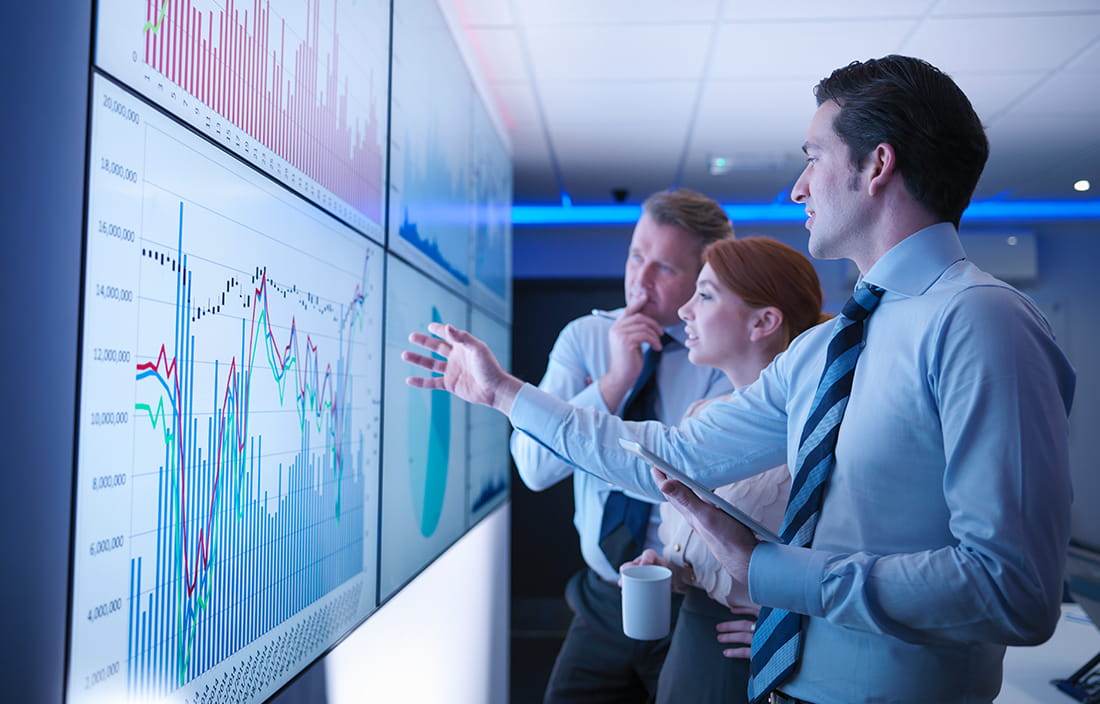 Plante Moran recently sponsored the 18th annual Midwest ACG Capital Connection, which hosted more than 1,000 executives from leading private equity sponsors, investment bankers, leaders, and key advisors. While there, John O'Connor, partner and Beth Babich, senior manager spoke with a variety of experts on deal trends and challenges.
The struggles of sale readiness among clients
Andrew Williams of Charter Capital Partners discusses why private equity firms are moving toward longer holding periods. Williams talks about how sale readiness is often an issue and discusses the apprehension firms face as they approach the sale process.
Trends of longer private equity hold periods and the increase in crowdfunding
Nils Holum, vice president of Rockwood Equity, discusses crowd funding and its increased impact on the market landscape.
The key to differentiating your company in a seller's market
The decreased risk tolerance among private equity funds is resulting in more selective sellers. Higher prices and valuations, combined with larger private equity funds entering the lower middle market, are creating a scarcity of deals. With such a competitive market, Omar Diaz of Seaport Global Securities, LLC offers valuable insight on how building relationships is the key to differentiating yourself from your competitors.
How are interest rate trends impacting private equity funds?
John Bintz of Valuation Research Corporation, dives into how interest rates and inflation are impacting private equity funds. A larger economy, Bintz says, in combination with the competition for capital, an aging demographic, and technology are all contributing to the decrease in inflation.
Serving more than 900 private equity firms and portfolio clients nationwide, Plante Moran provides financial, tax, transaction, strategy, operations, and technology expertise through the investment life cycle. Contact us to see how we can help you make the mark.