Plante Moran Wealth Management Media Highlights
Noteworthy news over the past month.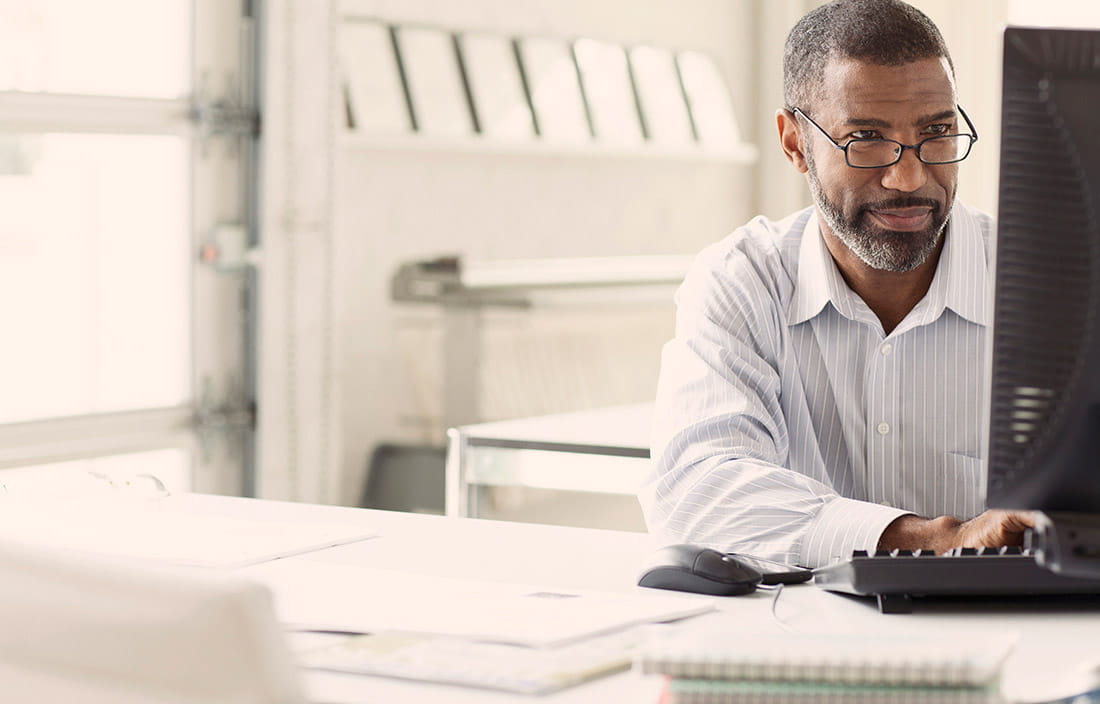 Nonfarm payrolls increase by 223.000 in May, vs 1880 estimate Jim Baird quoted in CNBC, June 1, 2018.
Economists React to Strong Jobs Report, Jim Baird quoted in U.S. News & World Report June 1, 2018.
Looking for the Wealth Magnets of the future, John Lesser quoted in AccountingToday, June 4, 2018.
Consumer Prices Post Largest Annual Growth in More Than Six Years, Jim Baird in the Wall Street Journal, June 12, 2018.
U.S. Consumer Prices Rose Steadily in May, Jim Baird in the Hellenic Shipping News, June 12, 2018.
Plante Moran expands west with ESK&H acquisition, Jim Proppe quoted in Crain's Detroit, June 17, 2018.