Plante Moran makes "100 Best" list for 23rd consecutive year
We support our staff holistically — as professionals, parents, and people with outside interests. So, when PMers began to voice concerns about reaching a tipping point, we listened — and then we offered solutions. Read more at
Fortune magazine
.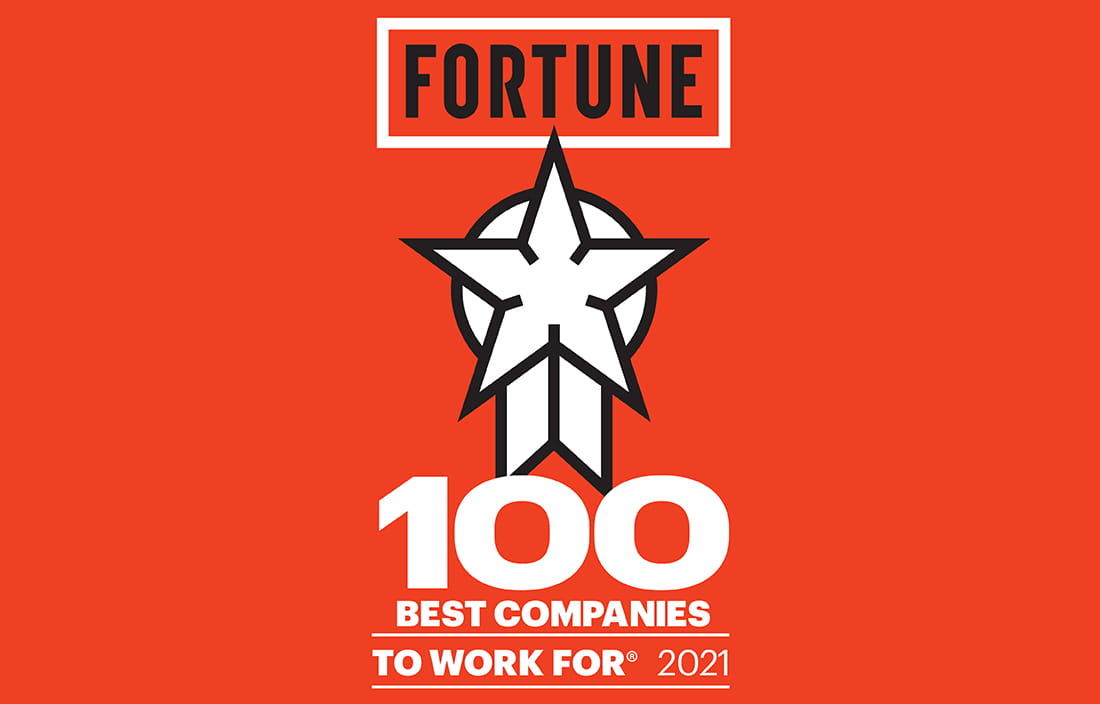 We're celebrating our 23rd year on Fortune magazine's list of "100 Best Companies to Work For." This profile of Plante Moran appears in the April 12th issue of Fortune magazine. Thanks to our staff for continuing to make Plante Moran a great place to work.
Since joining Plante Moran nearly five years ago, Tajma Qorri has appreciated the ongoing support one of the nation's largest certified public accounting firms has provided to her as a working parent. But when the pandemic hit last spring, both Qorri's job and her children's school went remote, tipping the balance. By the summer, an overwhelmed Qorri approached her supervisor about taking a leave of absence.
Millions of other American mothers have reached a similar breaking point — and dropped out of the workforce due to COVID-19. In fact, women's labor force participation fell to just 57% in January, according to the National Women's Law Center, its lowest rate in more than 30 years.
For Qorri, however, there was another option.