Senior living & care: Five considerations before consolidation
Stark financial realities are driving a new consolidation wave in the senior living and care sector. In McKnight's Senior Living, Patrick McCormick outlines five key themes to consider when preparing for a challenging rebound.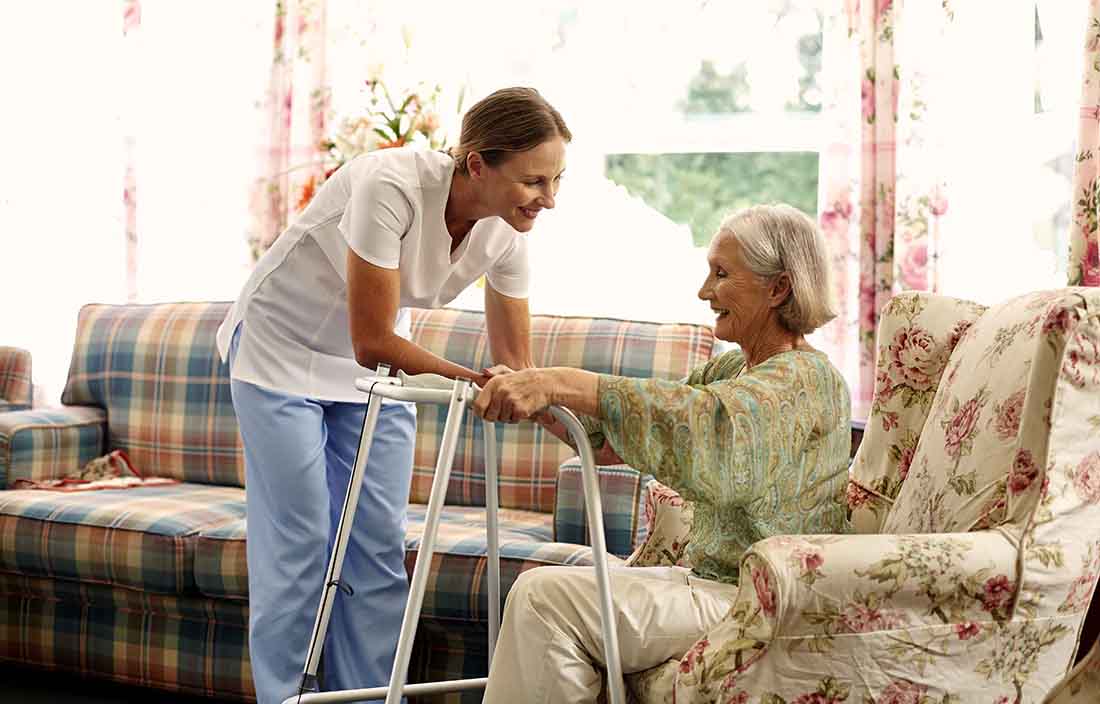 After grappling with the COVID-19 crisis for the past year, senior living and care facilities are waking up to some stark financial realities that are starting to push a new wave of consolidation in the sector.
One recent analysis found that the long-term care industry expected to lose $94 billion over 2020 and 2021, a result of a surge in costs related to COVID and a drop in resident occupancy. The report estimated that about 1,600 facilities would have to close this year without financial assistance — a 10-fold increase over 2020.
At the same time, many exhausted executives at facilities are ready to call it a day and step down rather than face what promises to be a prolonged, challenging period of recovery over the next few years.