Plante Moran celebrates Rocky Mountain presence with $30,000 award to Colorado nonprofits
Plante Moran is pleased to announce the three winners of their Plante Moran Cares contest. Voting was open to the public, and the contest awarded a total of $30,000 to the Colorado nonprofits that received the most votes.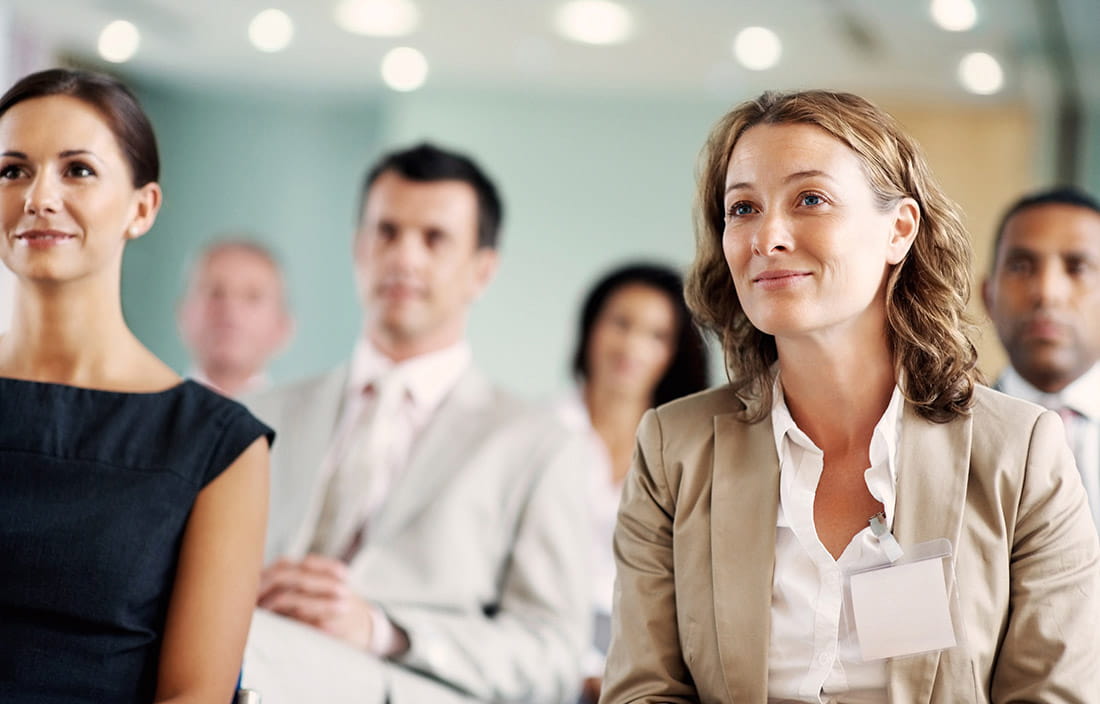 Denver, Nov. 28, 2018 — Plante Moran, one of the nation's largest certified public accounting, tax and consulting firms, has awarded $30,000 across three Colorado-based nonprofit organizations: Colorado Fourteeners Initiative, Dawg Nation Hockey Foundation, and Arrupe Jesuit High School.
The three charities were among 150 organizations that participated in the Plante Moran Cares charity contest. Eligible organizations were invited to register for the contest, and their supporters voted in three rounds for the organization they felt was most deserving of the monetary award. After 100,000 votes were cast, Plante Moran is happy to report the following donations:
First place: Colorado Fourteeners Initiative, winner of a $15,000 donation

Second place: Dawg Nation Hockey Foundation, winner of a $10,000 donation

Third place: Arrupe Jesuit High School, winner of a $5,000 donation
"We're proud to support such worthy organizations," said Joe Bertsch, managing partner of Plante Moran's Rocky Mountain region. "Our community relies on the incredible work of our local nonprofits, and our firm was honored to help shine a light on the services they provide."
Plante Moran hosted its Plante Moran Cares contest as a way to celebrate its recent combination with EKS&H, one of the largest CPA firms in the Rocky Mountain region. The contest was intended to not only thank the community for its support, but also to offer new opportunities and provide visibility to deserving not-for-profit organizations in Plante Moran's new Colorado home.
To learn more about the Plante Moran Cares charity contest and the winning organizations, visit plantemoran.com/cares.
About Plante Moran
Plante Moran is among the nation's largest accounting, tax and consulting firms and provides a full line of services to organizations in the following industries: manufacturing and distribution, financial institutions, service, health care, private equity, public sector and real estate and construction. Plante Moran has a staff of more than 3,000 professionals throughout Colorado, Illinois, Michigan and Ohio with international offices in Shanghai, China; Monterrey, Mexico; Mumbai, India; and Tokyo, Japan. Plante Moran has been recognized by a number of organizations, including FORTUNE magazine, as one of the country's best places to work. For more information, visit plantemoran.com.
###