Plante Moran Celebrates 22 Years on FORTUNE Magazine's List of "100 Best Companies to Work For."
Plante Moran ranks 21 on FORTUNE magazine's 2020 list of "100 Best Companies to Work For" for the 22nd consecutive year.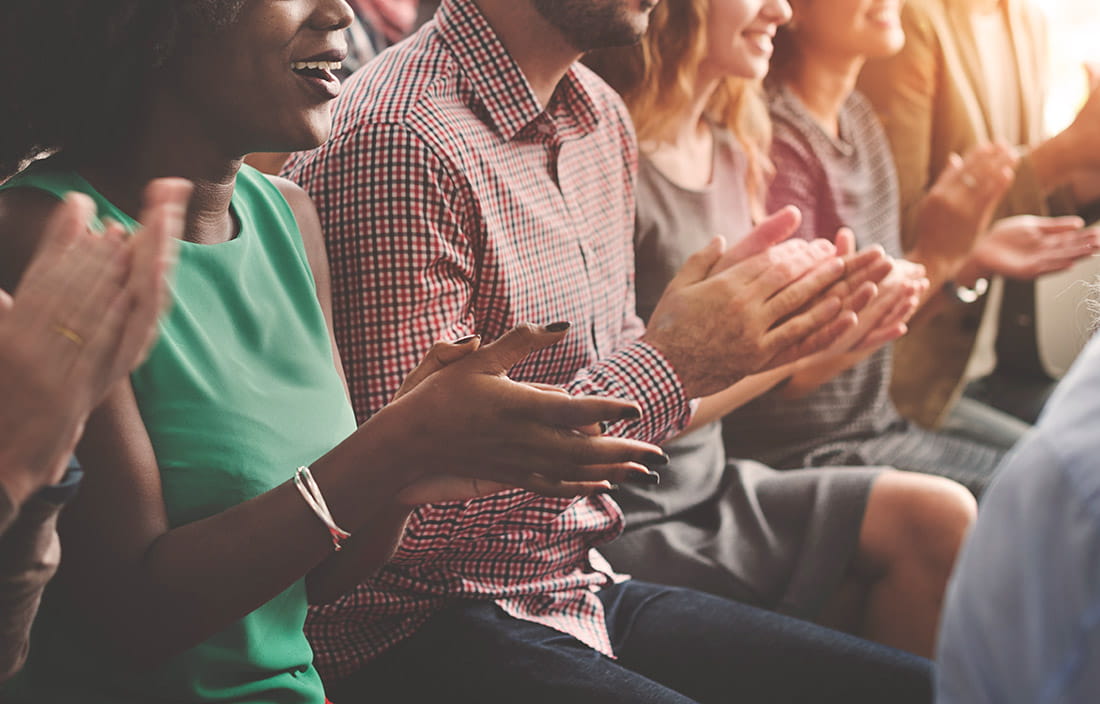 For the 22nd year in a row, Plante Moran, one of the nation's largest certified public accounting and business advisory firms, was named to FORTUNE magazine's list of "100 Best Companies to Work For."
The list ranks Plante Moran No. 21 and will appear in the March issue of FORTUNE. Plante Moran has been named to the prestigious list each year it has applied. Noted for its philosophy of "being a people firm disguised as an accounting firm," Plante Moran works to create an environment that encourages high satisfaction in both career and life.
"For us, a strong culture isn't a new focus area or buzzword — it's been ingrained in our more than 90-year history," said Managing Partner Jim Proppe. "We know the success of our firm begins and ends with a first-rate team, so we've created strong systems and an environment that nurtures staff along their career journeys through personal attention and individually tailored development plans."
Plante Moran offers its team members a number of programs designed to improve morale and build a stronger practice. Noted for its "high-touch system," each new team member is assigned a "buddy" to ease the onboarding experience and a partner to provide valuable mentoring and career coaching.
According to the firm, more than 300 partners invest upwards of 5,000 hours each year on team development. Proppe says this leads to higher morale, which lowers turnover, enhances teamwork and produces better service resulting in happier clients — ultimately strengthening the firm's bottom line.
Over the years, the firm has added and expanded programs, often directly from feedback it receives from staff. Notable programs include "Women in Leadership," which aims to attract, retain, develop and advance women at the firm; an industry-leading inclusion and diversity program, a flexible time-off policy to support staff well-being and promotion programs that encourage growth along the way to partnership.
The culture of Plante Moran is the subject of a new book by its former Managing Partner Bill Hermann. Set to be published by Hour Custom Publishing in May, Giving the Gift of a Career will discuss how the firm creates new generations of leaders through intentional development.
"Culture is something you have to work at continuously," Proppe said. "We have been extremely intentional about building a firm where people come first. It's how we've found success and have attracted some of the best talent in the profession.
"This recognition from FORTUNE is validation we're doing things right."
Plante Moran has a staff of more than 3,200 professionals based in Colorado, Illinois, Michigan and Ohio, as well as international offices in China, Mexico, India and Japan.
About Plante Moran
Plante Moran is among the nation's largest audit, tax, consulting and wealth management firms and provides a full line of services to organizations in the following industries: manufacturing and distribution, financial institutions, service, health care, private equity, public sector and real estate and construction. Plante Moran has a staff of more than 3,200 professionals throughout Colorado, Illinois, Michigan and Ohio with international offices in Shanghai, China; Monterrey, Mexico; Mumbai, India; and Tokyo, Japan. Plante Moran has been recognized by a number of organizations, including FORTUNE magazine, as one of the country's best places to work. For more information, visit plantemoran.com.
# # #