Sean Pattison elected president of the Turnaround Management Association – Detroit Chapter
Plante Moran is pleased to announce that
Sean Pattison
has been named president of TMA's Detroit Chapter.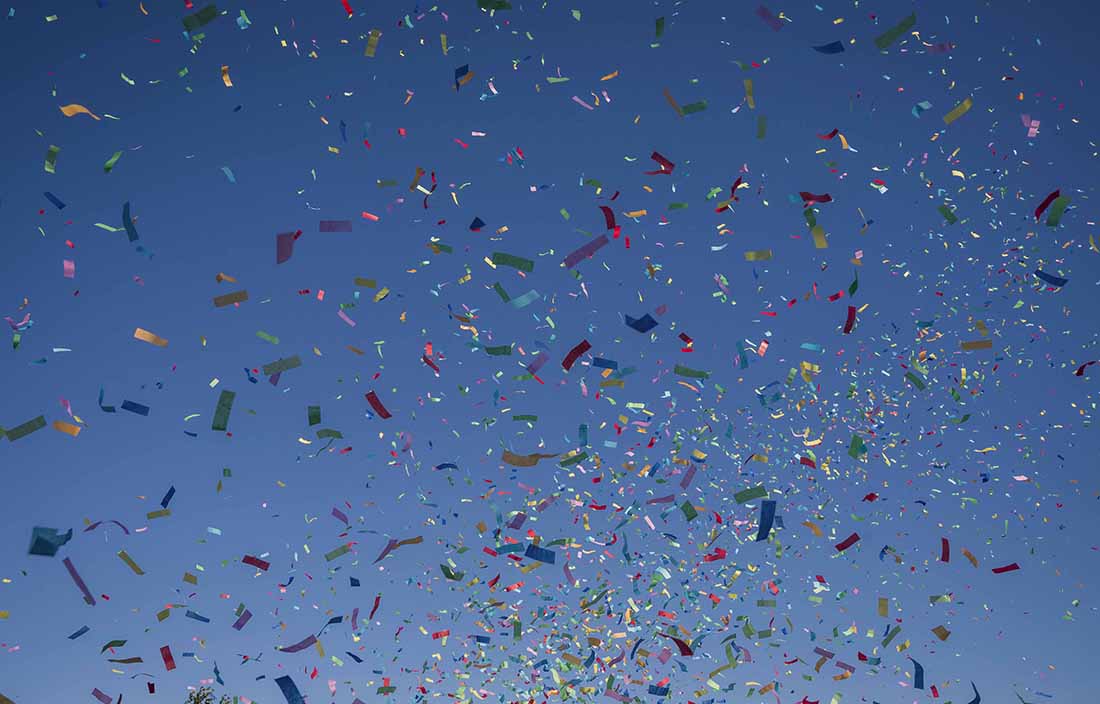 Plante Moran is pleased to announce the election of Sean Pattison as president of the Turnaround Management Association (TMA), Detroit Chapter.
In this role, Sean will lead the board of directors and help drive TMA programming, events, membership growth, and represent the Detroit chapter at the national level. TMA's members work with underperforming companies through the restructuring, transformation, and bankruptcy process. Sean has been a TMA member since 2006 and has been an active board member since 2018.
"I'm honored to lead our Detroit chapter and continue our growth and success. I'm positive we'll continue to thrive, and our professionals will provide a great service to our community," said Sean. "My goals for the next year are to support the board and members to provide great networking events, excellent educational programs, and opportunities for our members to get involved and lead."
Sean joined Plante Moran in 2006 and has a B.A. in finance from Michigan State University.