Plante Moran recognized as one of the 2020 "Best Workplaces for Parents"
Fortune magazine and Great Place to Work® have recognized Plante Moran on their annual "Best Workplaces for Parents" list. This is the fourth year in a row that we've earned that honor.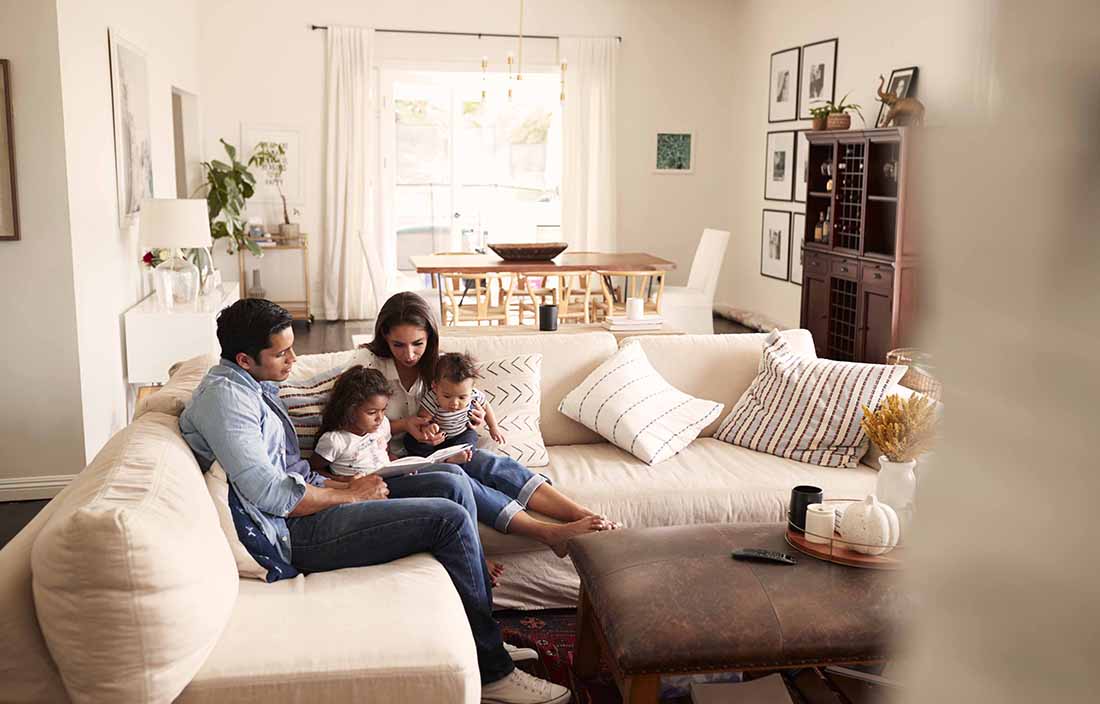 As a firm that employs hundreds of parents, we're pleased to share that we've earned a spot on the 2020 Best Workplaces for Parents™ list, sponsored by Fortune magazine and Great Place to Work. We ranked #29, and this is our fourth consecutive year on this list.
While we're committed to creating a welcoming workplace for all of our staff, we recognize that this year has presented new challenges for our working parents. That's why we've worked hard to provide a culture that maximizes their ability to remain engaged and to succeed.
One of our working mothers recently shared with us that the firm's "Work-From-Home Remedies" program — designed to provide staff with extra support amid COVID-19 — reminded her that firm management truly cares about her experience.
"When this was rolled out, I felt like the firm really understood what I was going through as a parent. The full package of WFH remedies was by far the best I'd seen anywhere. It felt like the firm acknowledged these challenges and said 'Parenting in this environment is extra hard. It's ok. Do your best.'"
Great Place to Work compared parents' and nonparents' responses representing over 4 million U.S. workers on over 60 survey questions to create this list. They looked at the feedback parents shared relative to that of their colleagues and the support they received in areas such as quality of parental leave, adoption, flexible scheduling, childcare, and dependent health benefits. They also evaluated how staff members' status as parents influenced their experiences at their companies. Finally, they looked at whether the company lived up to its values, enabled innovation, and leadership effectiveness.
For a complete list of winning organizations, read more here.