Plante Moran achieves top five ranking on Vault's annual list
Thanks to positive staff feedback, Plante Moran earned a top five spot in Vault's recent rankings of the top U.S. accounting firms.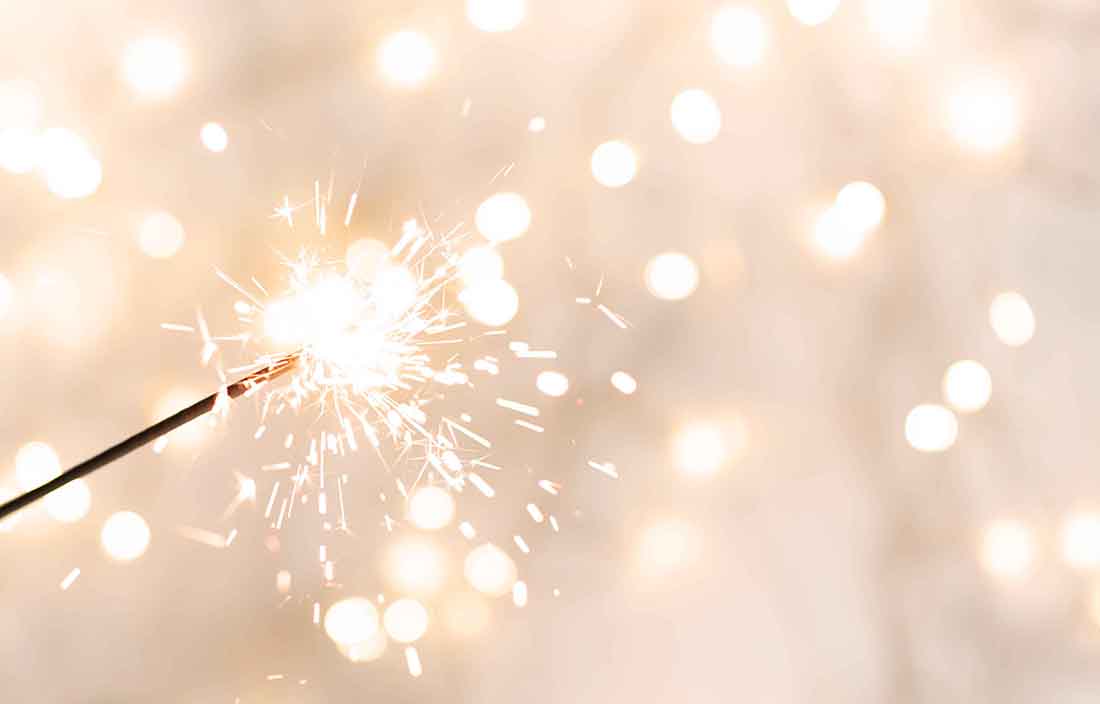 Vault has released the results of its annual survey of "50 Best Accounting Firms," and Plante Moran has placed in the top five. We're honored to be ranked so highly against our peers.
The survey uses a weighted formula to target specific issues of concern to accounting professionals, such as firm culture, type of work, location, work/life balance, compensation, business outlook, and training opportunities.
Plante Moran's Vault profile highlights how much effort our firm puts into creating a great place to work. As a testament to how we've prioritized our ability to meet client needs, we ranked No. 1 for "client interaction." And when many workers across the country were struggling to do it all amid the disruptions of the pandemic, we also earned a No. 1 spot for "work/life balance" among our staff.
This year, many companies were challenged to articulate their firm outlook in a way that staff understood. Across the industry, "firm outlook" was no longer a reason staff listed for staying at their job; however, that wasn't the case at Plante Moran. We're proud that, of the top reasons staff choose to stay with us, "firm outlook" is in the top 5. What's also noteworthy is that this is the first year Vault categorized companies on "wellness." We ranked No. 2.
Many thanks to our dedicated staff who responded to the Vault survey. Year after year, they help make Plante Moran an employer of choice in the accounting profession.