Seven secrets of IT talent magnets
CIO.com highlights our own Paul Blowers as one of five CIOs whose organizations have established exemplary IT recruitment systems.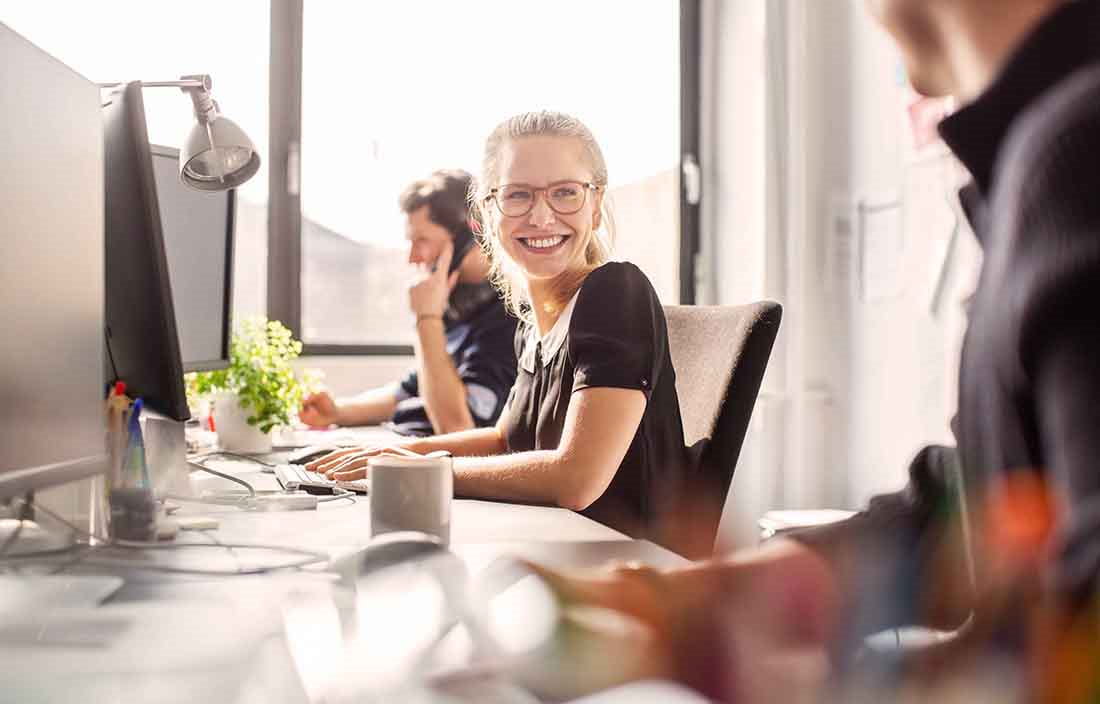 The IT field is growing, which means the competition for strong staff is also growing. Everything from embracing a hybrid environment to being able to provide meaningful work affects a company's ability to successfully recruit IT staff. Plante Moran Chief Information Officer Paul Blowers was recently featured on CIO.com as one of the IT leaders who has done exceptionally well in this arena.
One of the attributes that attracts IT talent to Plante Moran is the tremendous support and respect for the IT team from top-level leadership, says CIO Paul Blowers. "It's so important to IT talent that they be part of an organization's strategy, to be entrepreneurial, to run with ideas, and to be part of the company's mission," he says.
Leaders in the IT field share the seven secrets for how organizations become IT magnets in today's market:
They offer meaningful work with backing from executives.
They hire great people, who attract great people.
They attract diversity with diverse leaders.
They expose tech talent to the hottest technology.
Midsize firms tap their own hiring magic.
They build a strong pipeline.
They offer a hybrid work model indefinitely.
If you'd like to read the entire article, you can subscribe to CIO.com below.