Plante Moran earns top ranking on Detroit Free Press 2021 Top Workplaces list
Plante Moran lands No. 1 spot on the Detroit Free Press' annual ranking of top workplaces in the "large companies" category. This is our 12th consecutive year on the list.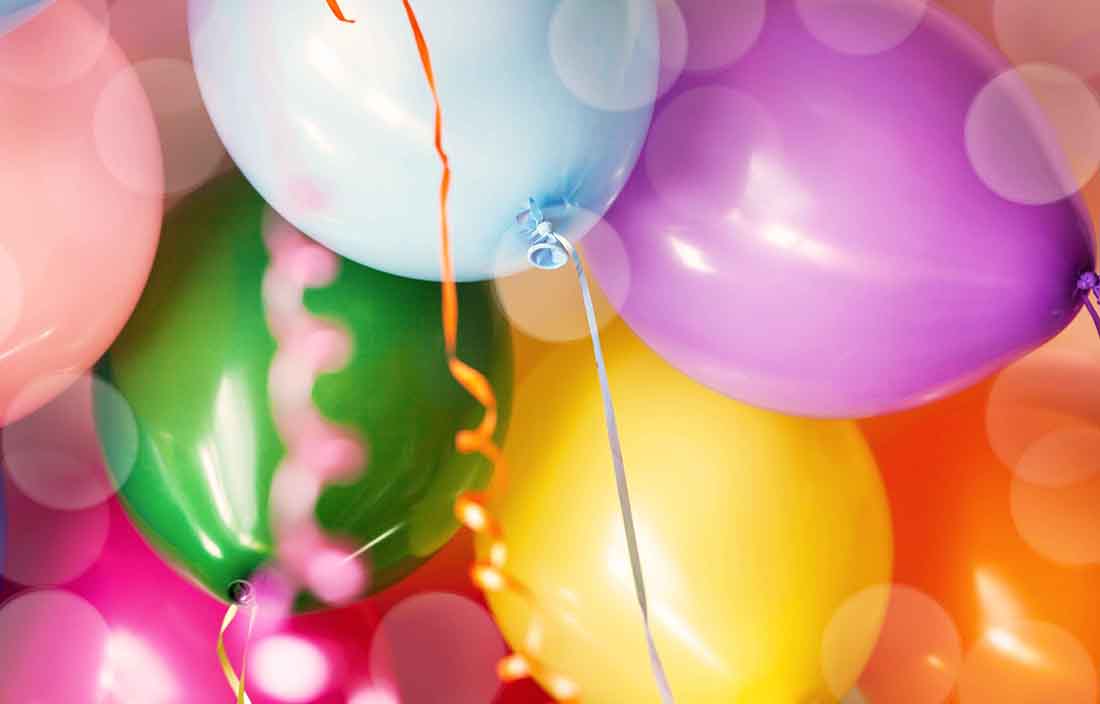 Plante Moran has been named one of the Top Workplaces by the Detroit Free Press for 12 consecutive years. For the second year in a row, we ranked No. 1 in the "large companies" category.
This annual list of top workplaces in Detroit is based on staff feedback. The Detroit Free Press works with Energage, an employee research and consulting firm, to compile a list of award-winning organizations based solely on staff surveys about the workplace. The survey asks staff members to evaluate their workplace on everything from balancing work and life to confidence in the firm's management.
In honor of the award, the Detroit Free Press interviewed Managing Partner Jim Proppe about what this year has looked like for the firm. And in a word, 2021 has been about "people" for Plante Moran.
"The firm has always believed that culture trumps strategy," says Jim. "While it's important to have a sound strategic plan, there isn't a playbook for every eventuality — particularly a global pandemic. In this case, it was our principles and culture that pulled us through."
Read Jim's full interview with the Detroit Free Press below.