Plante Moran recognized as one of the best workplaces for parents
Plante Moran has earned a spot on Fortune and Great Place to Work's® annual list of "Best Workplaces for Parents" for the fifth consecutive year.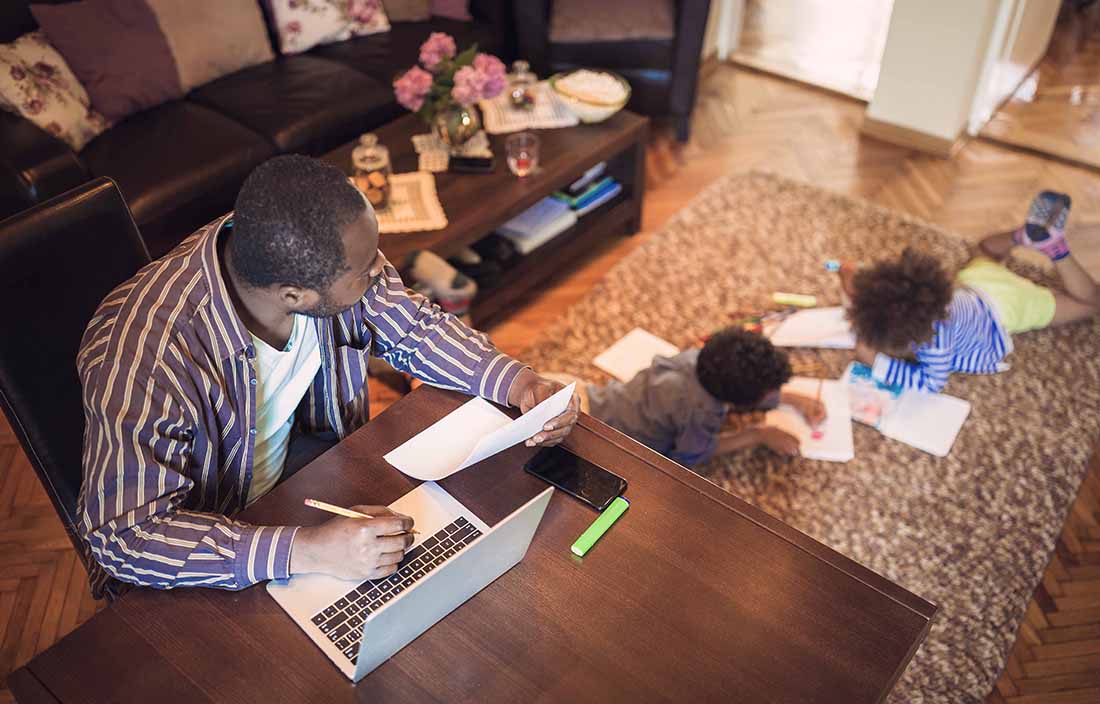 As a firm that employs thousands of parents, it's an honor to be recognized on the 2021 Best Workplaces for Parents™ list, sponsored by Fortune magazine and Great Place to Work. We ranked No. 29 on the list, and this is the fifth year in a row that we've earned this honor.
This year has presented unique challenges for working parents, which is why we've worked harder than ever to provide a culture that maximizes our staff's ability to succeed in both their personal and professional lives. One of our foundations here at Plante Moran is the idea that the whole person comes to work, so creating a welcoming and accommodating environment for all of our staff, especially parents, remains a top priority.
Great Place to Work collected parents' and nonparents' responses representing over 4 million U.S. workers on over 60 survey questions to create this list. They looked at the feedback parents shared relative to that of their colleagues and the support they received in areas such as quality of parental leave, adoption, flexible scheduling, childcare, and dependent health benefits. They also evaluated how staff members' status as parents influenced their experiences at their companies. Finally, they looked at whether the company lived up to its values, enabled innovation, and leadership effectiveness.
For a complete list of winning organizations, visit Great Place to Work below.