Labor shortages, increased work volumes, new accounting standards, evolving technologies, or strained cash flow can burden even the most established construction companies. Our seasoned construction industry experts are in your corner, offering comprehensive audit, tax, consulting, and M&A advisory solutions customized to your company's unique needs.
When you've served the construction industry for more than 90 years, you gain perspective. We understand your challenges and can offer flexible and creative solutions without sacrificing practicality. It takes a team of dedicated professionals to build, grow, and sustain a successful construction business; you can turn to us for help at every stage along the way.
Areas of Focus
Up Next
Transitioning your business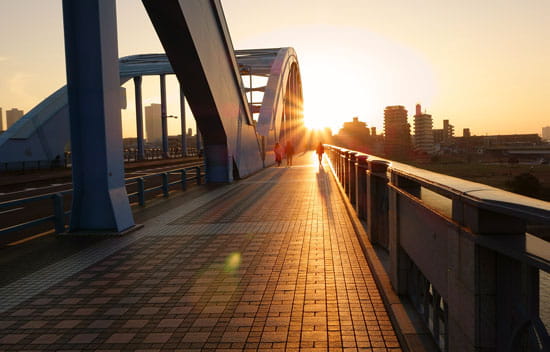 Construction guidebook
Strategies to elevate your business
Revenue recognition roadmap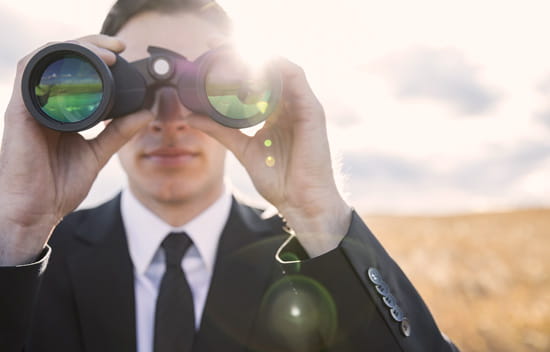 Ready for the new revenue recognition standard?
It's critical to begin planning now for the new revenue recognition standard to ensure compliance and minimize operational impacts. Our industry-specific guides can help you simplify adoption.
Construction Thought Leadership
Up Next
Our clients say
The Plante Moran professionals who serve us seem to have found the right balance, blending professionalism with a relaxed approach. They have been invaluable over the years, finding tax savings, assisting with banking and surety relationships, and providing outstanding business advice.
Jeffrey G. Jamerino
Vice President and CFO,  Superior Electric Great Lakes Company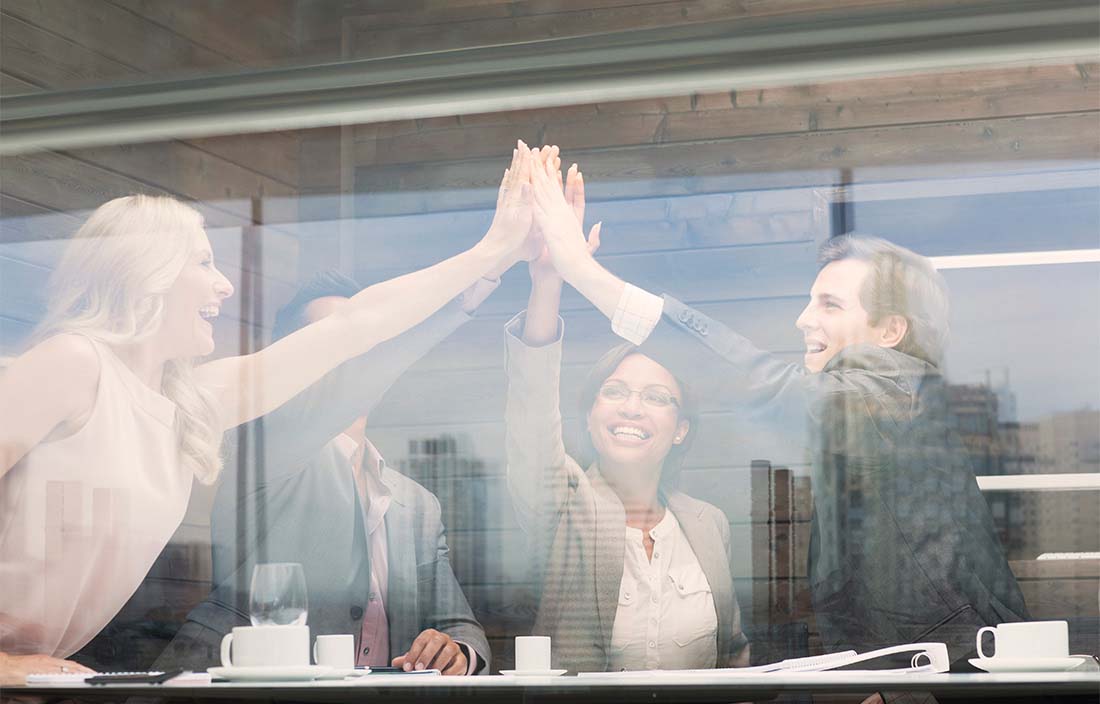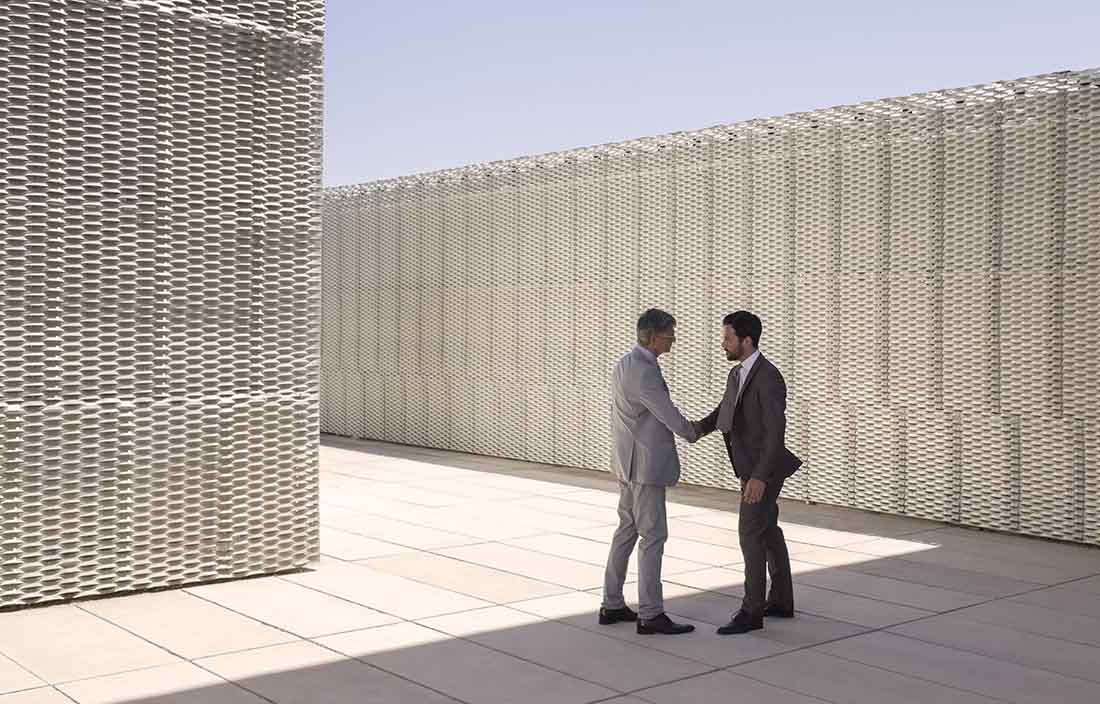 Our Team
Our team of more than 300 construction advisors have dedicated their careers to serving companies like yours. We support over 500 construction clients, ranging from general contractors and specialty trade contractors, to highway and home builders and material suppliers.
As nationally recognized construction industry thought leaders, we deliver insights to the country's most respected trade organizations, present at the conferences you never miss, and contribute to the publications you trust.