Even the best-run governments face the realities of revenue shortages, rising costs, and pressures to provide higher service levels and greater transparency and accountability. Governments are responsible for delivering essential services and sustaining critical infrastructure, yet sometimes demand may exceed your capacity to deliver.
With over 70 years' experience serving the public sector, our objective, unbiased advisors help you minimize risk, improve processes, identify and address cybersecurity vulnerabilities, and harness technology to improve service delivery within budget constraints.
We understand the role that quality financial reporting plays in effective decision-making, public trust, and bond ratings. We've conducted more than 600 CAFR audits in the past 30 years that have achieved the Certificate of Achievement for Excellence in Financial Reporting, and each year, we perform the second-highest number of single audits in the nation. The proactive advice and proprietary tools we offer make implementation of GASB financial reporting standards easier for our clients. We are a charter member of the AICPA Government Audit Quality Center.
Areas of Focus
Up Next
Managing risk in governments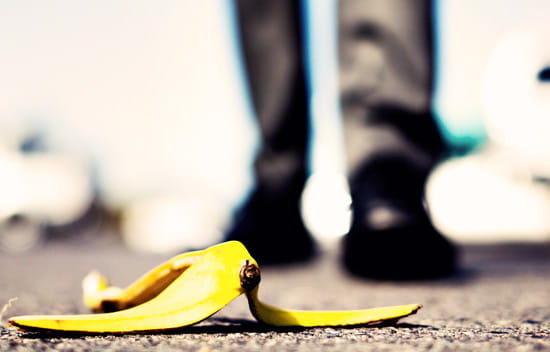 Public Enterprise Resource Planning
Getting it right
Technology strategies for governments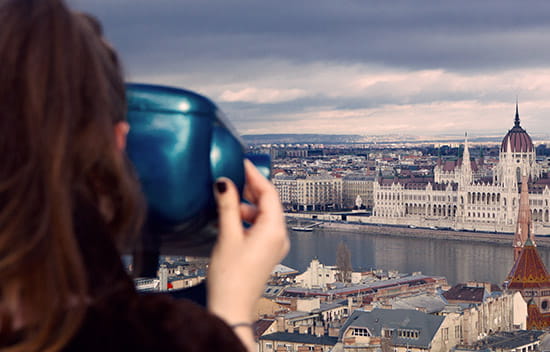 Reading governmental financial statements
A primer
How changing regulations affect government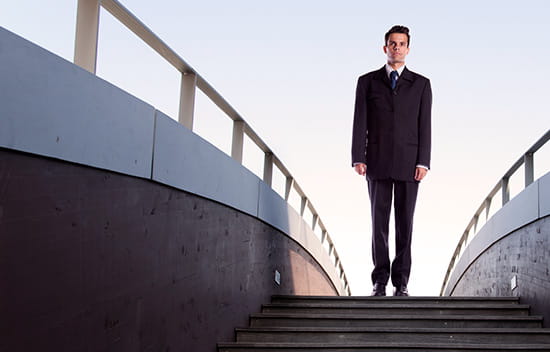 Government Thought Leadership
Up Next
Our clients say
Plante Moran is a unique auditing and accounting firm which provides responsive high quality services. Assigned staff on our audit has been very consistent which contributes to an effective and efficient audit. They are available when needed for meetings and special questions. We also appreciate the educational opportunities provided by Plante Moran to our staff which helps us stay abreast of changing accounting rules and State regulations.
Laurie VanPelt CPFO
Director of Management and Budget, Oakland County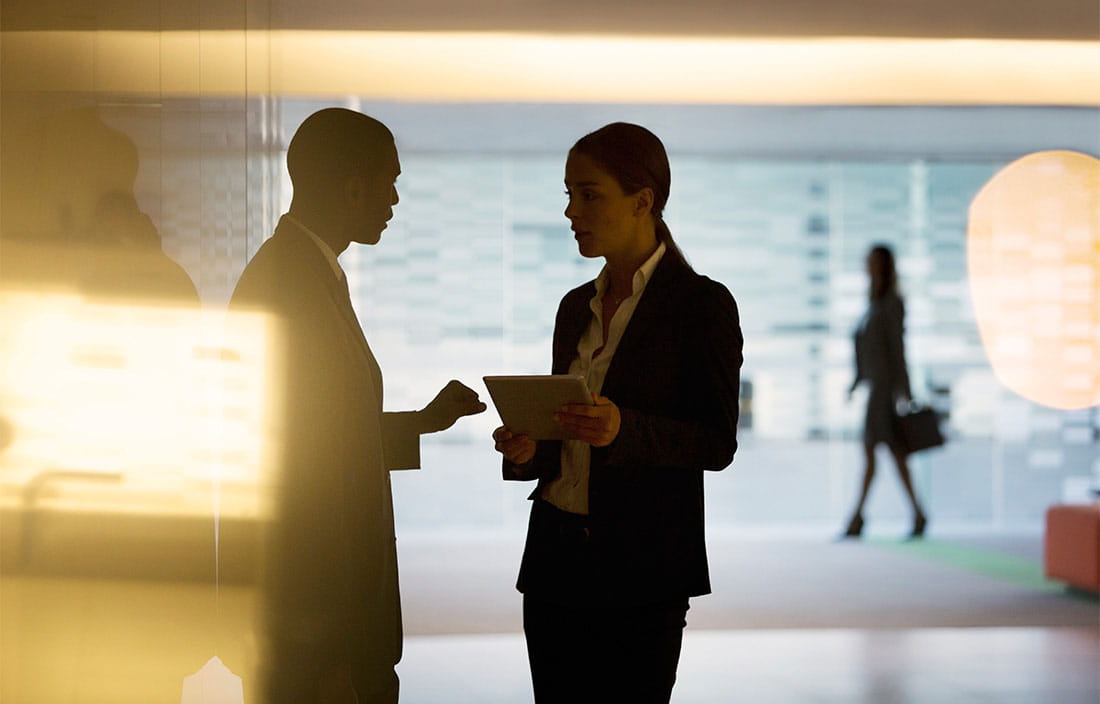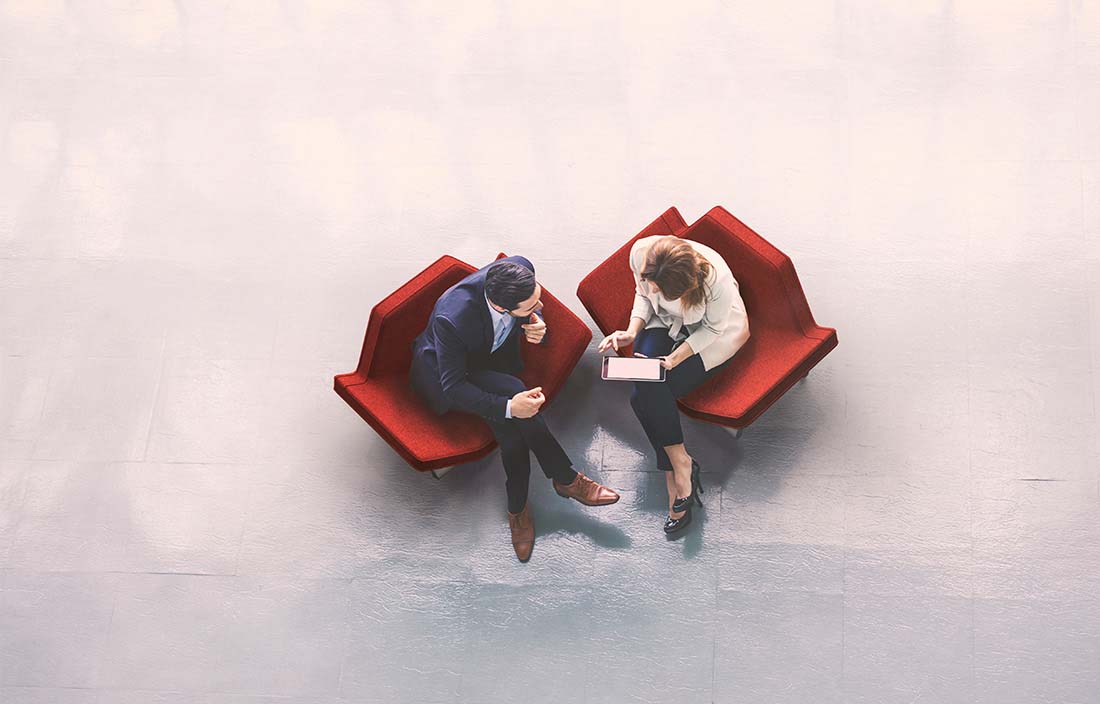 Our Team
Our team of more than 200 government specialists include CPAs, forensic accountants, management consultants, and technology professionals, and they understand the structural, financial, and organizational issues you face. We serve more than 500 governmental organizations, including airports, authorities, cities, counties, pension systems, special districts, state government, townships, transit authorities and utilities.
Our audit and compliance experts are actively involved in government organizations and share in-depth analysis to help you stay on top of emerging issues at the local, state, and federal levels. With decades of experience serving government, our independent consultants will provide you with proven solutions to complex issues, and you and your stakeholders can have confidence in the objectivity of our recommendations.