Change across the healthcare continuum is ongoing, and the move to value-based care is a given. Decreased occupancy and third-party payments coupled with increased acuity of residents can burden even the most established senior care and living providers. We can help.

Our audit, tax, and consulting professionals have a deep understanding of the risks, trends, and growth strategies impacting senior care and living providers today. When you've served the senior care and living industry for several decades, you gain perspective and insight. Our clients benefit from our experience serving nearly 1,000 senior care and living providers — skilled nursing facilities, continuing care retirement communities, independent and assisted living facilities, and home health and hospice agencies.
Areas of Focus
Up Next
Healthcare reform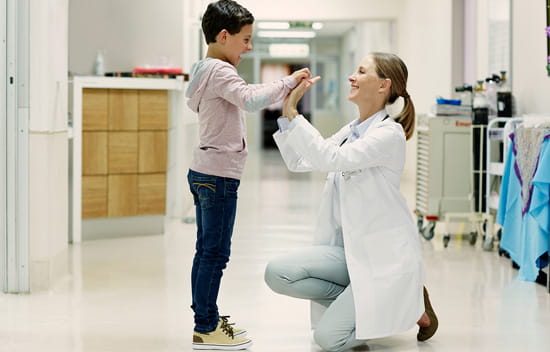 How your peers are revolutionizing health care
Case studies and perspectives from organizations that are transforming health care
Maximizing the bottom line for healthcare executives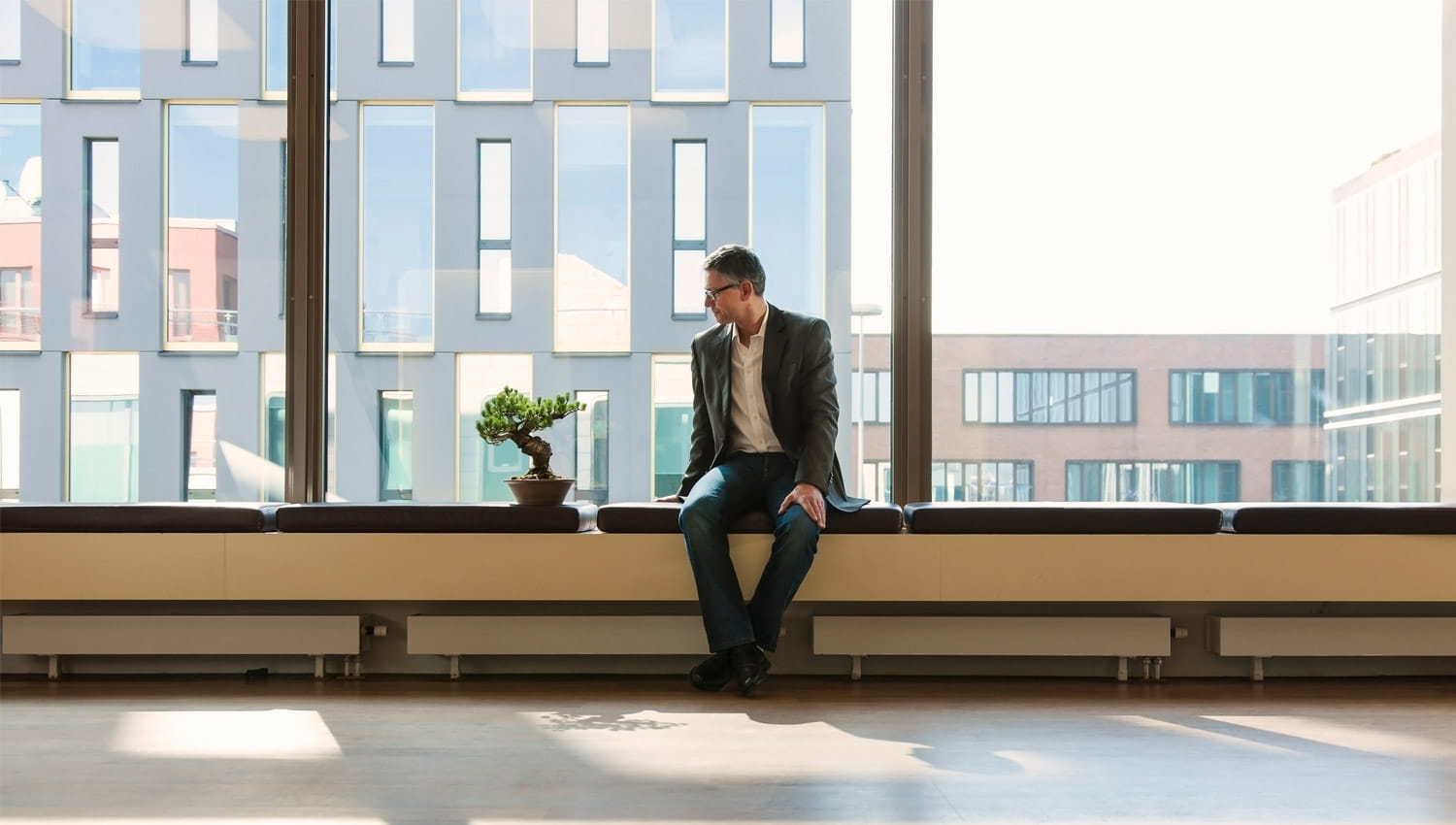 Senior Care and Living Thought Leadership
Up Next
Our clients say
Our expectations for first year financial audit and cost reports were more than exceeded. The team was exceptionally prepared with detailed schedules and great communication. Their healthcare experience was invaluable, and because they were so efficient and knowledgeable, we finished one week ahead of schedule. We chose Plante Moran because of their entrenchment in the Chicago area and we were looking for a strategic partner that could provide us additional services and expertise to help us reach our future goals. I feel confident in our future with Plante Moran as our partners.
Lori Altman
CFO, Central Baptist Village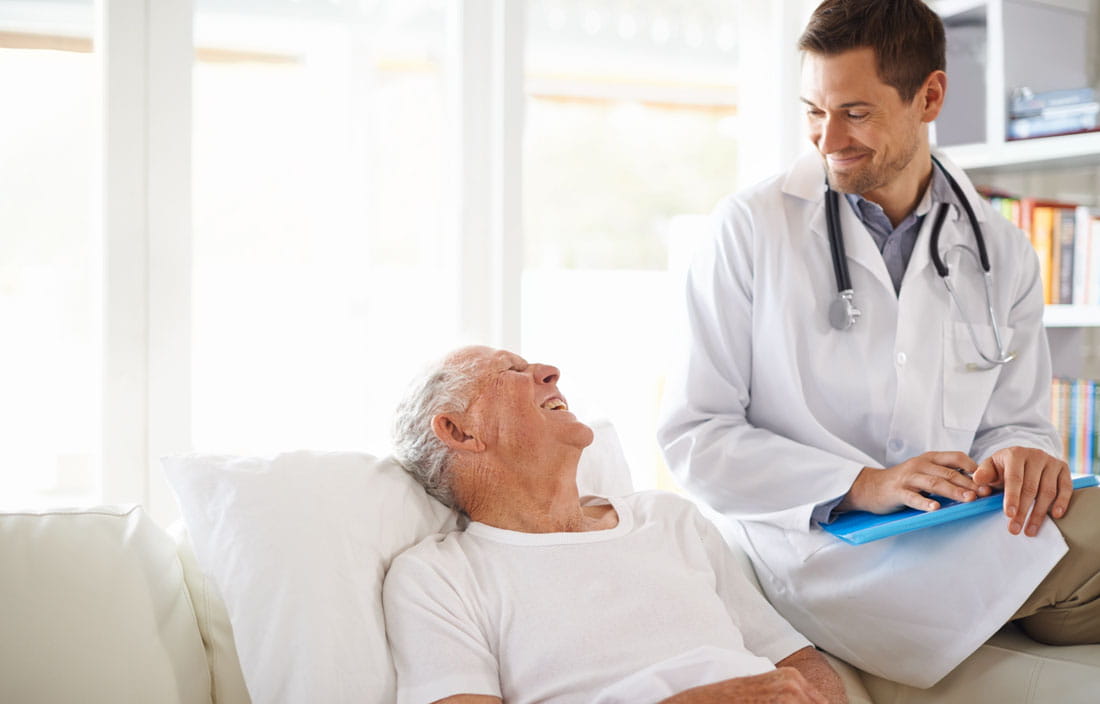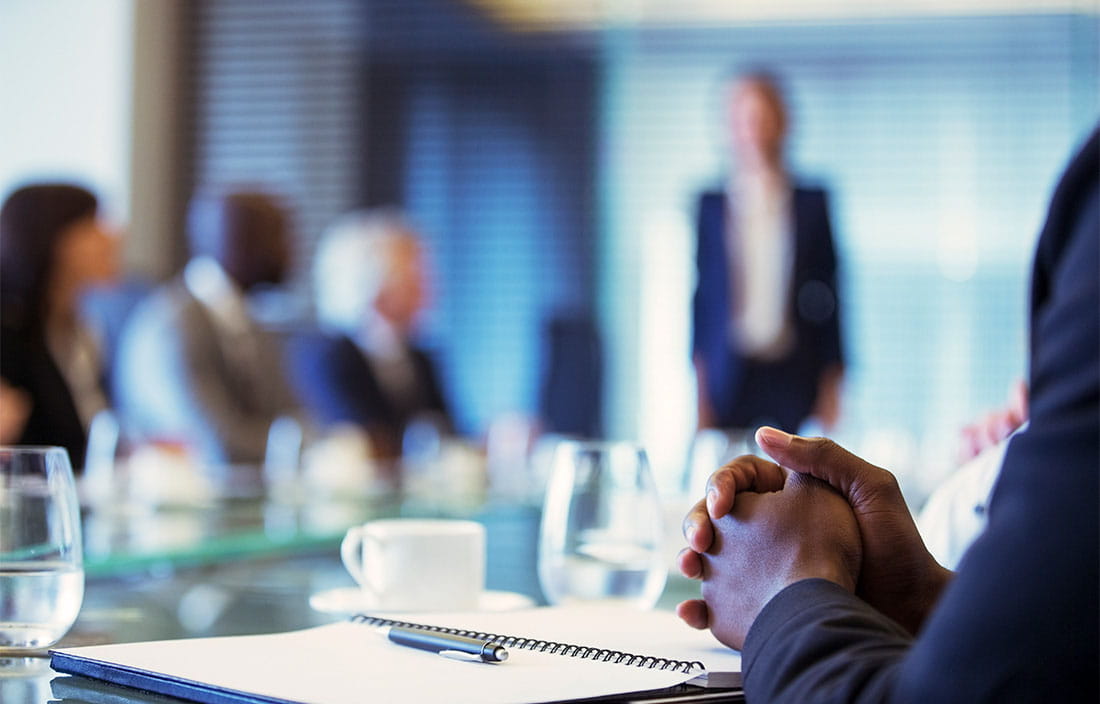 Strategic planning for multistate health system
Health system achieves 20% growth in senior care attributed lives achieved with strategic initiatives impacting market share, attributed lives, investments and divestments, payment reform, site of service, technology, workforce, education, and operational efficiency.
Our Team
Our management consultants, reimbursement specialists, real estate advisors, and audit and tax professionals have dedicated their careers to the senior care and living industry. We're passionate about providing expertise that ranges from strategic planning and operations improvement to debt capacity and feasibility studies to cost reporting and payment optimization. As partners, we can help you solve complex issues, formulate innovative strategies, and prepare for change.

As nationally recognized healthcare thought leaders, we deliver solutions and insights to the country's most respected providers and industry groups, present at the conferences you never miss, and contribute to the publications you trust.