Leadership ultimately drives your organization forward. There's a direct correlation between strong leadership and success, so our approach starts at the top. We'll help you prepare for tomorrow's future by focusing on the next generation of leaders — and not uncommon to find those future leaders within your organization.

We can help you identify the top talent, facilitate discussions, open the lines of communication, and create development plans to accelerate the path to leadership. During this process of developing your leadership pipeline, we'll naturally uncover pertinent insights regarding talent, leadership, and culture by asking key questions.
Up Next
Productivity & performance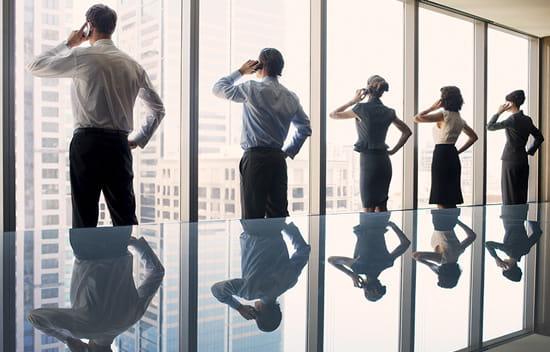 Culture: If it's not broken how can you fix it?
Many successful organizations take an alternative approach to managing culture change. They focus less on what's toxic and dysfunctional and more on leveraging existing strengths and engaging their most valuable resource — their people — to drive change. Here's how.
Seven ideas to create your next generation of leaders
Stretch assignments are a key way supervisors and mentors can support growth and accelerate development
Talent and Organizational Development Thought Leadership
Up Next
Our Team
The performance of your organization's engine is fueled by people. For more than 60 years, we've been helping organizations optimize performance by proactively addressing the human side of business.