As the global marketplace grows more complex, competitive, and hyper-scrutinized by the day, new growth opportunities bring substantial risks. Entering new markets, solving customer proximity concerns, managing costs, and enabling more efficient, secure collaboration across your supply network — these are just a few of the challenges you face.
But good news: We're uniquely qualified to assist with these risks and help you reap the rewards that an international strategy, correctly developed and realized, can provide. We fulfill the accounting, tax, and consulting needs of clients of all sizes and ownership structures, in more than 70 countries with, a full suite of services to help you meet your goals: global audit, transfer pricing, tax structuring, technology selection, and due diligence, to name only a few.
Whether you're an American business looking for global growth opportunities or a multinational company seeking to profitably grow its U.S. investments, our international experts bring you customized, practical, and proven solutions to help you work across borders and focus on running your business with confidence.
Up Next
International strategy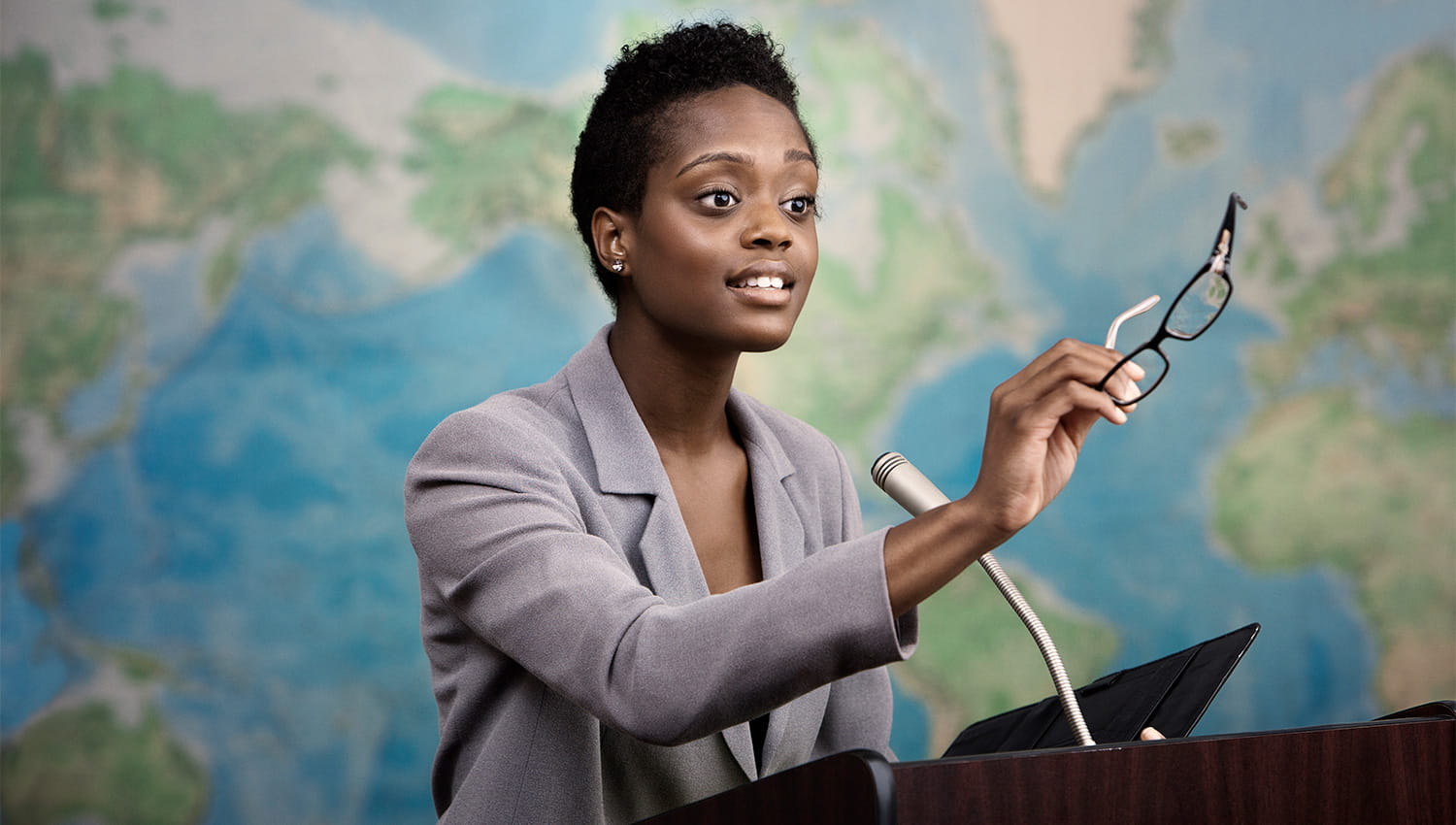 10 Tips for building a global business team

International Thought Leadership
Up Next
Our clients say
Plante Moran has been a true partner, quickly 'getting up to speed' on our aviation repair and maintenance business and providing the support necessary to keep pace with the complexities of our globally expanding company. Initially they did our audit work, which led to assistance with establishing our Brazil operations. The team also helped with leasing and financing, foreign exchange, and trade issue support. Members of the team are fluent in Portuguese; they knew the challenges we might encounter and which contacts would be critical to success, so they were a logical extension for us.

Plante Moran was instrumental in introducing us to a Praxity subsidiary who provided us with accounting support three days each week and the systems to manage governmental foreign exchange and tax compliance. Having these key partners in place enabled us to run and manage the business from the U.S. while giving the local team the necessary tools to oversee the day-to-day business. The team was extremely responsive, assisting us throughout the year with audit and consulting matters, which took the pressure off year-end deadlines.

As we continue to grow - next stop Malaysia - Plante Moran remains a single point of contact for us, saving us the headache and cost of using multiple firms. We've been challenged during our rapid growth phase with a number of accounting complexities and treatments. The partner on the engagement has been extremely supportive during this time, navigating us through some of the more complex accounting treatments APS has encountered in establishing its operations both in the U.S. and abroad.

I've been doing this for over 35 years, and I've interacted with a lot of accounting firms. I can say we've truly benefited from the value of Plante Moran's services, delivered at a very fair cost compared to the competition. We look forward to our ongoing relationship as APS continues growing.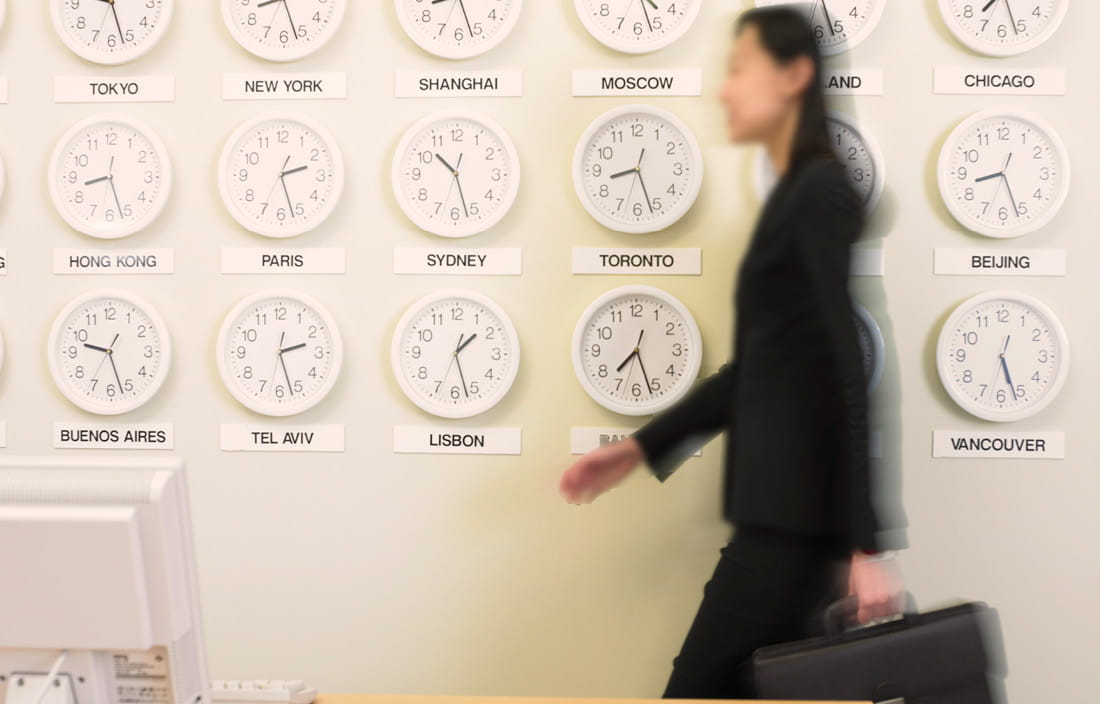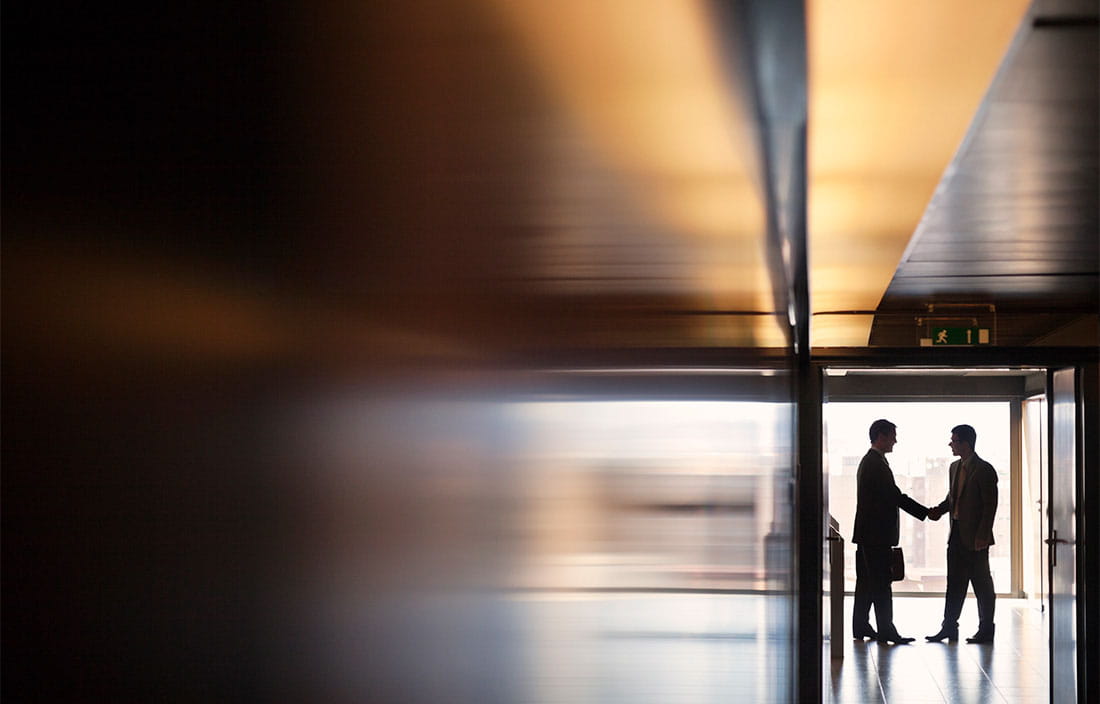 Expansion to China saves millions
A large automotive manufacturer successfully expands to China with savings of nearly $2M USD via swift negotiations, tax incentives, and government subsidies.
Our Team
One size doesn't fit all when it comes to your business's global accounting and advisory needs. Whether you require help negotiating with local tax authorities, overseeing your expansion into Mexico, or seamlessly coordinating your group audits, our team brings the expertise, capabilities, and solutions you seek. As marketplace demands and business needs change and grow, we scale with you; our alliance with Praxity, AISBL, the seventh-largest and fastest-growing accounting association in the world, empowers us to serve you anywhere and everywhere in the world you operate.