Level up with Plante Moran's mobility forecast, powered by AutoForecast Solutions
Join our webinar in partnership with AutoForecast Solutions as we discuss our new mobility forecast and strategic planning for 2020 and beyond.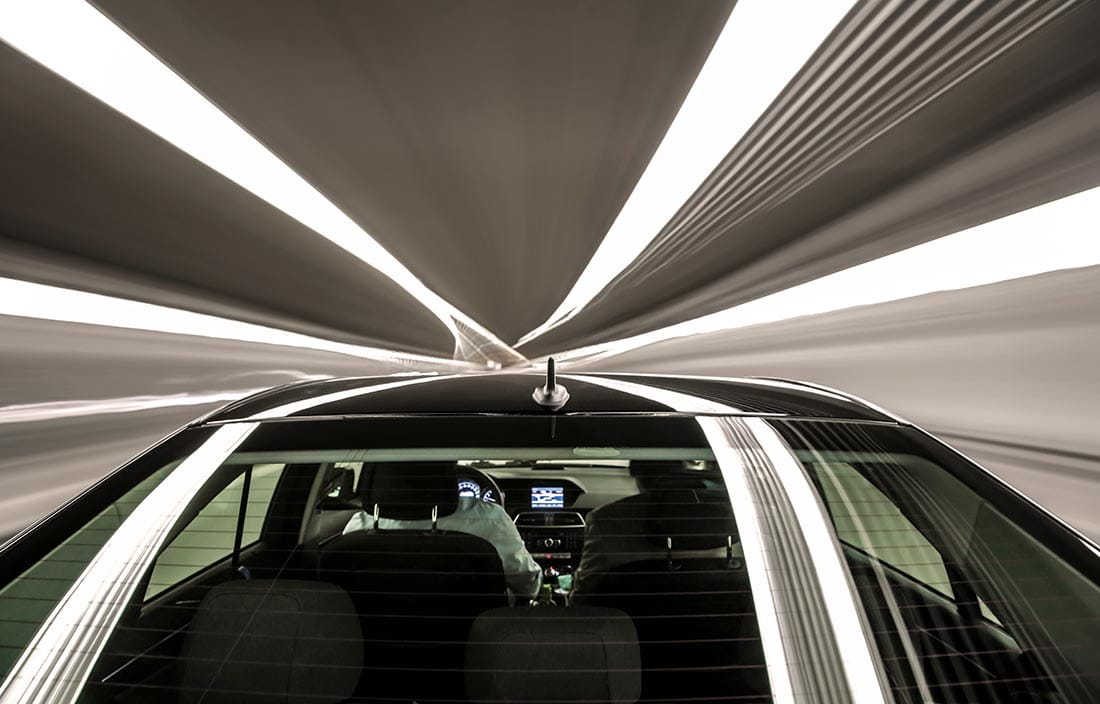 Plante Moran is offering a new mobility forecast powered by AutoForecast Solutions using data-driven insights, integrated financial models, and strategic action planning to guide suppliers through 2020 and beyond. Join our webinar to learn more about the membership and how the data and support from our team can position your business for success.
Learning objectives:
Global forecasting for 2020 and beyond
Solutions for challenges driving unpredictability in the market
Overview of the new mobility forecast product suite
Q&A with panelists on data-driven decision-making
Presenters:
Mark Barrott, principal
Joe McCabe, president and CEO, AutoForecast Solutions LLC (AFS)