Succession planning for government: Developing and retaining an effective workforce
This view on-demand webinar will help you create formal and informal succession plans that foster long-term staff development, meet workforce needs, and keep your organization on track.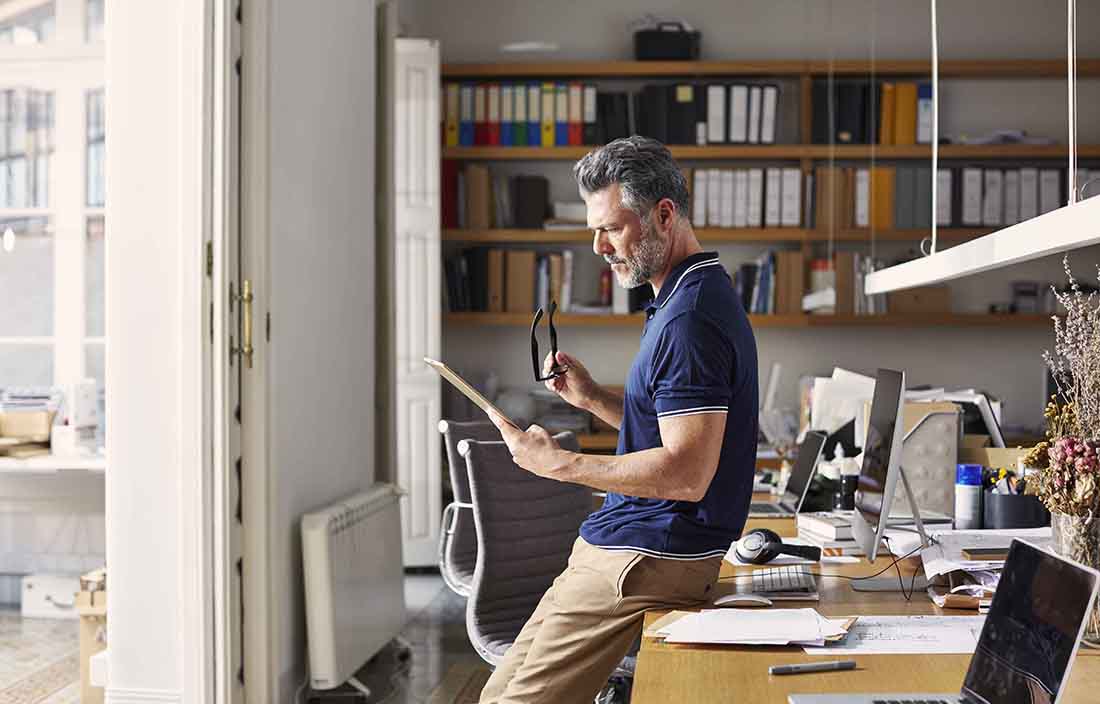 Identifying, nurturing, and retaining talent is more important than ever for government organizations. A well-designed succession plan will ensure that workforce requirements are aligned with your organizational goals and that the right people for the right positions are in place today, tomorrow, and 10 years from now.
This session will incorporate best practices related to recruiting, development, and retention to keep your organization on track, sustain performance, and prevent service disruption.
Learning objectives
At the conclusion of this training, participants will be able to:
Describe methods to identify current and future workforce needs.
Articulate why proactive succession planning is necessary to effectively meet workforce needs.
Develop and implement formal and informal succession planning strategies to foster long-term staff development.