Tax Alert: How will shifting tax return due dates impact you and your business?
This means that, for the most part, information reports you send to employees and contractors will need to be completed sooner than in the past.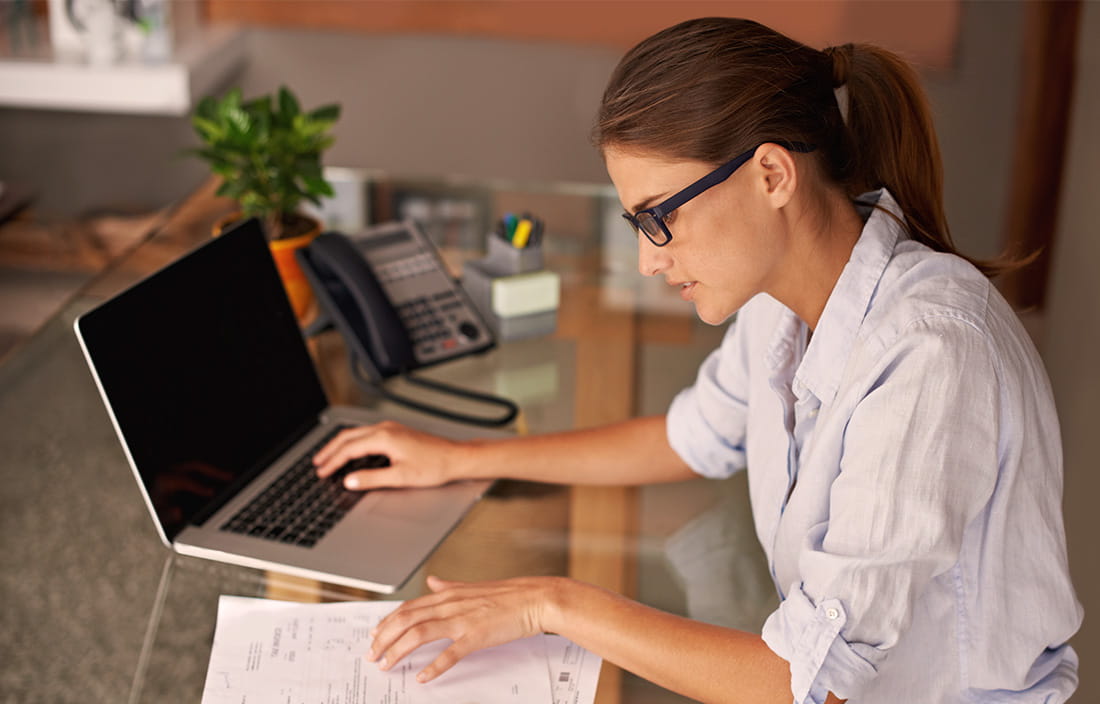 Recent legislative changes are affecting a number of tax return filing due dates and deadlines in an unprecedented way. These due date changes take effect beginning in the 2016 tax year (i.e. generally tax returns filed in 2017.)
The Surface Transportation Act of 2015, signed into law July 2015, contained several tax related provisions, with changes to both the original and extended due dates of many tax returns, including partnerships and C-corp returns.
The Protecting Americans from Tax Hikes (PATH) Act of 2015, enacted last December, changes the deadline for filing information reports on wages and non-employee compensation with the IRS.
Healthcare reporting on forms 1094 and 1095 began in 2015 but with a delayed due date; 2016 healthcare reporting forms must be distributed to employees by March 2, 2017.
To help you prepare for the upcoming tax season, we've prepared a summary of all changes. Please contact your Plante Moran advisor with any questions.