3PL: The cost of underestimating complexity
Third-party logistics companies can save you time and money, but underestimating the complexity of a successful 3PL partnership could hinder the process.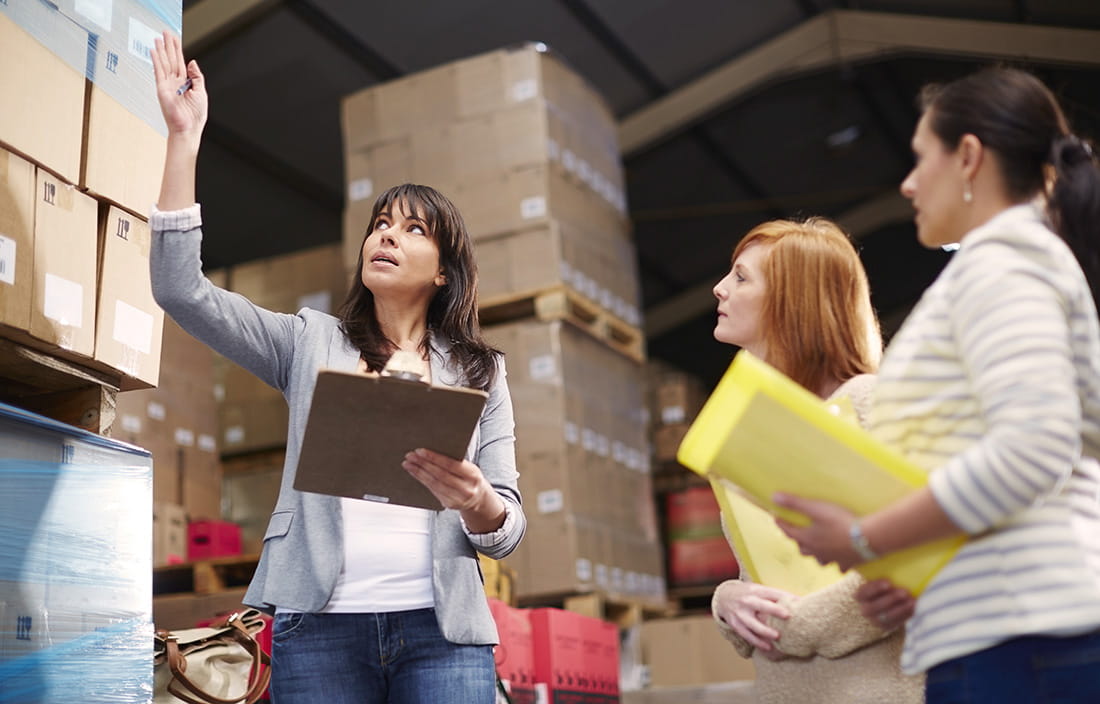 There's a growing need for third-party logistics (3PL) companies. Why? As companies — especially those in the middle market — outgrow their operations, infrastructure, or shipping technologies, many business owners are finding it increasingly difficult to balance the rapidly changing business landscape with the resources and strategy they need to be successful. A 3PL entity can help you brace for change, ease you through a slow transition, streamline operations, and achieve cost savings.
Do you think your company would benefit from engaging a 3PL for business? Here are some considerations to help you determine your next step — and how to prepare for a successful partnership.
3PL companies streamline operations and reduce costs
One of the most attractive reasons to consider bringing on a 3PL is to reduce cost. Third-party logistics companies can consolidate services your company might assign to three, four, or five different sectors within your organization, freeing up precious staff resources.
What's more, 3PLs can act as a cost-effective solution for space and resource constraints that some companies face during the preliminary phases of upsizing. Let's say your company is growing, you're encountering the need for new positions, but you lack the human capital to fill them. A 3PL could potentially fill the gaps, and save you money in the process. And, as the need for storage space becomes more pressing — whether it's storing raw material or finished goods — partnering with a 3PL could be the most effective solution.
3PL companies enable growth
As a business owner, a big indicator that your company could benefit from 3PL services isn't whether you're currently growing, but that you're looking to grow. Oftentimes, middle-market businesses are assessing growth-by-acquisition, as well as organic growth. By lowering costs, combining warehousing and logistics functions, exploring AI capabilities in distribution, and integrating distribution networks, a 3PL company could expedite or improve either scenario.
However, rapid growth can prompt business owners to turn to third-party logistics companies as well — and for many of the same reasons. In that case, the right 3PL partnership could provide enough cost savings in your supply chain functions to facilitate the purchase of new manufacturing equipment or a more robust IT system.
Ready to engage a 3PL company? Here's how
Once you're ready to engage a 3PL, it's critical to do the appropriate research and due diligence. Here are four points to think about during the process:
1. Conduct a self-evaluation — What processes can you outsource?
Isolate where you need help. Do you need production planning and purchasing support? IT assistance? Warehouse capabilities? Inventory and shipping? Or all of the above?

It's important to have a complete and full evaluation of your current functions so you can identify the proper 3PL companies and ensure their resources match your needs early on

2. Align your supply chain strategy with your overall corporate strategy.
This may seem obvious, but you'd be surprised at how often these are at odds.

3. Ensure you have accurate data.
Accurate data will not only reveal how much benefit a 3PL partnership can provide but also help you measure the third-party logistics company's performance as your partnership grows.

4. Conduct a risk assessment.
Make sure you're well-positioned for unforeseen circumstances down the road, such as a break in partnership or other legislative changes such as the electronic logging device (ELD) mandate which has caused tighter controls for trucking operations.
It's important to have a complete and full evaluation of your current functions so you can identify the proper 3PL companies and ensure their resources match your needs early on.
Whether you're in the early stages of self-evaluation, or you've found a third-party logistics partner that's a good fit for your organization, it's important to have an objective voice to help guide the process.
As always, if you have any questions, feel free to give us a call.