Wealthy families need more than a financial succession plan. Identifying and executing family goals and priorities requires a deliberate process. Sara Montgomery explains via Kiplinger.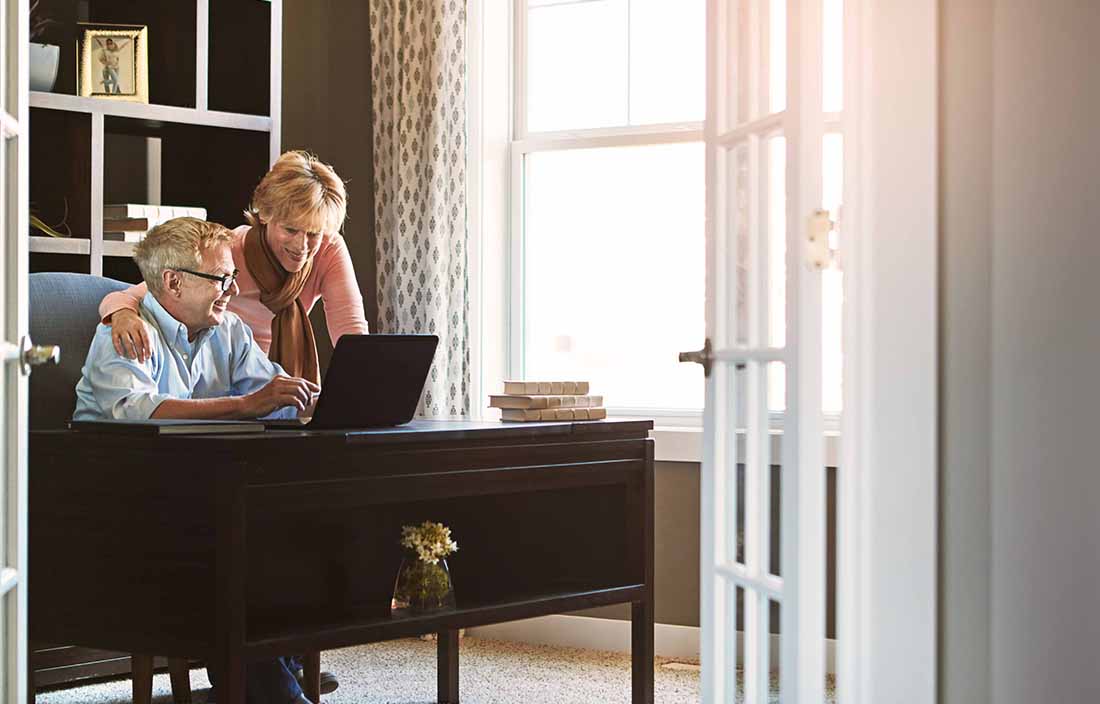 A true succession plan is about much more than an estate plan. It's about fostering open communication and getting your family on the same page about common values and goals.
Wealthy families can have balance sheets as large and complex as sizable businesses. But when it comes to planning for the future, they usually don't employ the same depth of resources that a CEO calls on to make informed, collaborative decisions.