Higher education: COVID-19/CARES Act guidance
Accounting and reporting requirements for COVID-19-related federal funding are constantly changing for higher education institutions, raising many questions. Our resource-rich guide provides answers for PPP, CARES Act, HEERF, 18004(a)(1) grants, and more.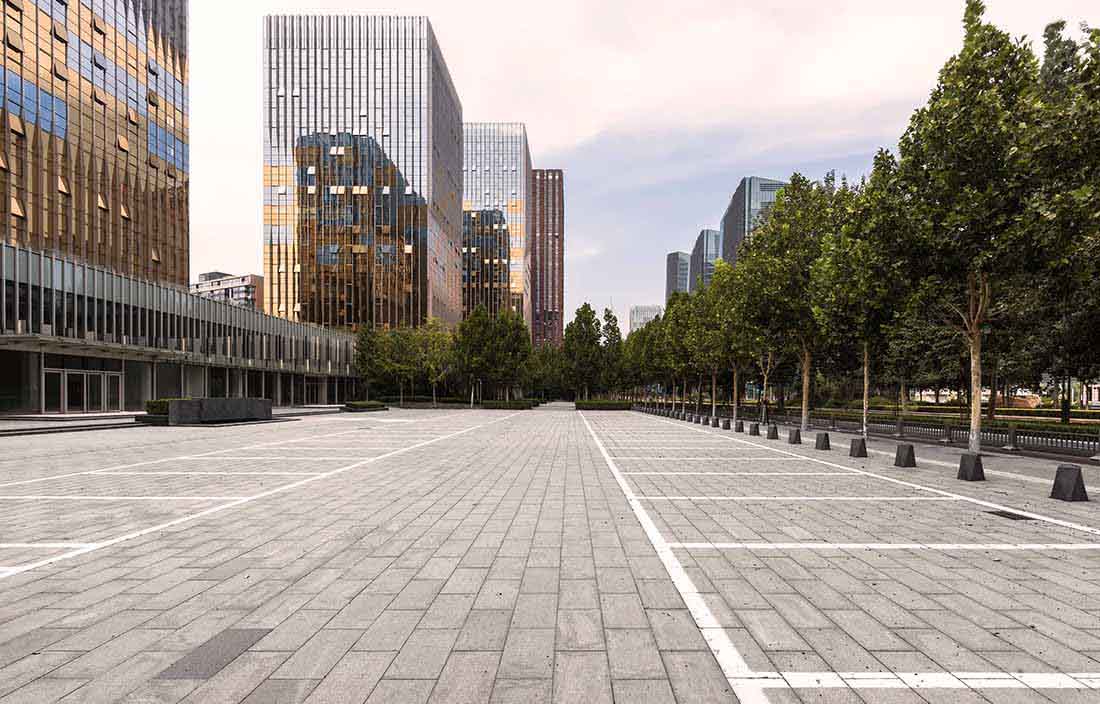 Rules and regulations around COVID-19-related funding are continually changing the accounting and reporting landscape for higher education institutions. To help you navigate the current environment and the months ahead, we've packaged a resource-rich guide for higher ed institutions.
Higher education: COVID-19/CARES Act guidance includes commonly asked questions and key guidance on the Families First Coronavirus Response and CARES Acts federal funding and impacts including:
FICA
HEERF: - Student and Institutional
CRF & PRF funds
PPP
Reporting:

Department of Education
Financial Statement Treatment
Single Audit Treatment
Drawing on our team's deep expertise and the firm's 50-plus years of serving public universities, private colleges, community colleges, and related foundations, the Higher education: COVID-19/CARES Act guidance also includes important links and resources for further information. Let us know if you have questions. Originally published on Sept. 4, this guidebook was updated on Oct. 30 to include additional FAQs. Be sure to check out the latest guidance in the new "Hot off the press" section of the document.
Download the guidebook