How senior care operators are overcoming profitability challenges in today's operating environment
Patrick McCormick sits down with Senior Housing News in an interview discussing how senior care operators need a long-term view of profitability and shares key steps to mitigate the effects of ongoing industry challenges.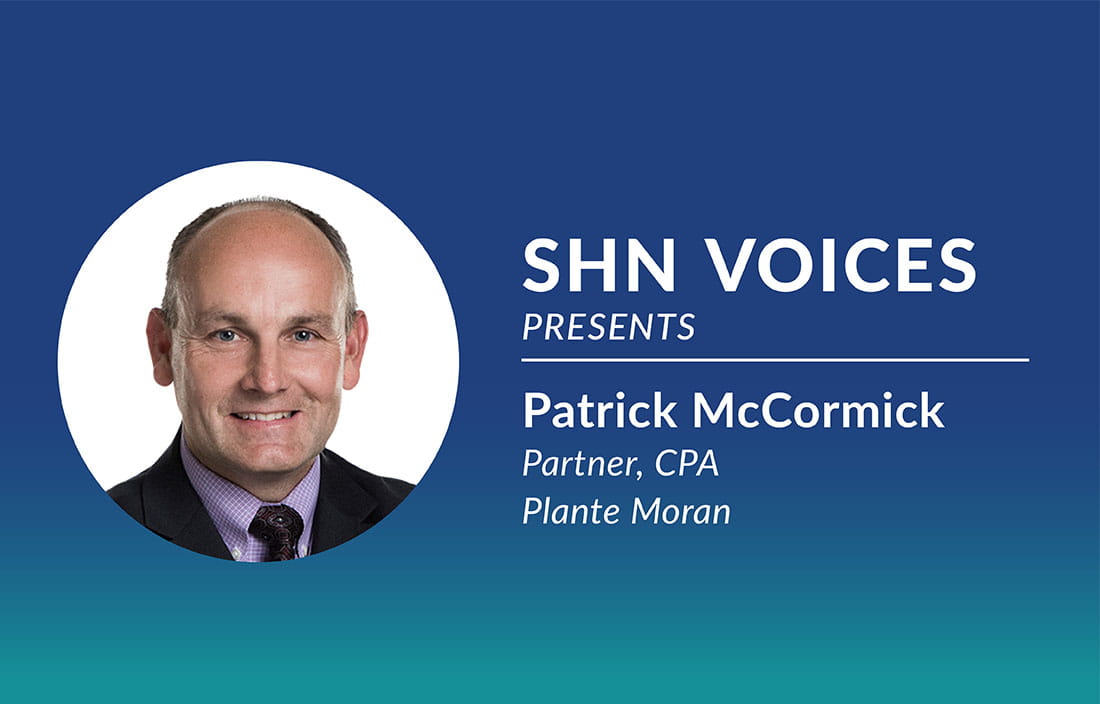 Patrick McCormick, Plante Moran's strategy and operations expert in the senior care and living industry, spoke with Senior Housing News about financial trends and other issues impacting senior care and living organizations today. From pandemic-related stimulus programs and underutilized tax credits to revenue cycle management and staffing challenges, Pat provides actionable steps senior care operators can take now.
When sharing guidance for providers, Pat notes, "I tend to look at it in three areas: revenue cycle management, staffing, and controlling costs. We think the revenue cycle process is broken for many providers. We're seeing higher levels of outstanding accounts receivable balances, and the rigor around collection policies aren't being followed."